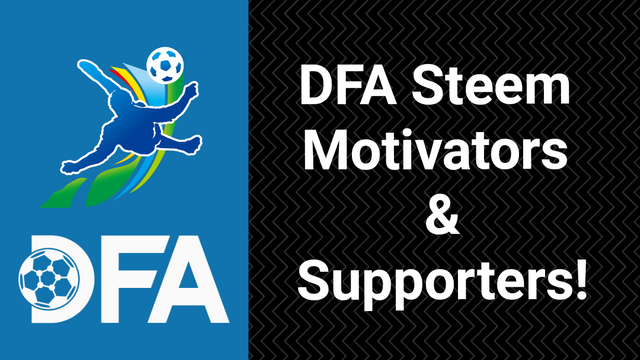 Greetings everyone!
Happy belated Valentine's Day 💘 Did you all have fun with your lovers? I'm sure you all did 🙂 This post should have been posted on the 14th but due to the busy schedule we had, we couldn't post it on this date. How is the Steem ambiance with the Justin Sun Steemit acquisition announced on Twitter? We hope it ended in greatness, however, he purchased Steemit, not Steem so the chain is going no-where though Steemit has the largest Steem stake which left people doubting what will happen to Steem governance (witnesses, developers,…) All will be greatness! The AMA held yesterday by Justin Sun, he said there won't be major changes.
As from the post title, this blog is about Steemians who have been an inspiration for the team. Big thanks to @theycallmedan for another wonderful drive on Who Do I Follow on Steem & Why - Initiative.
---
---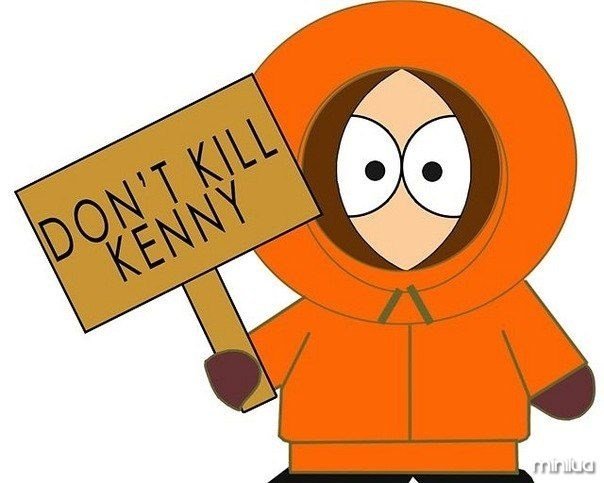 Kpine is our greatest supporter on the Steem blockchain, he is a one of a kind whale, and a role model for others to follow. His support has been the major boom of Decentralized Football Academy achievements. Not only DFA, but he's also supporting many other Steemians. Thank you very much Sir Kpine.
---
---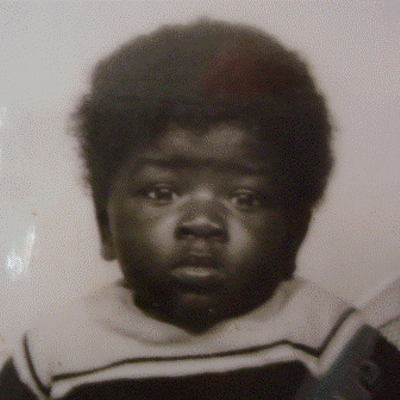 After our one year anniversary, @nanzo-scoop started supporting our academy, that's early of this year, 2020. Mr. Nanzo-scoop is a football lover, a die-hard Liverpool FC of England fan. He puts out great diverse sports content on his blog and also tweets about Liverpool games and the occurrence at the time of playing. We appreciate Mr. Nanzo-scoop for the support for his Steem contribution to the team.
---
---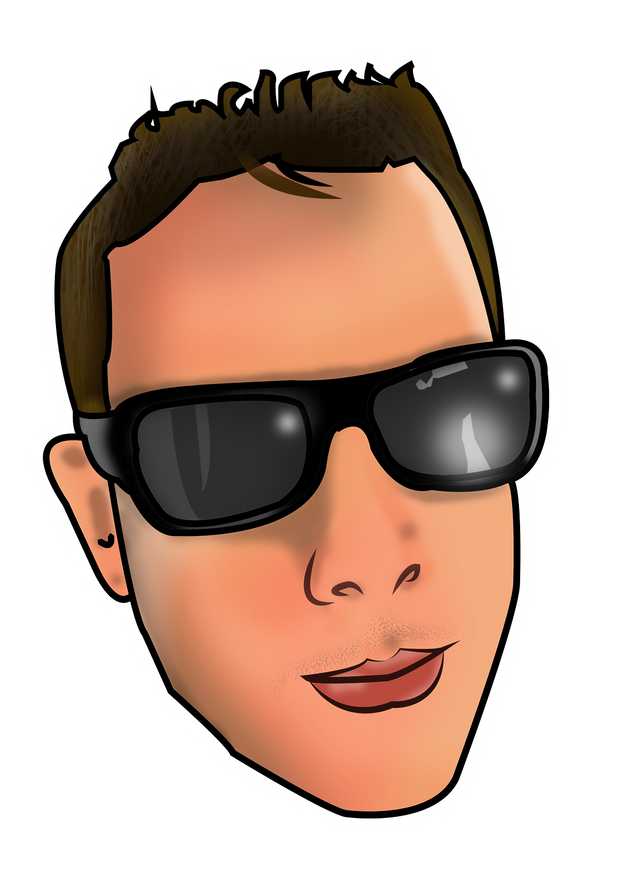 If we are asked to pick out the number one Steem motivator, it won't be anyone than Mr. Dan. Mr. Dan has been playing a huge role in investing and promoting Steem on Quora, Twitter, etc. He founded https://3speak.online, an online media for Youtubers and other video makers whose videos have been demonetized. Mr. Dan likes the decentralized world of the Steem blockchain. Apart from Mr. Dan being a Steem investor, promoter, motivator, inspirator, and app founder, Dan also likes to share upvotes every Sunday (Sunday Steem bounty) to great content and also to the majority of the post promoting the Steem blockchain as well as great artwork he finds on the chain ⛓️. You're appreciated, Mr. Dan.
---
---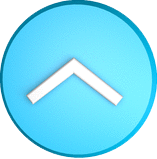 Mr. Elgeko created this account for us freely through RCs one year ago! After a few months we started our activities, he delegated the sum of 500 SP since then to our account. He's one of our motivators here. He is also a wonderful artist both on 2d and 3d, check out his profile to see his amazing work. Thank you @elgeko!
---
---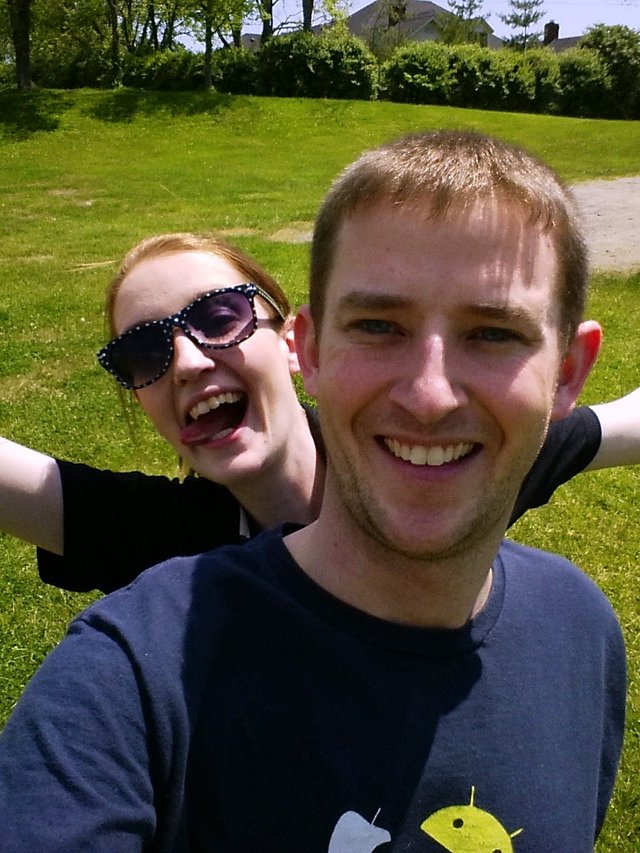 Thanks to Mr. Patrick for creating the Sports tribe https://www.sportstalksocial.com. The sports tribe has helped us a lot in our journey, we have gained recognition of Steem football lovers on this tribe and the token has helped us in purchasing gear. We hope the sports tribe continues to develop and gain adoption as the sport is one of the biggest activities in the world, football-only has more than 2 billion fans.
---
---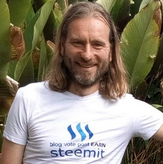 Mr. Achimmertens is the founder of https://www.nobel.charity. Achimmertens is a great philanthropist, he is supporting widely the less privileged with his Nobel tribe. Recently he helped Uganda 🇺🇬 on Solar projects and also helped students to pay school fees. Do check his profile to see the updates of what he does. Thanks for having a good heart and supporting charity projects @achimmertens.
---
---

Mr. @good-karma apps (eSteem mobile and Surfer) are arguably the best mobile app and PC software to surf the Steem blockchain. After the community complained eSteem mobile to be a mediocre app, @good-karma revamped it from scratch and become the best mobile app to Surf the Steem blockchain today. If you haven't tried the latest mobile app out, download eSteem from PlayStore and AppStore or visit https://esteem.app. eSteem mobile app is what we use to surf the Steem blockchain on a daily basis, it has a lot of amazing features with a native currency, ESTM. Indeed Mr. @good-karma is great a witness and an amazing Steem contributor.

About DFA
If you are stumbling upon DFACADEMY (Decentralized Football Academy) for the first time, please read our Introduction & Medium posts.
PS: The reward from this post will be used to provide the footballers with full kits, new football, food accommodations, as well as management for the team.

A Big Thanks to Our Supporters

Follow Us