Hello friends on Hive, I am faith Elijah Brown, known as @faithpower1, a native of Uruk Uso Otoro in Abak Local Government Area of Akwa Ibom State. South south Nigeria, Africa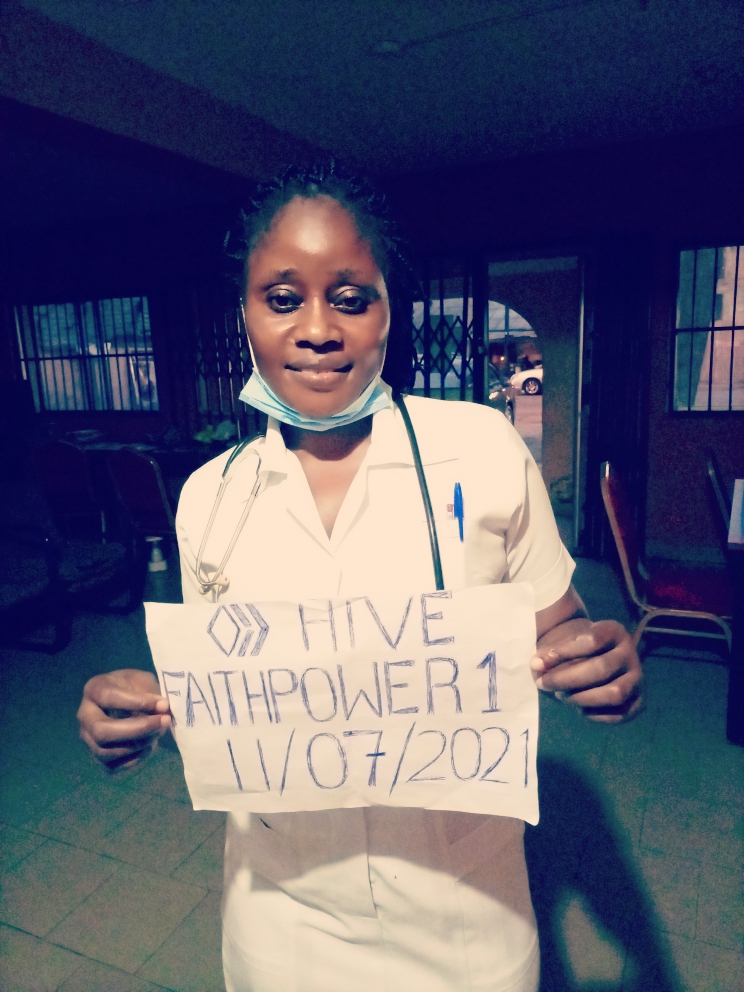 I am so overwhelmed by the creativity and ingenuity of the creators of this Hive blockchain. I sincerely thank everyone for accepting me here in this platform as a new user.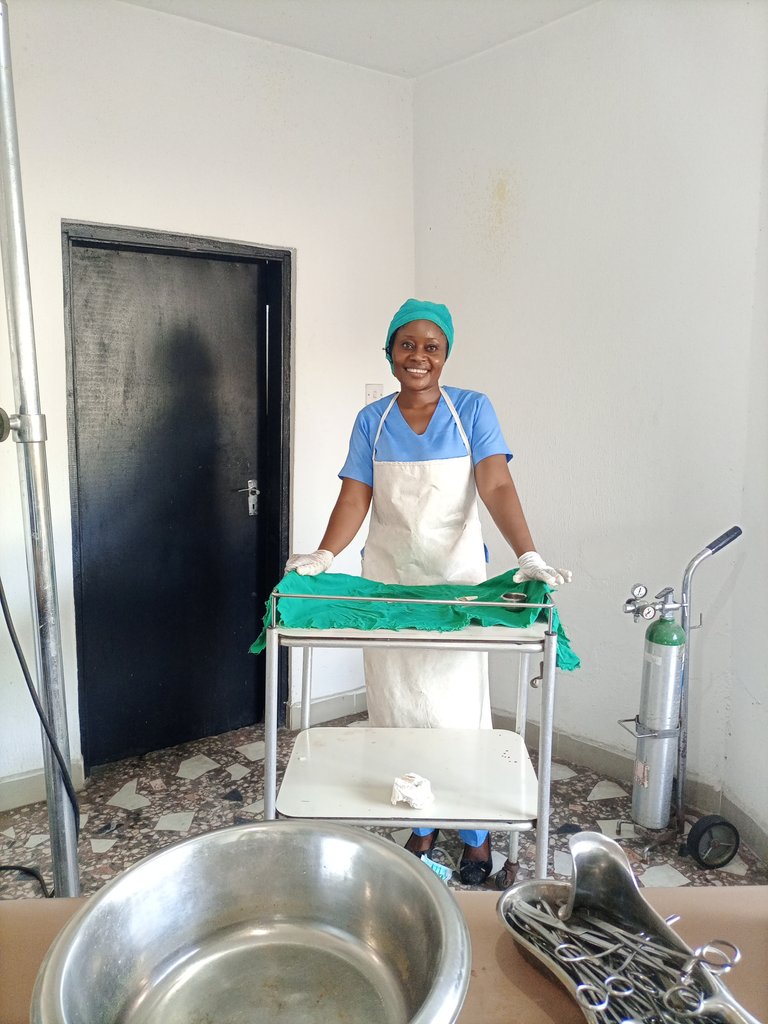 By the special grace of God, I am a young lady, nutmeg in complexion, average in height. I am a trained community health practitioner who is currently practising both in Urban and Rural Areas and also in some private firm within my state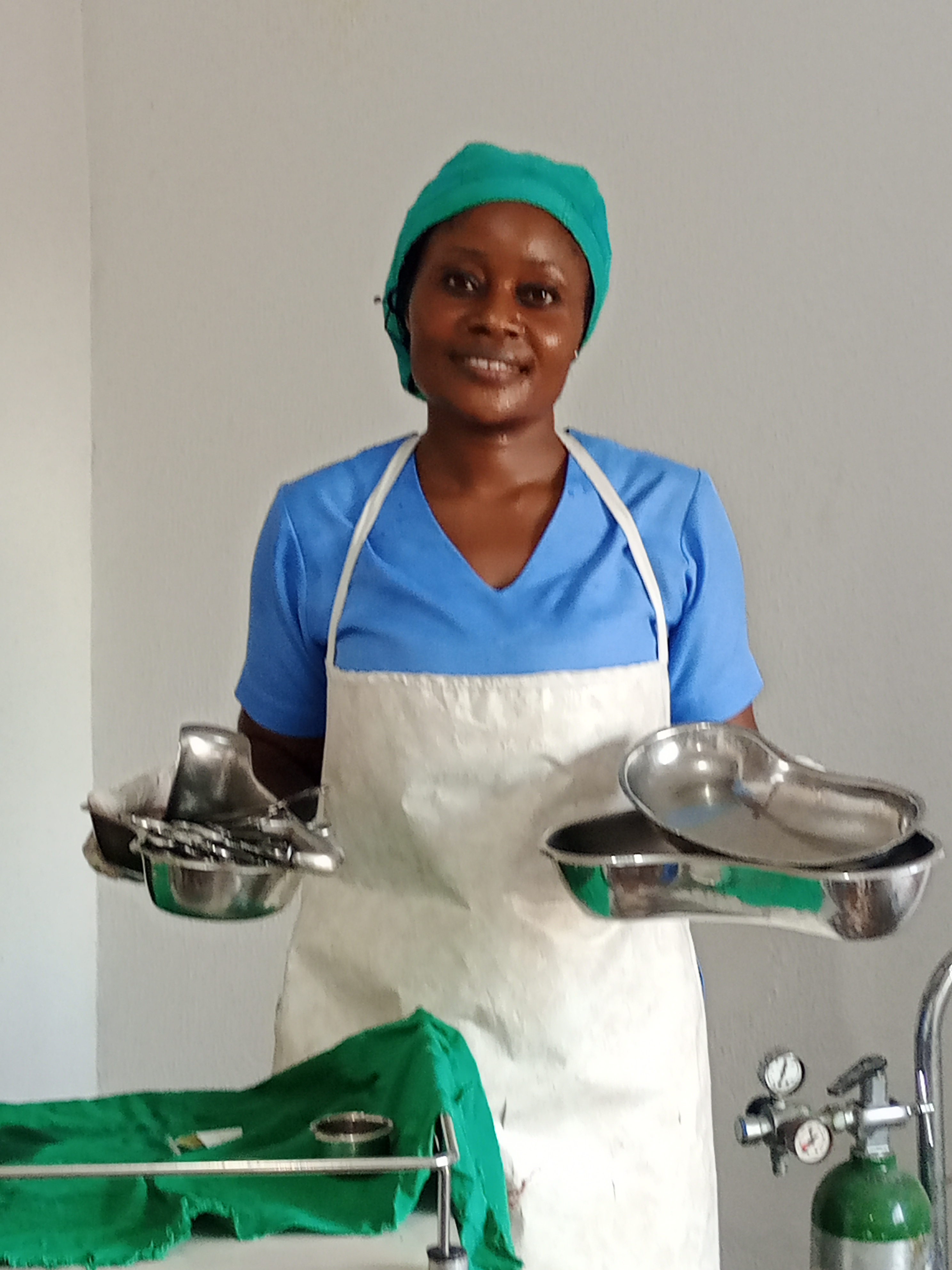 I am a believer, a lover of Christ who believes in his death, resurrection and also anticipating His second coming which I know it will be of immersed benefit to me.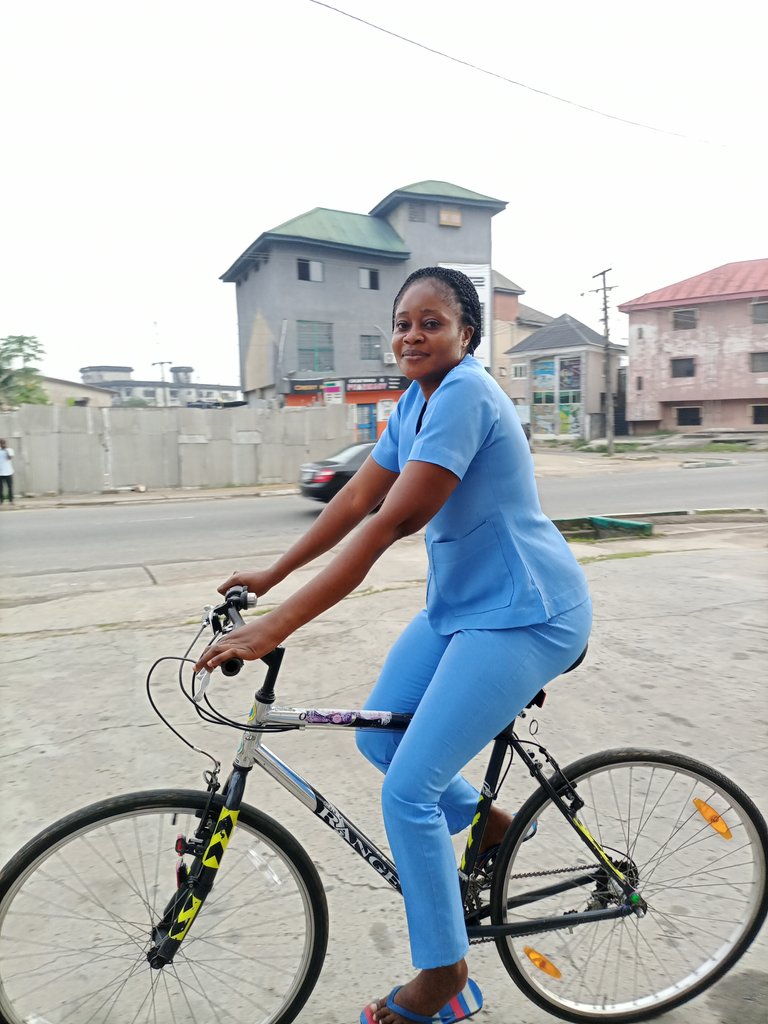 @Faithpower1 is a jovial person, accommodating, loving, caring, kind, and God fearing. I love dancing, watching of interesting movies. But the part that interest me most is care of the aged and children. This gives me joy and calmness in the spirit.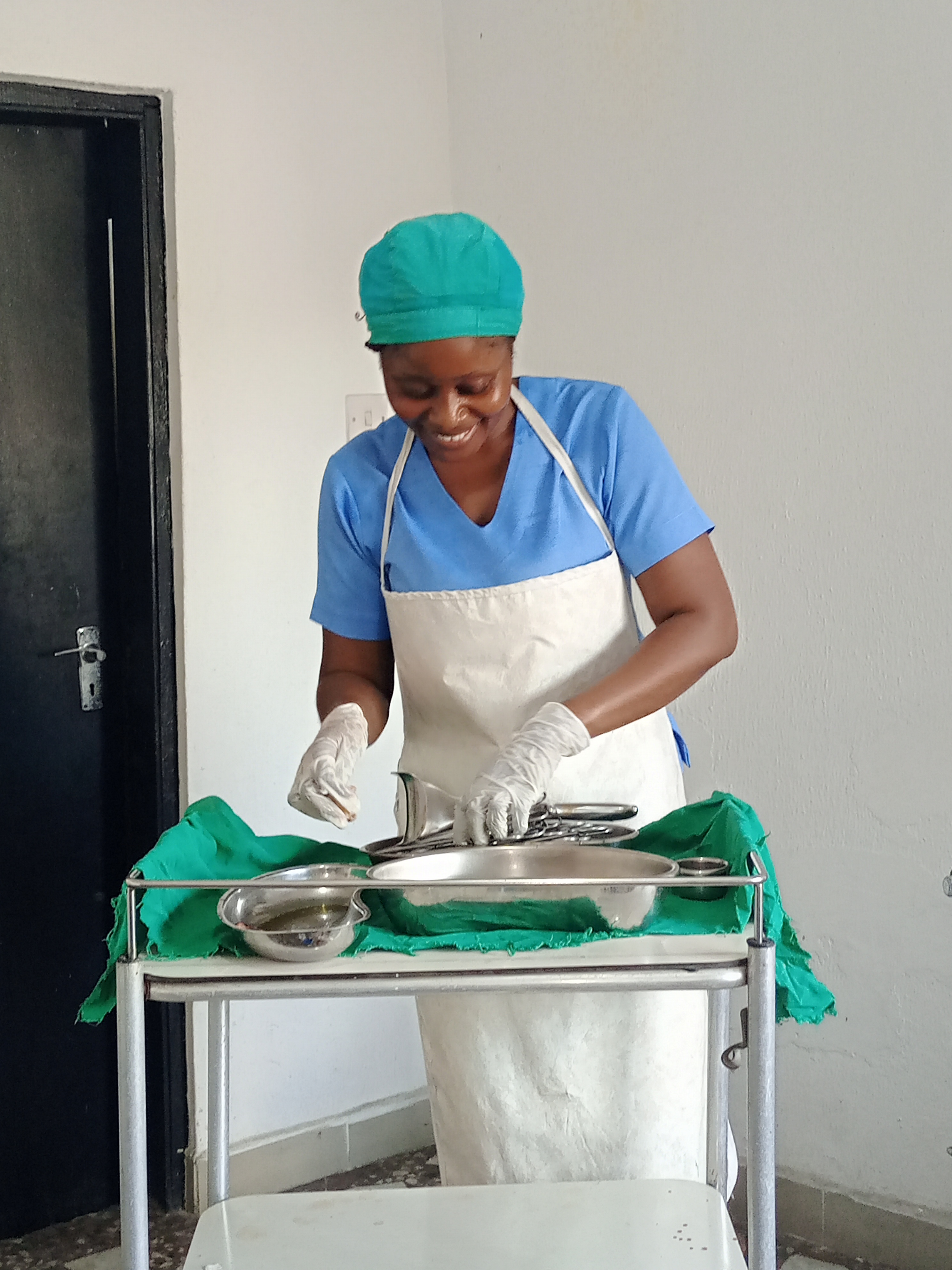 It's been my desire to join with the passion and vision of this great community in contributing my quota and to also gain from others. Many times, I have be given an invitation to join a platform like this, but I couldn't. Thanks goes to God and kudos to my pastor @Uyobong who made it possible for me to be a part of this great community, which I know of a truth I will not regret my decision and actions.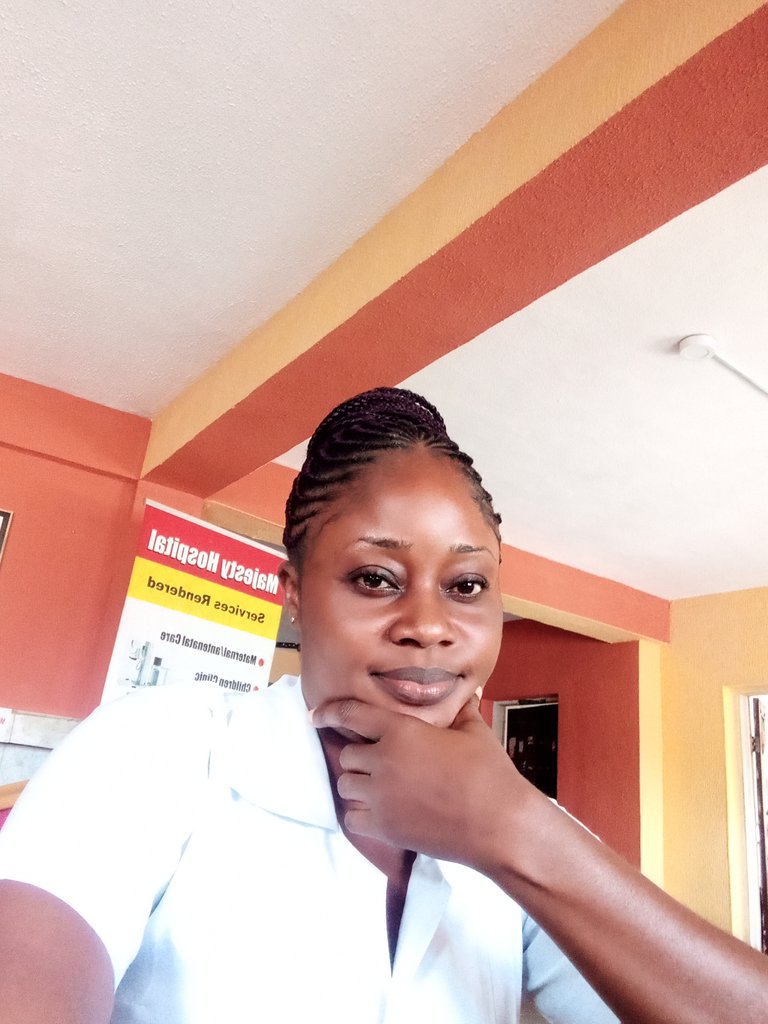 I am not just coming here to be just ordinary members no! But to be an ambassador of this great community even more greater than that, though I know there are always hindrances and barriers, but I believes there are all head ways to success, with passion and determination I will get there!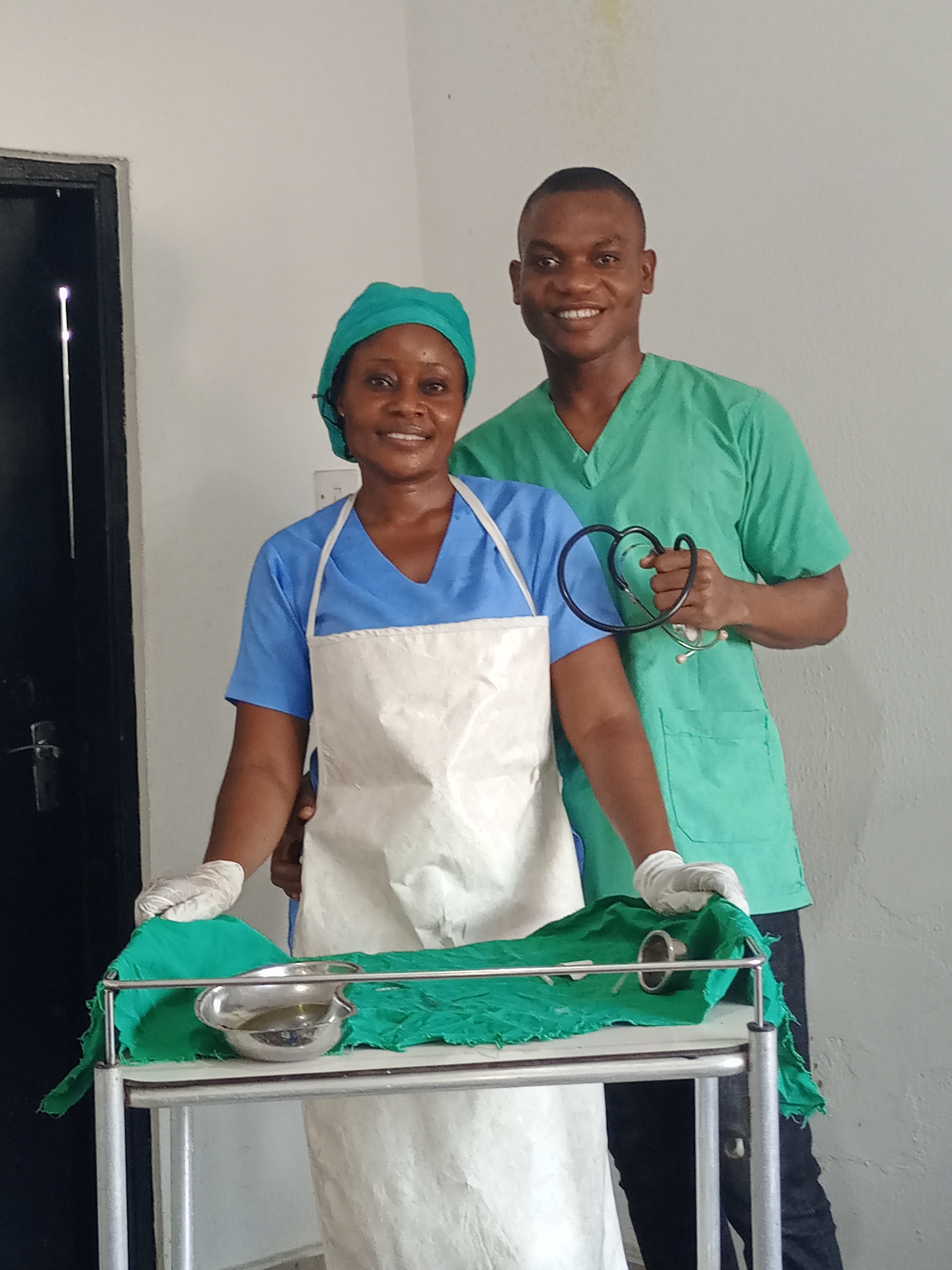 @Faithpower1 loves fried plantain gizzard, indomie and goldenmorn, which I know too well that I have already met my friends here by mere letting us know my likes interms of delicacies and I will be glad to be your friend too, I heart you all.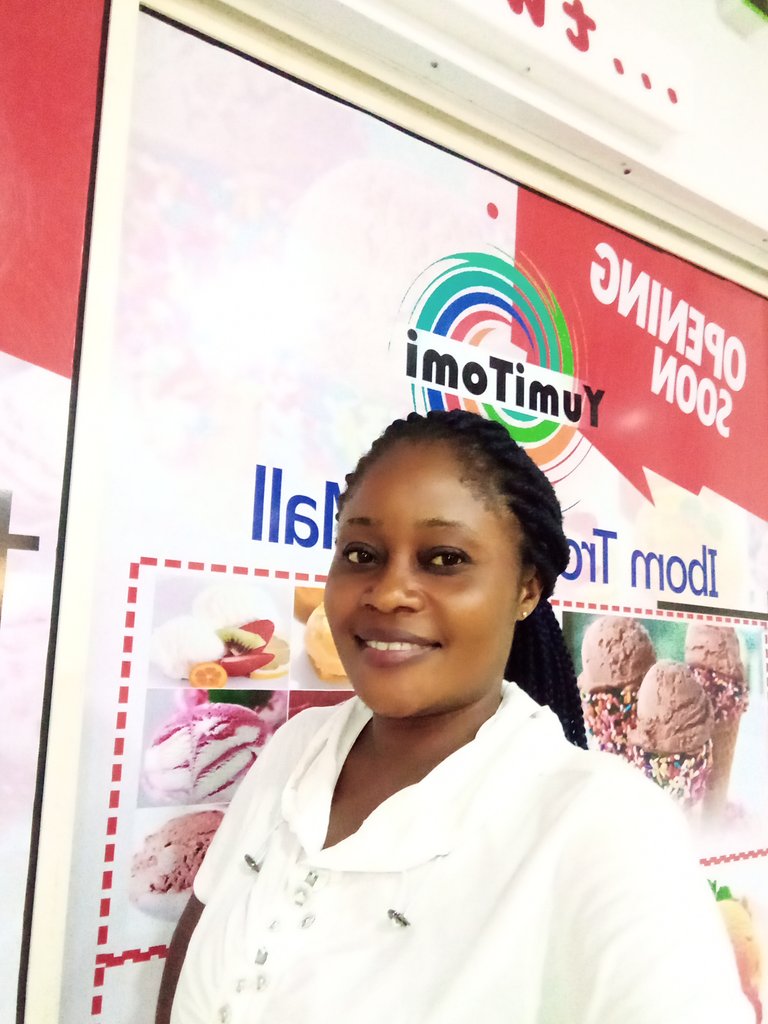 Soon, I'll start sharing healthcare tips that would help my friends stay healthy and strong. Permit me to be your Hive Nurse. Let's be friends, keep expecting more of nurses on hive.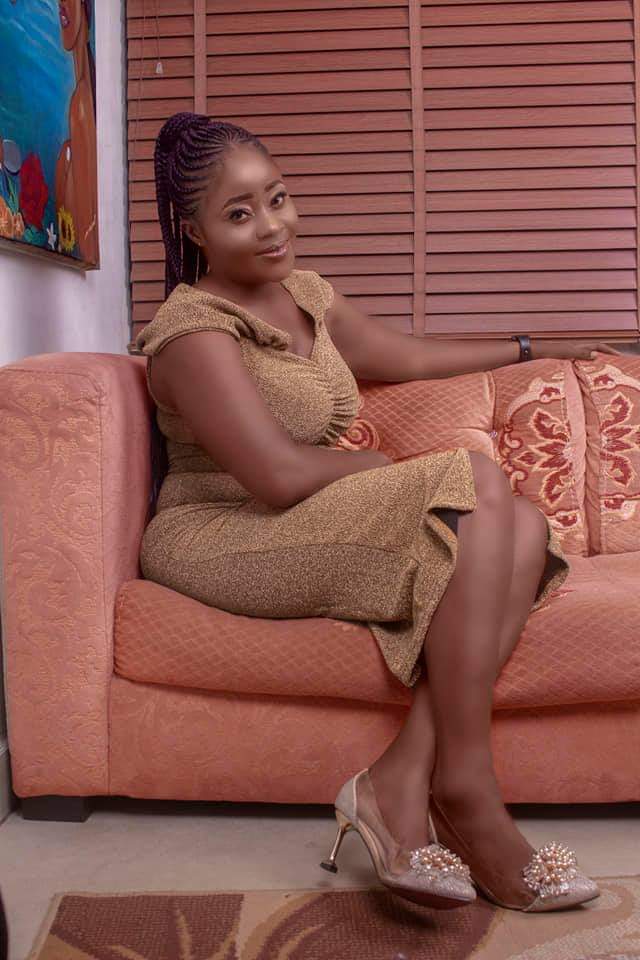 Thank you.