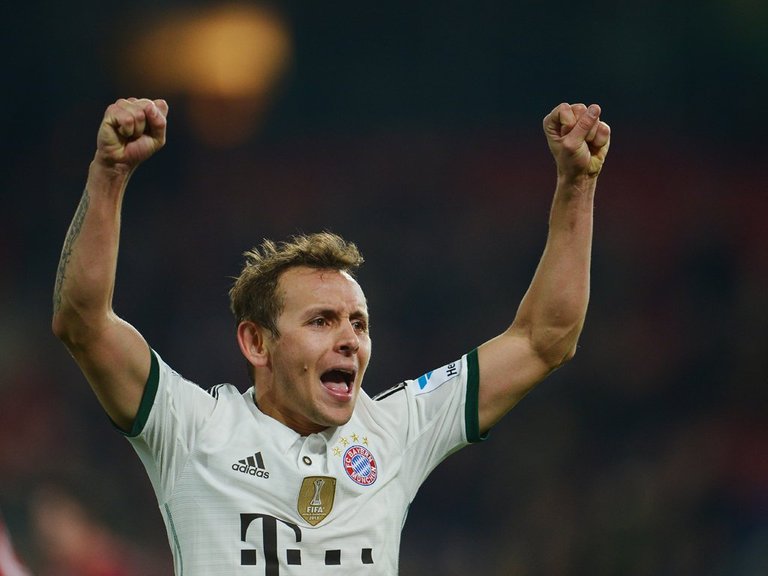 The former Schalke 04 and Bayern Munich star player switched last summer to Flamengo in Brazil, now returning to European football. Olympiakos FC has brought the 34-year-old Brazilian to Piraeus with immediate effect.
34-year-old Rafinha has otherwise had success with his one-year stay in Rio De Janeiro. With the big club Flamengo, he managed to win both the Copa Libertadores and the local tournament Carioca.
Rafinha is said to be concerned about Brazil's dubious handling of the Corona situation. That should be among the reasons for his decision to return to European Football.