Hey Hivers!
Today is a very hot around here in Bulgaria!
And I was working a lot of work here in the garden.
Mostly weeding today...
Здравейте Hivers!
Днеска и много горещо преполагам навсякъде в България е така...
Малко работа по градината...
Главно плевене цял ден!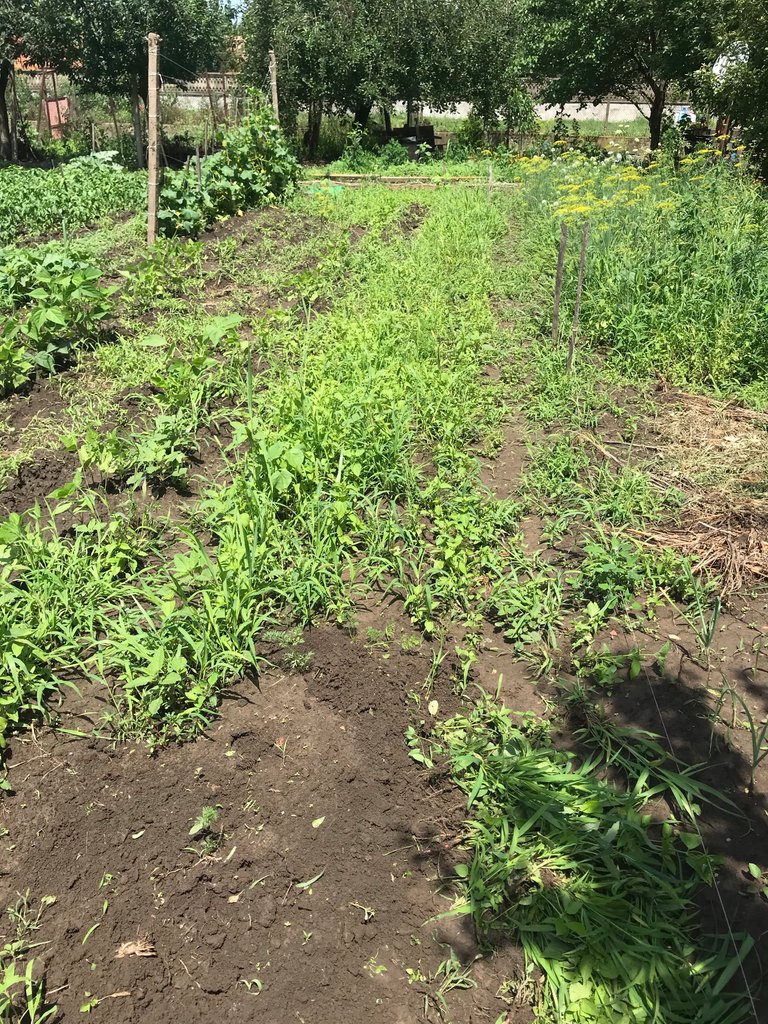 ---
And from time to time I'm enjoying my 0.0% alcohol beer, Heineken my favorite for this summer!
И по-малко си пия от този така хубав 0.% алкохол Heineken любимият ми за това лято ;)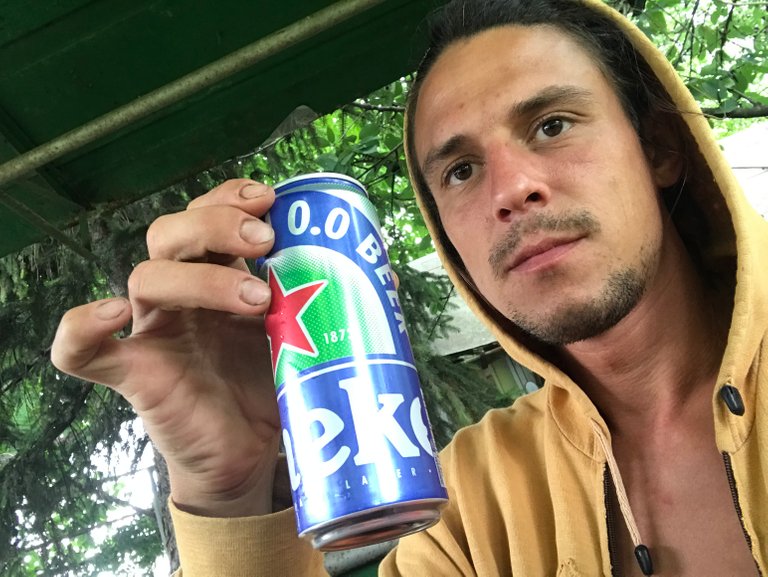 Special thanks to @petara who is one of our new members In the Bulgarian community for the beer he got me!
The past few days he's been coming with 2 beers every time he comes to see me talk about Hive and a strategy to onboard new members.
But yesterday he came to see me and got me not 1.. 2.. Or 3 beers but an entire 12 pack...
Специални благодарности на @petara един от нашите нови потребители в българската мрежа за биричките които донесе!
Последните няколко дни всеки път идва с по 2 бирички, когато ме посещава да говорим за HIVE и стратегии/техники да докараме нови потребители.
Но за моя радост вчера дойде с цяла не 1...2... или 3 бирички а цяла 12ка :)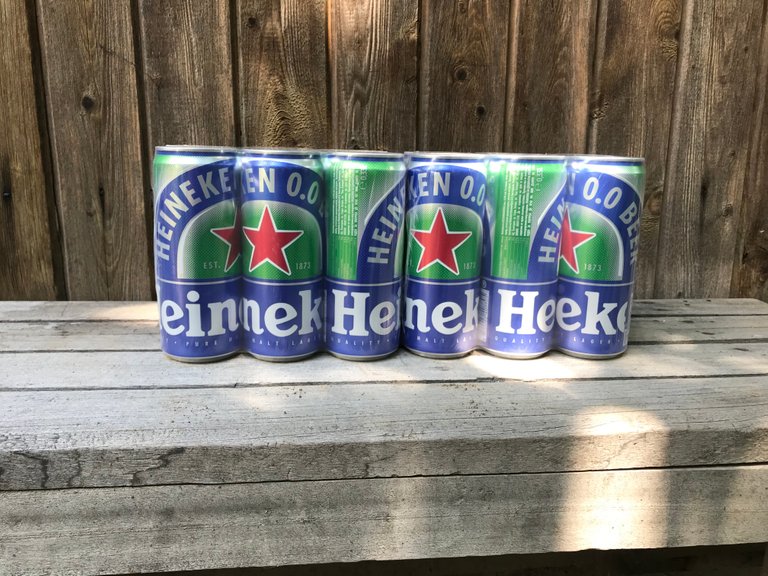 And so be yet I will share the beneficiaries reward from this post 51/49 with him.
И така за благодарност наградата от този пост ще споделя с него 51/49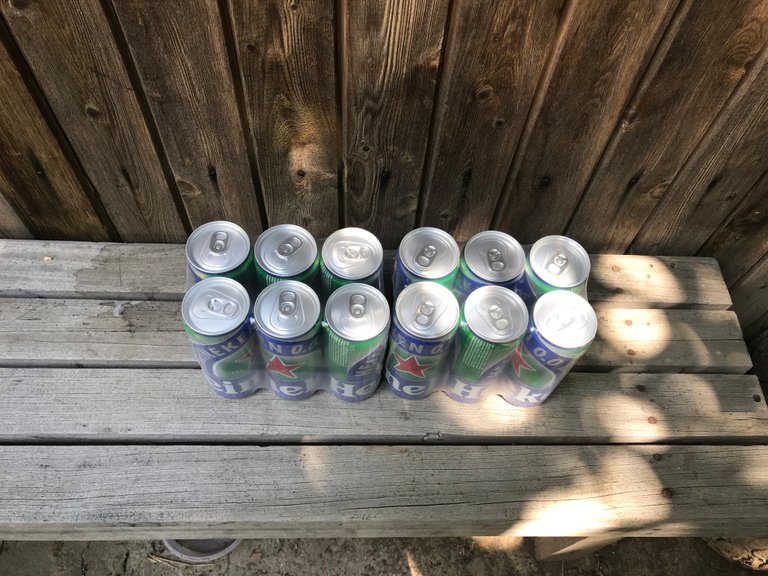 ---
---
Всичко от ежедневието ни с Гуру само в моят блог в Hive.
---
Главна част от Йога практиките като цъкнете картинката отдолу:
Yoga practice available english as well.
English/Български

---
За всеки който иска да се пръседини към #Hive мрежата моля цъкни картниката с "Първи стъпки в #Hive" и изпълни всички стъпки от 1 до 5 като изгледаш и видео материала да разбереш какво е #Hive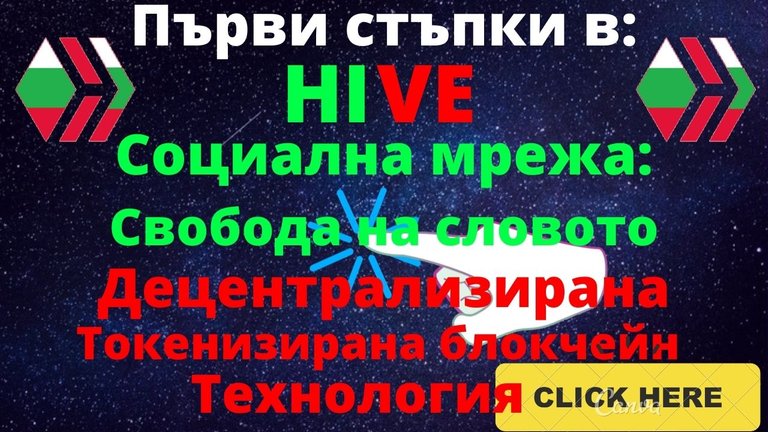 ---