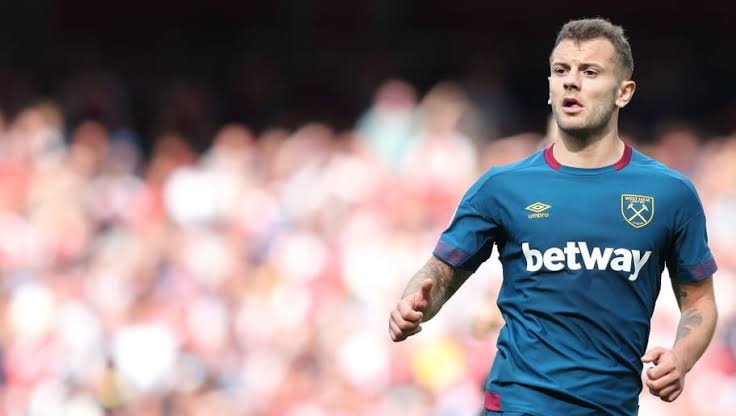 ---
---
So Mason Greenwood has become the youngest Manchester United player to score in three consecutive league appearances 1958 and of course the hype is about to begin and the British media has began tagging him better than David Beckham and Wayne Rooney and this of course very concerning. Most English players majorly becomes prodigies at an early age and before they get to 29 they're already a ghost of their younger and couldn't meet up to expectations of the talents they onced had and this is basically one of the reason why England as a country hasn't attained any European honours in more than 50 years.
One of the biggest culprit will obviously be Jack Wilshire. I don't want to go far back and currently at 28 Jack Wilshire is at the decline of his career without even living up to potential of the early Arsenal FC days. I believe one of the reason why this is so is because of the outrageous transfer fee always placed on them. John Stones and Harry Maguire are two English defenders who were sold for a collective fee of £145 million and i for one feel these players did have the potential to do well, but then their potentials made them go to Manchester City and Manchester United respectively and not really their talent and this is of course affecting the development of the three lions themselves.
Players like Andros Townsend, Micah Richards are all prodigies that were bought too early and the pressure never allowed them truly develop. Truth is, I'll probably choose a French or Belgium national team before I look at the English national team. It's not like the French or Belgians have more talented players than the English but then nurturing of talents, providing them with the right opportunity and exposure to develop is something the English national team and the Nigerian national team have in common and that's why England and Nigeria will never produces players like David Beckham and Jay Jay Okocha ever again
Truth is, a player needs to go through the developmental phase of football to be seasoned and most hyped English players don't. Currently some of the most overhyped English stars are Tammy Abraham, Hudson Odoi and even Jadon Sancho to an extent. whose transfer fee is rated about £70 million. Mason Greenwood is currently doing well only being 18 years-old and he's no doubt a bright star with talent but then he might fade away in the buzz of the frenzy like Jesse Lingard that came with so much prospect. Another thing is, a ridiculous release clause might be placed on him soon and the media would keep calling him the "new Ronaldo" and when he doesn't live up to the hype then he'll be considered a prospect that never materialised.
Another thing is, sometimes I feel English players hardly venture out abroad to ply their trade and hence this limits the extent through which they could go. Callum Hudson Odoi probably was a bright prospect that allowed the money and fame get into his head and he's forgot he's only done well on a local level, but then at Chelsea currently he's the biggest paid players and obviously the biggest flop and even if I feel he's just 22 and can still go far I still feel that it'll be difficult to live up to that hype which himself and the British media created for him.
---
---
---
---
Interested in some more of my works?
---
---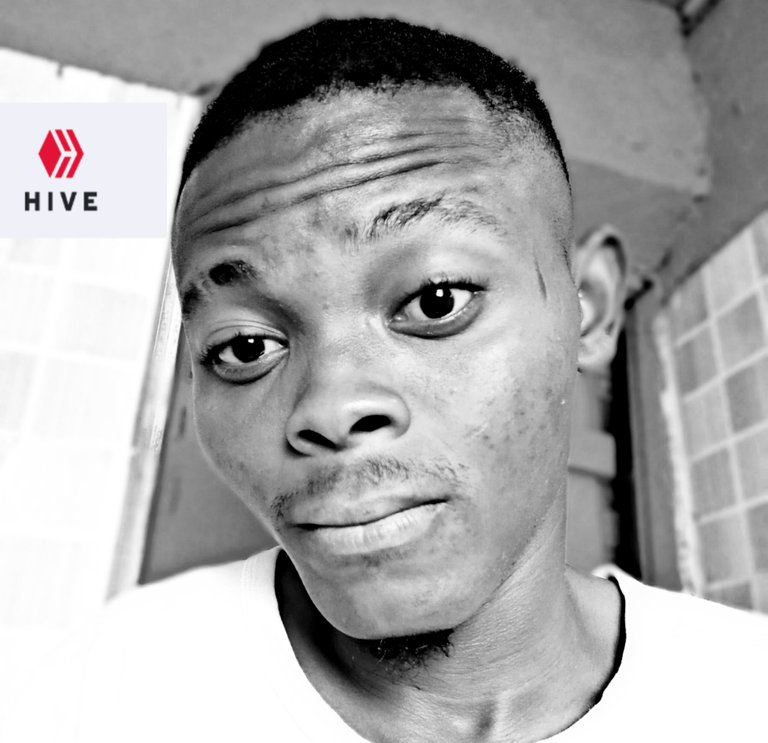 ---
My name is @Josediccus, a young Nigerian student who is a Vlogger, A Psychologist, Poet And Sports Writer/Analyst. I'm using my contents as a process to create shared meaning as well as create expressions through which people on/off hive can relate. I believe content is a process to be enjoyed and relished and I'm up for any collaborations in my field stated above. Cheers
---
@Josediccus, your brother-in-pen & heart
---
I'm hoping to reach more people who are broken at heart and spirit, so share on any platform or rehive
---