PSG's Loss To Bayern Munich; What Are The Lessons Learnt? (Football Analysis)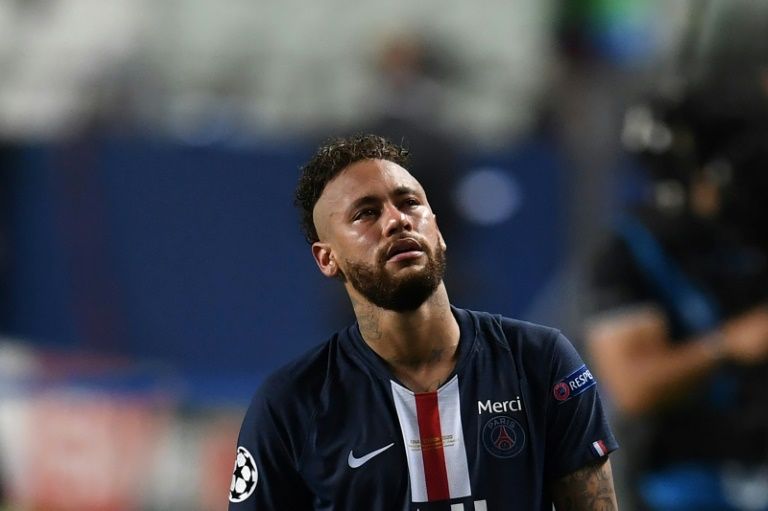 ---
---
PSG lost honourably to Bayern Munich in a 1-0 scoreline and the match was epic and even contested. Truth is, the champion's league final is always evenly contested and I'll say I never expected PSG to come to the party, give the German giants a run for their money and eventually even came close to equalising and even winning it in the closing stages. From the way Bayern Munich were dispatching teams it was evident they were up to something. They became the first team to win consecutive eleven champions League matches at a stretch, they inflicted on Barcelona one of their heaviest defeat so far, comfortably dispatched Lyon en route to the final and it was only a matter of time before they'd be win
I basically feel Bayern Munich is a team that has done well with their loanee signings an example is Philipe Coutinho, Tiago Alcantara and Ivan Perisic to some extent. They've incredibly became a force in world and European football and this set of players that's won the treble at the allianz arena are by far better than the one that won it in 2013 and why is this? This is because this way this present team is magical, the way they move from defence attack, the way they cross the ball, the powerful full backs they have and of course the compact and sweet flow of passing moves, it's like a team that can score goals from anywhere and this is where they derive the biggest efficiency even when the have the best goalkeeper in the world and one of the most potent goal poacher in the world in Manuel Nueur and Robert Lewandoski
On the other hand, PSG has developed I felt they could have somehow suprised Bayern Munich with a late equaliser and send the match into extra time and possibly penalties. I looked at the PSG backline and they were compact. You could see 35-year old Thiago Silva leading like the captain he was, Presnel Kimpembe was totally outstanding on the night alongside Silva in defence.
From the entire midfield which had Juan Bernat, Marquinhos and Veratti, the entire midfield was solid but then I felt that it was the Attackers of PSG that basically let them down.
---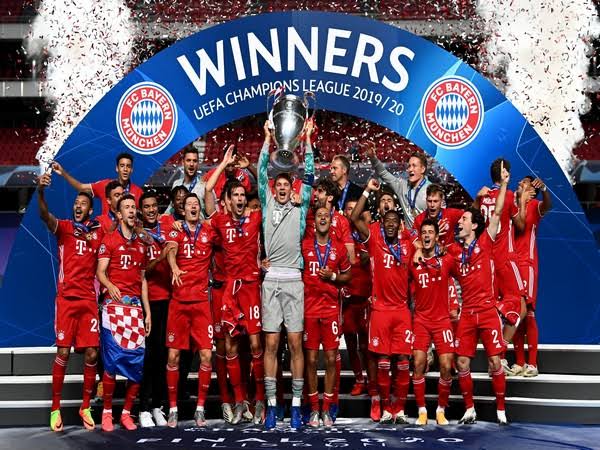 ---
From Mbappe To Di Maria I felt these players were below par and never really played to their biggest potential. Neymar tried so hard to create some Brazilian magic out of thin air but then I felt they never really converted the few clear cut chances they had in front of goals. When playing against a team like Bayern Munich you need to take your chances, make it count and sting them with those early goals which might at least distabilise their game plan and have them panicking. PSG fell apart after that conceded that sweet well placed header from Kingsley Come after a swiveling counter attacking move from the right. I do believe however that it was a final and irrespective of the strength Bayern, anyone could have taken it.
PSG were hoping to become the second french outfit to win the UCL after Marseille and it was like they could have done it in their first final outing. I felt that finals can go anywhere and PSG weren't just clinical upfront and this was the reason why they basically couldn't win the Champions League. For Neymar it could have meant so much and being all tears after 90 minutes showed how close he came to European glory. However they head back to the Parc De Princes holding their heads high up. They've placed against the best team in the world at the biggest stage of club football and even if they've been spending a lot of money to be here, I'll say the building process continues for them.
---
---
---
---
Interested in some more of my works?
---
---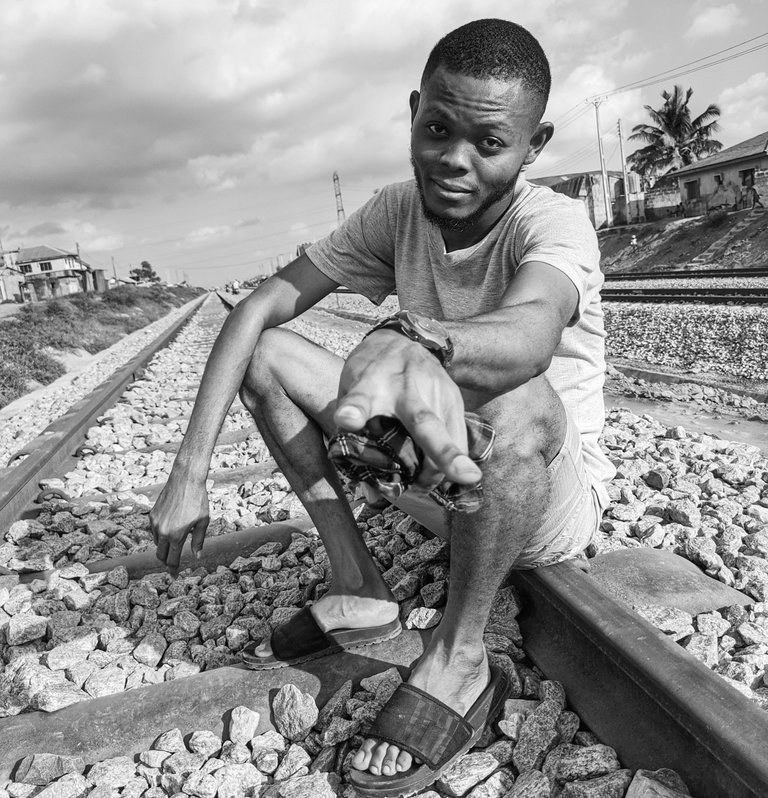 ---
My name is @Josediccus, a young Nigerian student who is a Vlogger, A Psychologist, Poet And Sports Writer/Analyst. I'm using my contents as a process to create shared meaning as well as create expressions through which people on/off hive can relate. I believe content is a process to be enjoyed and relished and I'm up for any collaborations in my field stated above. Cheers
---
@Josediccus, your brother-in-pen & heart
---
I'm hoping to reach more people who are broken at heart and spirit, so share on any platform or reblog
---
---
---