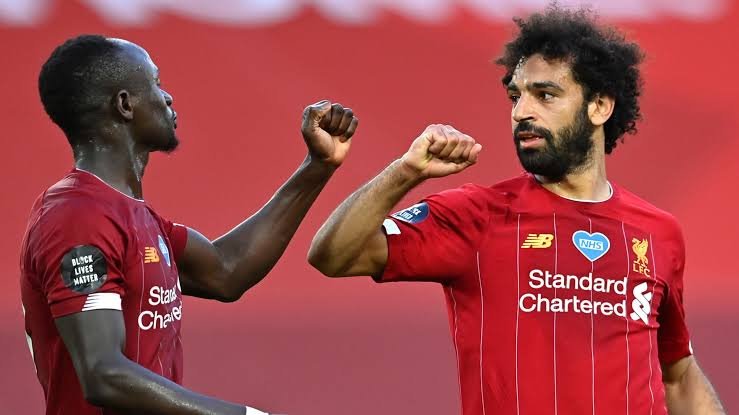 ---
---
I once said it that the EPL is slowing becoming English version of the La Liga and once again this has been totally proven, Liverpool and Manchester City by far have shown that they might be winning the EPL title for a long time amongst themselves and Liverpool has currently taken this one boosting the most formidable team in the EPL and this is currently worrisome because they remaining 18 teams are currently not contenders even if they third and fourth team which was Manchester City and Chelsea has considerably done well to secure a champions League spot. Arsenal are currently undergoing a phase where they're trying and sacking managers.
Chelsea and Manchester United include Tottenham are currently doing the same thing. Truth is, Liverpool and Manchester City have found stability in both managers, right formation, tactics and players and hence they'll only be building on this while the remaining top 6 teams continues to play catch up. The truth is, this might be a phase and this will continue for a long time but then this trauncates the competitiveness that the EPL stands for and it's beginning to lose the magic. Currently I see Arsenal fading with time and sacking Mikel Arteta and so might Chelsea with Frank Lampard.
Manchester United might take longer to sack Ole Gunnar Solksjaer because he's been pretty more decent than the previous managers like Louis Van Gaal and David Moyes but then I still feel he isn't the right manager that blends with the Manchester United's philosophy. So I'll say the remaining top six teams are still in the testing phase and hence this might create a sort of duopoly between Manchester United and Liverpool for the EPL title for as much as five years to come. In all truth I fear this for the EPL because competitiveness has been what makes the EPL stand out from other leagues like ligue un and the Spanish La Liga
---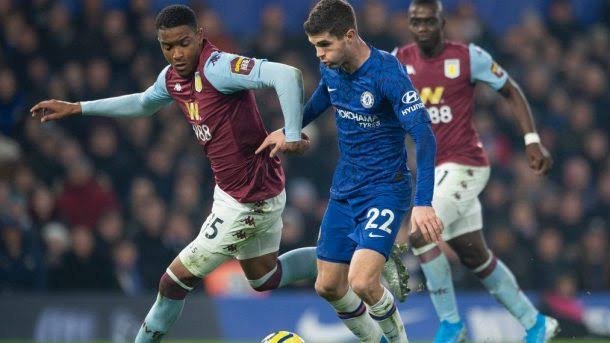 ---
To me I feel Chelsea have been impatient in their quest to win titles and hence they've lost managers like Carlo Ancelloti and Antonio Conte. In all honesty Frank Lampard is a fringe coach and lacks the ability to take Chelsea really far, his substitution errors in the FA cup finals shows he's not really a daring manager and I know be still needs time but then had Chelsea continue building with a manager like Antonio Conte Chelsea would have been a finished product with a consistent type of pattern and play. And as for Arsenal, they'll continue with their "performance for two season and flop in the third season syndrome" for a really long time simply because they haven't really employed a decent manager since Arsene Wenger.
Arsenal's problems might even be deeper, and as for Tottenham, they've made the mistake of their life by signing Jose Mourinho. However it is, The League is ended now and I see no sizeable difference with what might happen next season. Chelsea will need to change their back four including the goal keeper as well as keeping on Cesar Azpilicueta and I don't see this happening not next season nonetheless. Arsenal and Manchester United will continue with their inconsistency at least making the top four and maybe winning the FA cup or may be not, the point is: they won't really do anything exceptional. That said let's await September for the next EPL season.
---
---
---
---
Interested in some more of my works?
---
---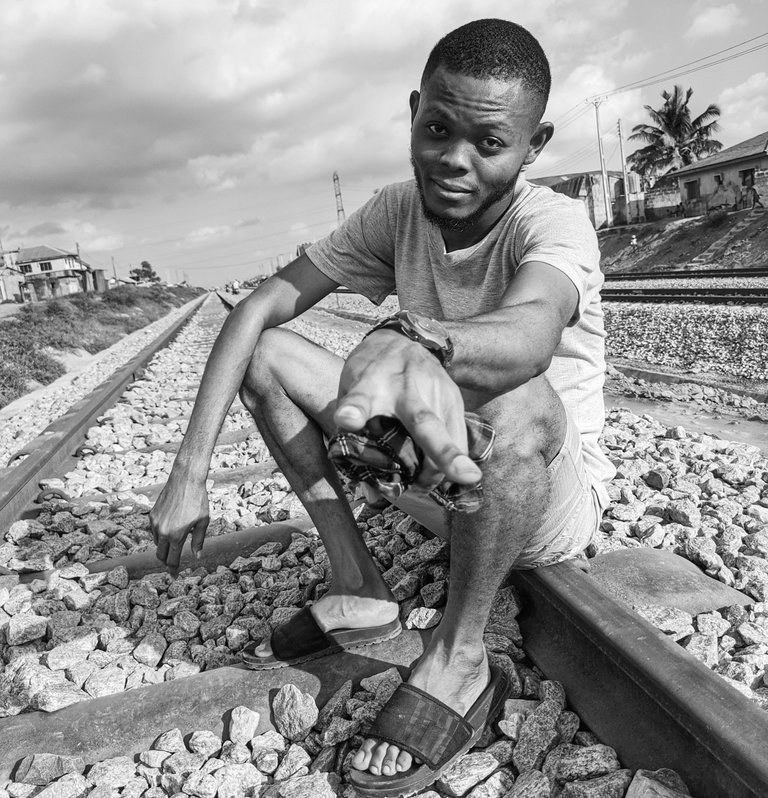 ---
My name is @Josediccus, a young Nigerian student who is a Vlogger, A Psychologist, Poet And Sports Writer/Analyst. I'm using my contents as a process to create shared meaning as well as create expressions through which people on/off hive can relate. I believe content is a process to be enjoyed and relished and I'm up for any collaborations in my field stated above. Cheers
---
@Josediccus, your brother-in-pen & heart
---
I'm hoping to reach more people who are broken at heart and spirit, so share on any platform or reblog
---