---
---
I somehow feel Frank Lampard's lack of professionalism contributed to David Luiz leaving Chelsea and it's also contributed to Willian leaving Chelsea in many ways. The 32-year old Brazilian has been a faithful servant for Chelsea for five years and it was hurting to not see him feature in the FA cup final against Arsenal. I've always felt that Lampard is too sentimental and this is probably because he hasn't been a top flight manager for a long time. Truth is, Willian is probably one of the reason why Chelsea qualified for the top four and if Hudson Odoi has been laden with the task of being Chelsea's main winger he'd have failed tremendously and Chelsea might not have made top four.
I however wouldn't really blame the Chelsea board. The contract offered players above 30 years is always one year and players like Drogba in the past didn't really get the advantage of having more than a year despite them being Chelsea legends. I'd say Willian is lucky to get two years from Chelsea seeing he's 32 and he would have just taken it in love and commitment to the club but then the major thing here is that Willian has fallen out with Lampard and this is something the media hardly knows. Willian is currently not stating a reason as to why he's leaving Chelsea and here's what's not logical about him going to Chelsea.
---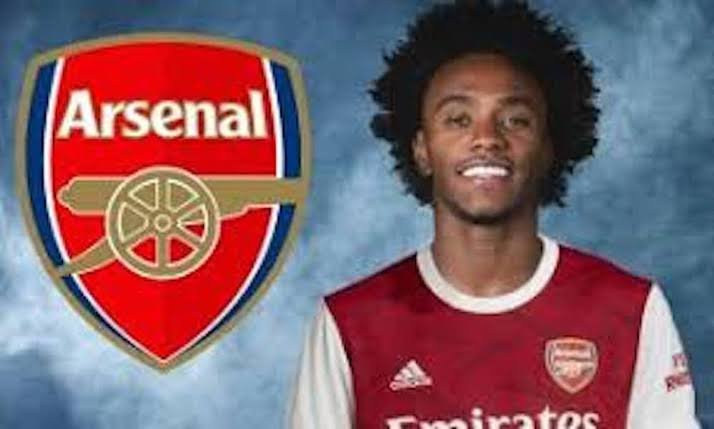 ---
First he's pushing for a move to Arsenal where's he's going to sign for 3 years and collect 100k per week. But then in Chelsea he'll sign a 3 years deal which was later offered him after the club reconsidered his impact to the team and offered him and collect 130k weekly. But then he's turned Chelsea opting to go to Arsenal. By this, it's obvious Willian is not going to Arsenal for the money but then for a player who's given his best to Chelsea for a long time, what's actually making him to turn his back on the club that gave him a trophy laden period at Stamford bridge for a club that's basically Chelsea's arch rivals?
It's evident, he's has fallen out with Frank Lampard and you could see this in the last tweets in his Facebook page and Instagram account it's like he's lost that loyalty. I obviously felt he's betrayed the love of the fans by choosing to play for a rival club and he's been trying to hold the club to ransom just like players like Thibaut Courtois, David Luiz held Chelsea to ransom. The 32-year old is really not known to be vocal and that's probably why the media hasn't reported a fall out with Frank Lampard, but then I'll believe he'll begin to talk the moment he's started playing the season with Arsenal.
Many are however thinking Willian left because of the competition he'll face to secure his spot next season. But then Timo Werner is coming to Chelsea as a big striker but then top striker Olivier Giroud is not planning to leave Chelsea because of the competition he'll likely face. So I don't think Willian left because he'll face competition from Timo Werner. I think what happened with David Luiz just about happened with Willian too and hence the both Brazilians are opting to play for Arsenal not caring about loyalty or legend status at Stamford bridge. It's definitely sad to see Willian go but then Lampard might contribute to us loosing a lot of players in the future with his sentimental attitudes
---
---
---
---
Interested in some more of my works?
---
---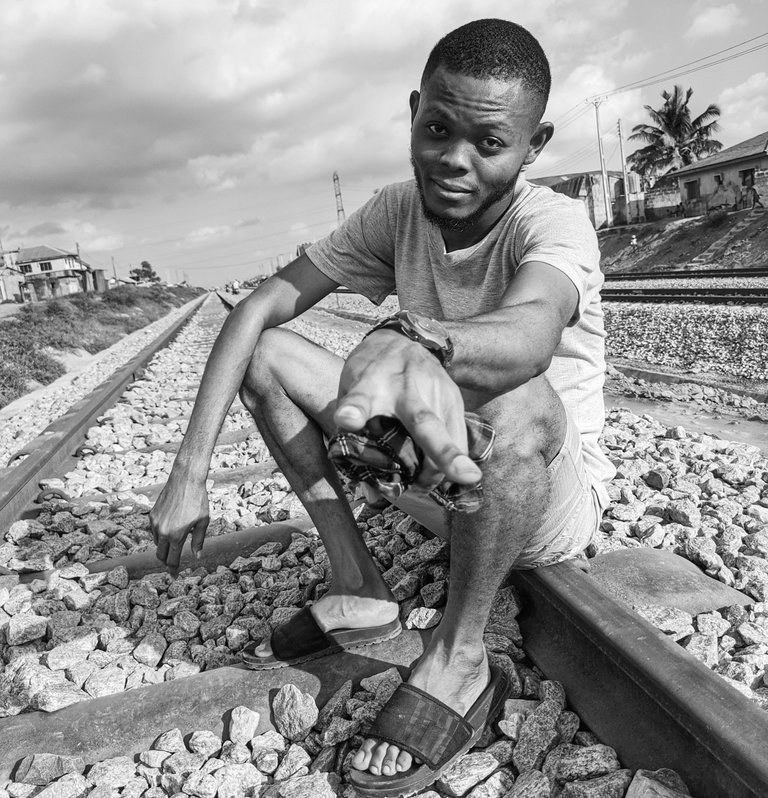 ---
My name is @Josediccus, a young Nigerian student who is a Vlogger, A Psychologist, Poet And Sports Writer/Analyst. I'm using my contents as a process to create shared meaning as well as create expressions through which people on/off hive can relate. I believe content is a process to be enjoyed and relished and I'm up for any collaborations in my field stated above. Cheers
---
@Josediccus, your brother-in-pen & heart
---
I'm hoping to reach more people who are broken at heart and spirit, so share on any platform or reblog
---