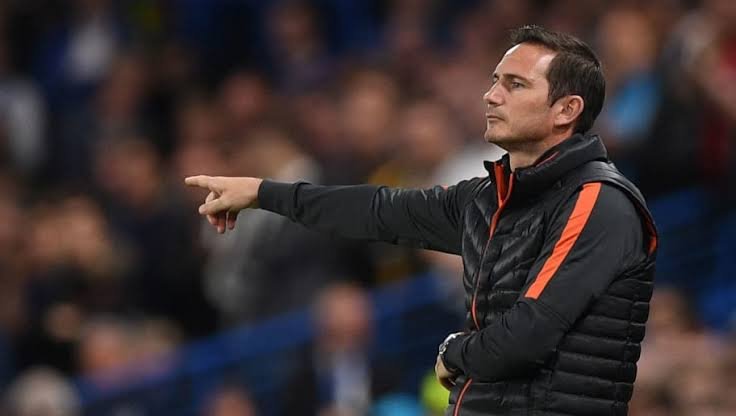 ---
Chelsea's loss to West ham United hasn't really come as a surprise because since they defeated Manchester City the team has been deteriorating in their performance and the defence has generally been culpable to many terrible school boys mistakes. I love the fact that Frank Lampard is a lover of young talent but then he's got to prove himself by either developing these players to be better or becomes instrumental to getting the players he's needs or else he'll risk getting sacked. Players like Tammy Abraham needs to go on loan because he's psychologically relaxed and faces no competition at all. I would have liked him to stay and learn from Timo Werner but then he's hardly into the habit of improving.
Another player I'll like to spot out is Toni Rudiger, he's quite an experienced players that lacks maturity to handle pressure. Against West ham United, he single handedly gave the opponent two goals by failing to keep Andriy Yarmalenko offside and caused the corner that resulted to the second goal by playing the ball out of touch when he should have cleared the ball to throwing. I agree that he's been faithful and loyal but then he's got to improve tactically and work on his ability to make quick decisions on where he wants the ball to always go.
Another player would be Kovacic. He was once hailed as one of the best Chelsea buys since he signed from Real Madrid but ever since then he's lost purpose, he's become slower and of course his lost the command he used to have when influencing the game like be used to do in the past. His dribbling has generally not been productive and he's lost his speed and that ability to generally drive through the midfield. Another Culprit will be Kepa Arrizabalaga, he's been totally shambolic with his positioning and his biggest bane has been making terrible set piece decisions. Marcos Alonso is another culprit but then he's better than Emerson Palmeri
The truth is, Chelsea needs a central defender and of course a left back who can also play right back that's two huge addition to the defence line, I believe players like Reece James should go on loan and Emerson Palmeri should be completely sold. Christensen is doing just fine and Zouma needs to be partnered with a more technical ball playing defender since he's not one himself. Fikayo Tomorimight need to go on loan himself or improve and stay in the team. Azpilicueta has been there and Irrespective of his mistakes there and then he's been good and instrumental for Chelsea and should keep leading the team.
Of course Chelsea will need a creative ball distribute midfielder that's got the eye for the right jaw breaking pass as Billy Gilmour can learn a lot from him. I believe Gilmour himself can be a great creative midfielder himself and all he needs is the time to adapt, develop and learn. Since Chelsea are welcoming two pacy forwards next season, it's essential they add three more players, sell about two and let two go on loan. Should Frank Lampard not at least make attempt on the league next season and qualify for the champions League this season I believe he'll lose trust in himself and of course he'll lose the support of the fans too.
---
---
---
---
Interested in some more of my works?
---
---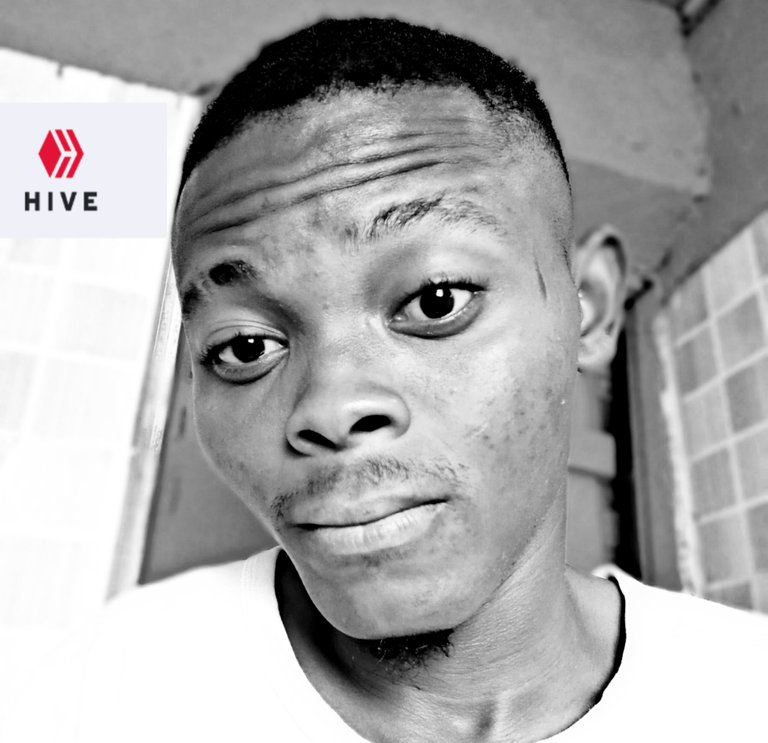 ---
My name is @Josediccus, a young Nigerian student who is a Vlogger, A Psychologist, Poet And Sports Writer/Analyst. I'm using my contents as a process to create shared meaning as well as create expressions through which people on/off hive can relate. I believe content is a process to be enjoyed and relished and I'm up for any collaborations in my field stated above. Cheers
---
@Josediccus, your brother-in-pen & heart
---
I'm hoping to reach more people who are broken at heart and spirit, so share on any platform or rehive
---