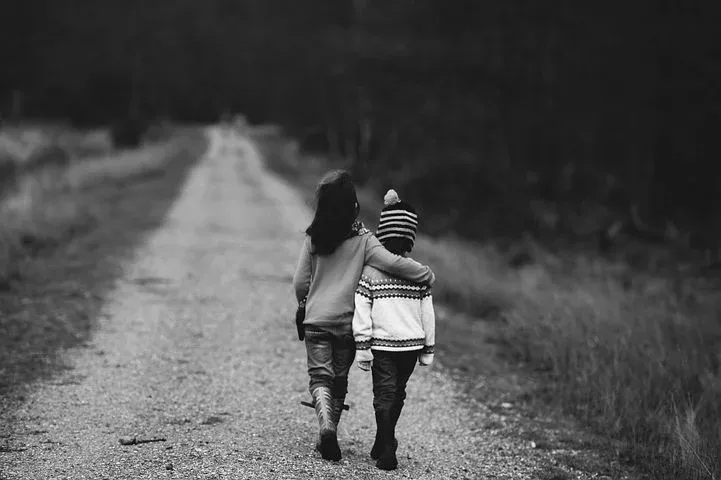 Source
In this part of the world where I come from, finding real love is scares and even though we love the ideology, we barely practice it because we sincerely don't know how it's supposed to be. Love doesn't have to be forced and the real one will get your back regardless of Time and place.
It's easy to be carried away with fake love because that's essentially what we have now and it becoming hard to recognise the real one. So many people just wanna be in one's life for the benefit, not the union.
Citing Ronaldinho Gaucho event of which just a friend showed up for him while in was in prison shows that love goes beyond blood. In fact, being real is not about family or not how long one person has been in your life.
Friends and family deserted him while In was a prison due to him getting arrested for forging a fake passport into Paraguay but Eto never forgot his friend. He called him every single day in prison and when he was to be granted bail, Eto told him not to worry about the bills and he sorted it out.
Blood is not a reason for someone to add you to their importance list, at times the real people are not who you share the same blood with or who had been with you the longest. The truest people are the who was there for you when you actually have nothing to offer