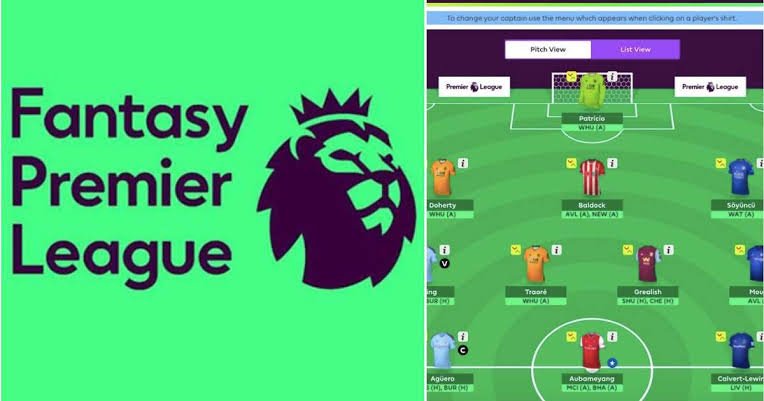 Image source
With the English premiership starting in a few weeks time, how prepared are you for the return of the English football?
The question entails you ready to support your team and also preparing your fpl team with respect to the English league kick-off.
The fantasy premier league is a common term for football lovers especially the English addicted fans. Kidding, you don't have to be addicted in order to know about the FPL.
The FPL allows everyone to be a manager by given them 100 million to create their dream team of 11 starting players and additional 5 bench players.
They are price to be won for this free game and it's no wonder that over millions of users are always glued to the game.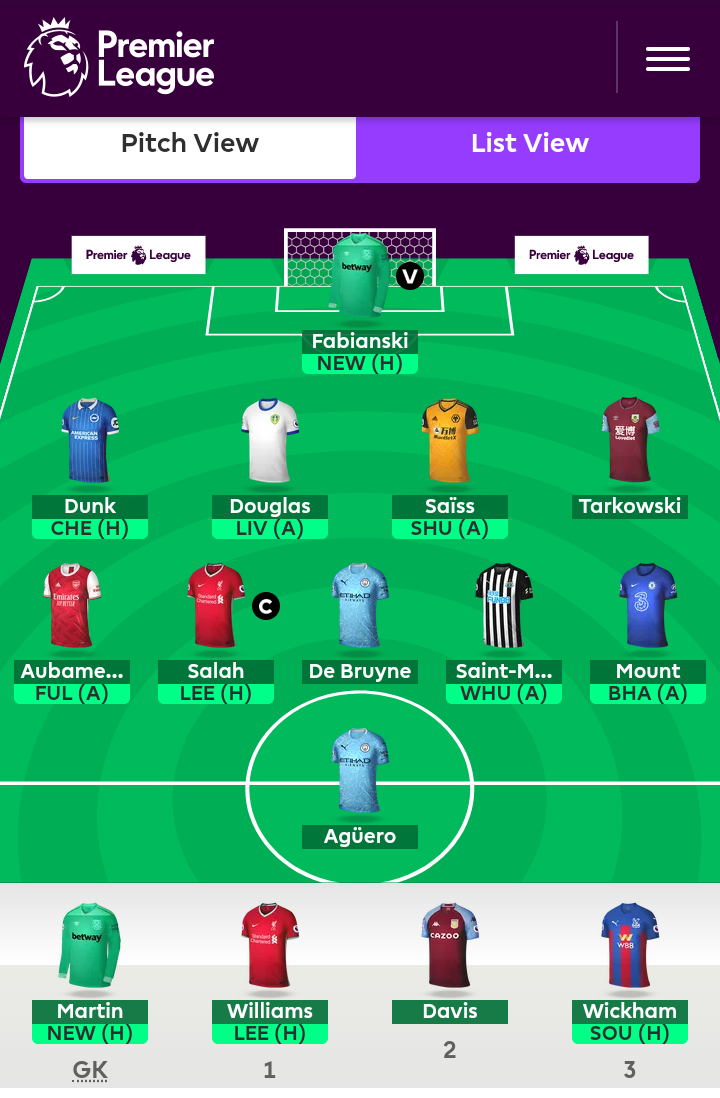 My first team draft
Above is my team draft heading into the new season. I will soon make some changes to my team as the new season approaches.
I hope you guys teams are already well prepared. I hope sportstalksocial and hive will have a league of its own this year also.