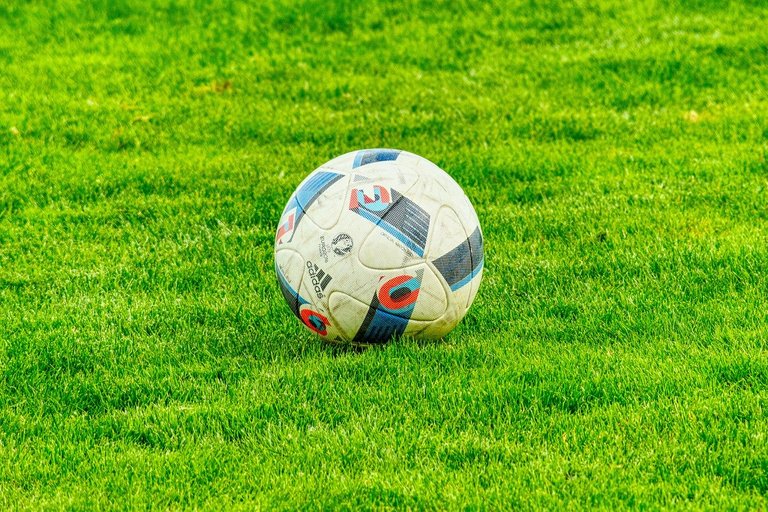 source is pixabay
The champions league will be played in a few hours from now and it's worth noting that the contest will be worth your time because an exciting and attacking play with be on full display.
Bayern and PSG so far as offered a lot of eye-catching display and a football filled with energy so far. Both teams have scored 3 goals and above since the competition restarted and down to their way to the final
Bayern Munich
Bayern Munich is In a great form for now and since their new coach has been in the stands, they have turned a lot of things around. Even after losing superstars such as Robben, Ribery and Vidal, they keep growing in strength.
Their key man remains Lewandoski and he currently tops the competition goal-scoring list.
Another worthy mention is Gnerby. he is still a revelation since he left Arsenal for Werder Bremen.
PSG
PSG has a kit of doubters to prove wrong and with people always referring them as farmers league, they will want to change the story with a victory in this match.
Neymar has been carrying his team since Mbappe got injured and he has been a real charmer. He is been too notch
Another worthy mention is Mbappe.. He is lightly quick and a worthy speedster to challenge Alonso Davis.
who are you tipping to win the game?