Hello guys
(EN) Jürgen Klopp's team has announced their championship in the Premier League this season. With the defeat of Chelsea, the closest rival of Manchester City yesterday, 7 weeks before the end of the league, the difference between his opponent Liverpool is 23 points and even if Liverpool loses all the matches, the champions Liverpool.
(TR) Jürgen Klopp'un takımı Premier ligde bu sezon şampiyonluğunu ilan etti. En yakın rakibi olan Manchester City'nin dün aldığı Chelsea mağlubiyeti ile ligin bitmesine 7 hafta kala rakibi Liverpool ile arasındaki fark 23 puan ve Liverpool tüm maçları kaybetse dahi şampiyon Liverpool.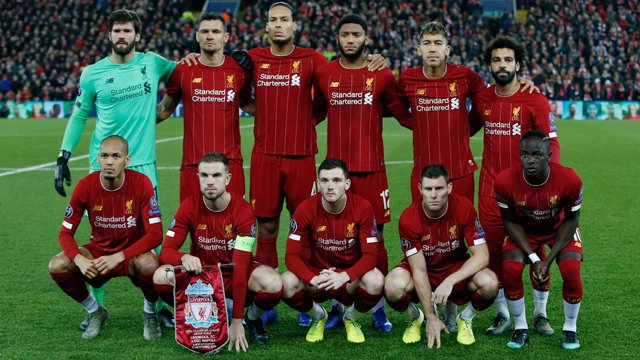 (EN) The league, which was not played during the pandemic process, started on 17 June and the champion was determined in a very short time. Liverpool, who has only one defeat in the league, has already become the champion. During a pandemic process, it was discussed that the league was finished and the championship was given to Liverpool. French league 1 Paris was declared champion. I was expecting the championship to be given in this process. Liverpool, which is 20 points difference with its closest rival, was undoubtedly the best team of this season.
(TR) Pandemi sürecinde oynanamayan lig 17 haziranda başladı ve çok kısa sürede şampiyon belirlendi. Zaten ligde sadece 1 mağlubiyeti olan Liverpool şampiyon oldu. Bir ara pandemi sürecinde ligin bitirilip şampiyonluğu Liverpool'a verilmesi konuşulmuştu. Fransa lig 1 de Paris şampiyon ilan edilmişti. Ben bu süreçte şampiyonluğun verilmesini bekliyordum zaten en yakın rakibi ile arasında 20 puan fark olan Liverpool şüphesiz bu sezonun en iyi takımıydı.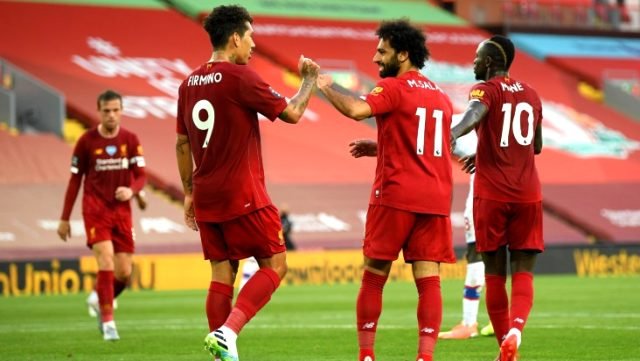 (EN) With the decrease of the cases and the measures taken, the League started and was immediately declared the champion. Klopp and the Red Demons dominated the league. But now they have a Premier league record ahead of them. This record belongs to Manchester City and 100 points. Liverpool now has 86 points and 7 weeks to the end of the league, so Liverpool needs 15 points to break this record. If he wins 5 matches, Liverpool will beat this record.
(TR) Vakaların azalmasıyla birlikte ve alınan önlemlerle Lig başladı ve hemen şampiyon ilan edildi. Klopp ve Kırmızı Şeytanlar ligi domine ettiler. Ancak şuan önlerinde Premier lig rekoru var. Bu rekor Manchester City'e ait ve 100 puan. Liverpool şuan da 86 puanda ve ligin bitimine tam 7 hafta var yani Liverpool'un 15 puana ihtiyacı var bu rekoru kırabilmek için. 5 maçı kazanırsa Liverpool bu rekoru geçecek.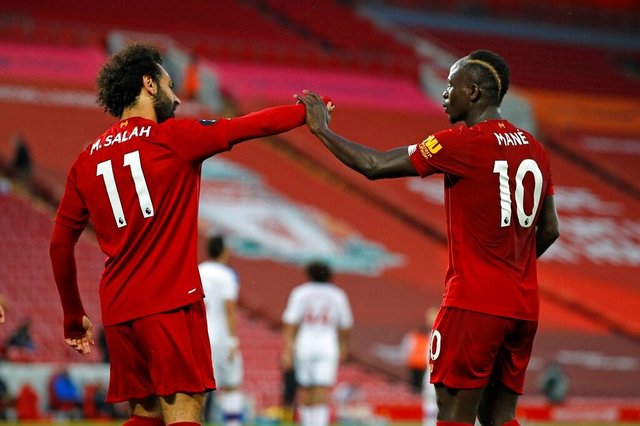 (EN) I congratulate Klopp and the Red Demons.
(TR) Klopp ve Kırmızı Şeytanları tebrik ediyorum.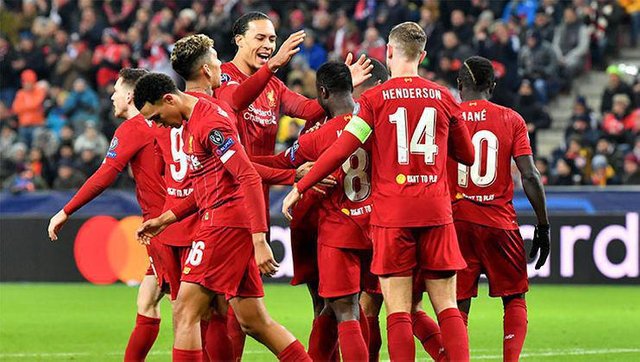 (EN) You'll never walk alone
(TR) Asla yalnız yürümeyeceksin