A warm welcome to all art lovers. It's a beautiful thing to be able to start another week with a beautiful artwork. I've been working and practicing rigorously to make sure my skills are sighting great improvements.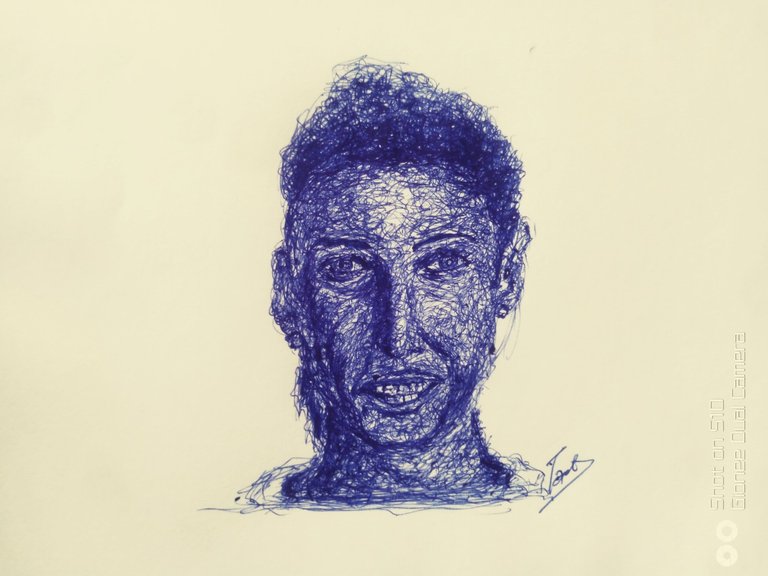 It's scribbling, and it's really going quite deep around here with me. I've been trying to keep up with the middle tones and not lose the contrast at the same time. It's quite hard with pen but I'm almost there!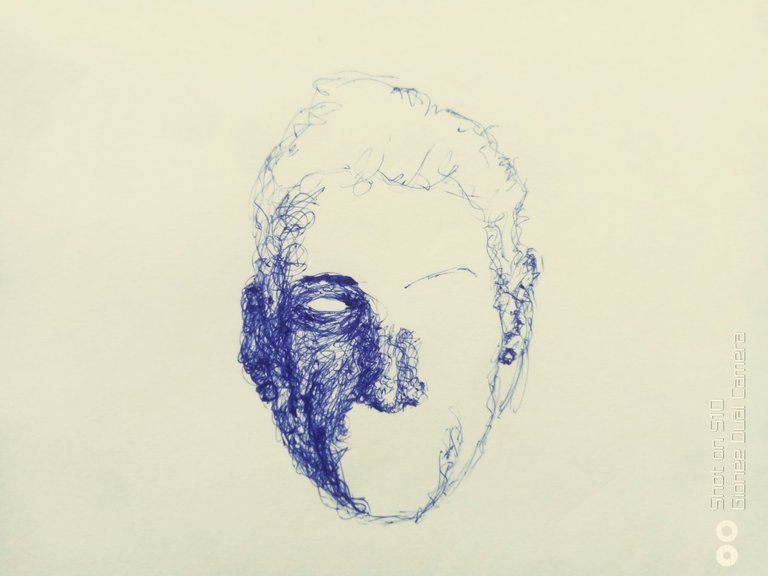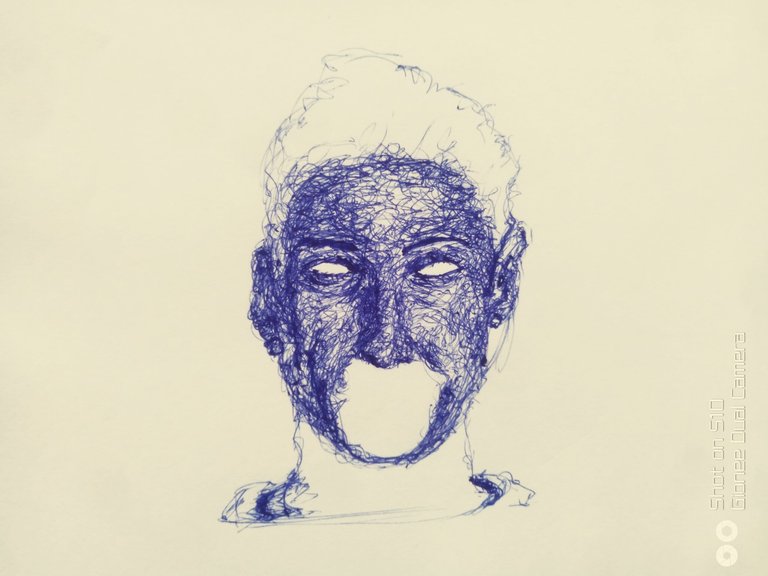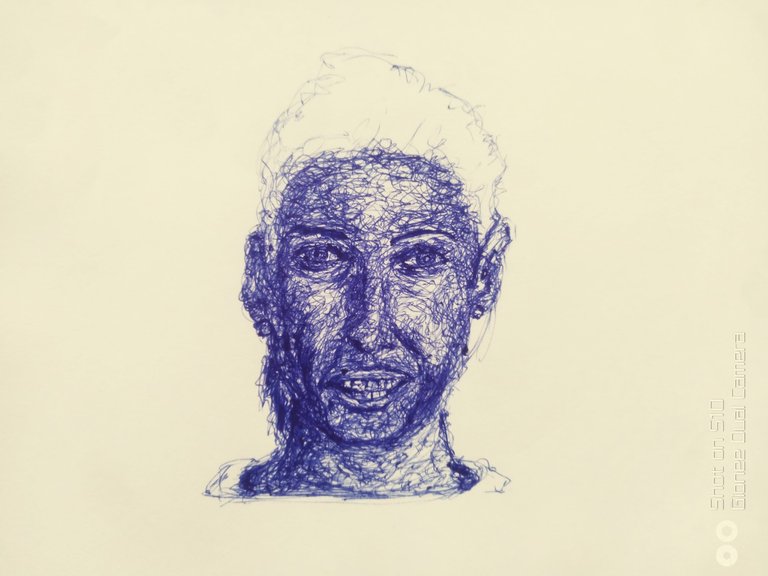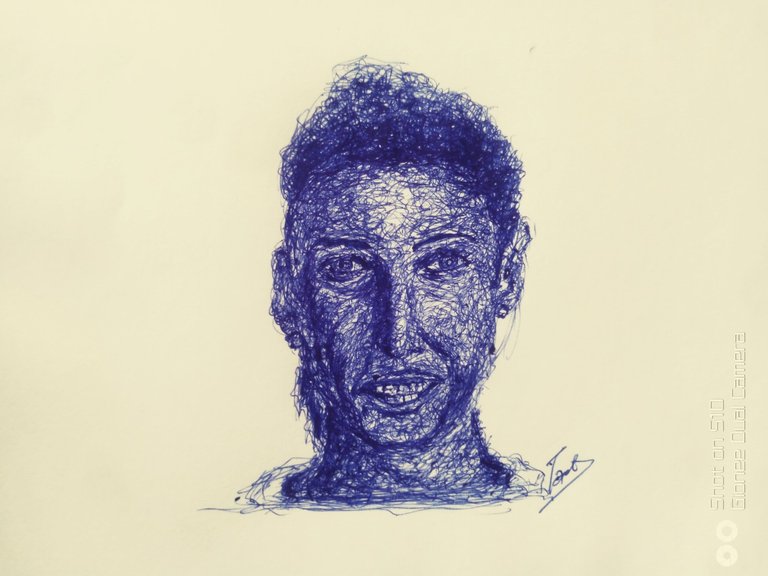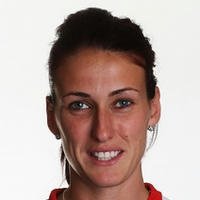 Source.
That'll be all for now guys. Thanks for checking out my drawings!