Good Morning
Our area is reeling under a second lockdown, and things are becoming a bit stringent. But with vaccines around the corner, I believe this lockdown won't last too long. We are winning for sure.
Anyway, coming to my fitness regime today, I focused on walk and run today. Since the lockdown is in effect, early mornings are the best times for outings – run or walk. I got out at 5 a.m. for the run and was happy about it.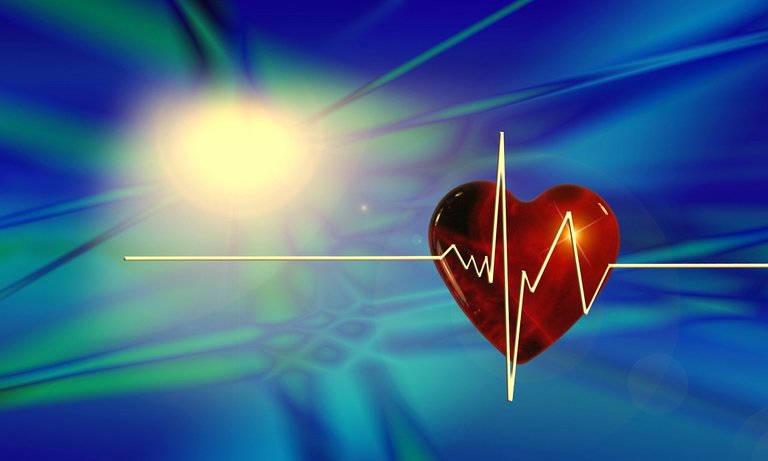 Just to warm up, I did one kilometer of brisk walking. That was good enough to start the run. I did about two kilometers of running and used the flyovers on the way to bring in some resistance. I guess I took about 12 minutes for the two kilometers, which was a decent pace.
After the run, I did another kilometer of cool-down walk before winding up and returning home. That was cool, and now I am ready for tomorrow.
That's it from me for today. We will meet soon.
😊
Namaste!
-----------******--------------
Did You Know?
Mario Silvestri of Italy holds the Guinness World Record for most burpees in a minute. He did 47 burpees in 60 seconds.
That's almost 3 burpees every 4 seconds. Phew!
How do you fancy doing 47 burpees a minute? Or how many can you do in a minute? Let me know in the comments.
Well, that's the record anyways. 😊
-----------******--------------
Image Courtesy: Geralt @Pixabay
-----------******--------------
Some Useful Sites to Give You More
Some of the good crypto-writing-earning sites:
Publish0x: Earn ETH || Read.cash: Earn BCH || Torum: Earn XTM || Tipestry: Earn Dogecoin || Uptrennd: Earn 1Up
----------------------
Some crypto-faucets and jewelry earners:
Horizen: Earn ZEN || Mene: Earn $5 on signup
----------------------
Few Gaming-cum-earning sites
Splinterlands || Drugwars || Holybread
----------------------
Spot and/or Futures Trading Exchange
----------------------
Search Tool That Pays in Crypto