Good Morning
So, friends, today was about getting on with some weight exercises. Since I did a run yesterday, I thought of going for weights today. Actually, my ideal day of work would be a run in the morning followed by weights and then a cardio workout in the evening. This three-time-a-day regime would be ideal. In fact, that was something I was doing earlier. I will get back to it soon.
Today was just weights, and I followed my coupling style. What is coupling style?
Let's find out.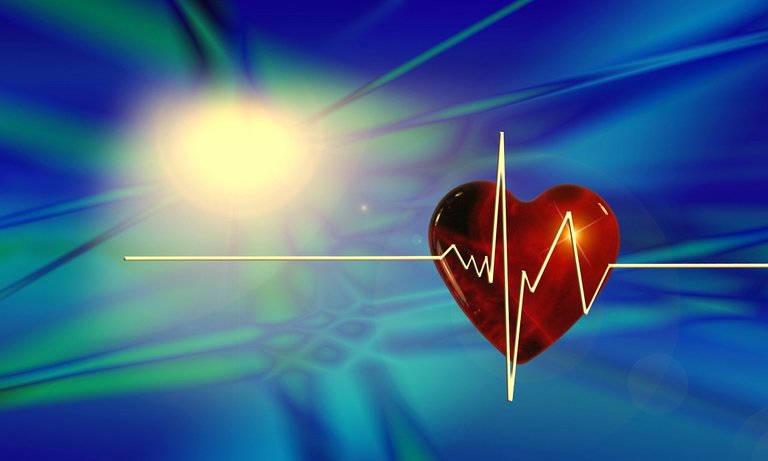 Weight exercises in themselves are quite effective. However, when we do it in a combination of three or four exercises without a break, its upside is multifold. That's what I call coupling. Coupling stands for coupling three or four exercises together.
Today's coupling was for three exercises for the biceps, chest, and abs. I used heavy weights – 25 kg dumbells. Here is how my triplets (coupling) looked like:
Weights for biceps
Pushups
Weights for crunches
Each triplet is done without a break, meaning, as soon as the biceps are done, I jump on to pushups without a break and so on. I found it to build not only my muscles but also my stamina. So, that's my workout style. 😊
That's it from me for today. I will see you all tomorrow.
Namaste!
-----------******--------------
Did You Know?
Bijender Singh of India holds the record for most pushups in an hour. He completed 3,877 pushups in an hour, thereby entering the Guinness World Record.
The astonishing thing is that the record was created in 1988 and stands to this day!
So, anyone plans to challenge the record? 😊
-----------******--------------
Image Courtesy: Geralt @Pixabay
Some Useful Sites to Give You More
Some of the good crypto-writing-earning sites:
Publish0x: Earn ETH || Read.cash: Earn BCH || Torum: Earn XTM || Tipestry: Earn Dogecoin || Uptrennd: Earn 1Up
----------------------
Some crypto-faucets and jewelry earners:
Horizen: Earn ZEN || Mene: Earn $5 on signup || Telegram DOGE BOT
----------------------
Few Gaming-cum-earning sites
Splinterlands || Drugwars || Holybread
----------------------
Spot and/or Futures Trading Exchange
----------------------
Search Tool That Pays in Crypto