Good Morning
Today morning was about me going to pick up my brother-in-law from the airport, so I had to wake up by 4 a.m. He had to go somewhere else, so I dropped him off and was back home. It was still 5:30 a.m., so I went ahead with my run.
My run was a combination of walk and run. So, I walked about a kilometer and ran two kilometers and then cooled down with another one-kilometer walk. It was satisfying. I love the mood elation which follows such runs, and that's what I got today too. It was indeed fun!
But that's not all.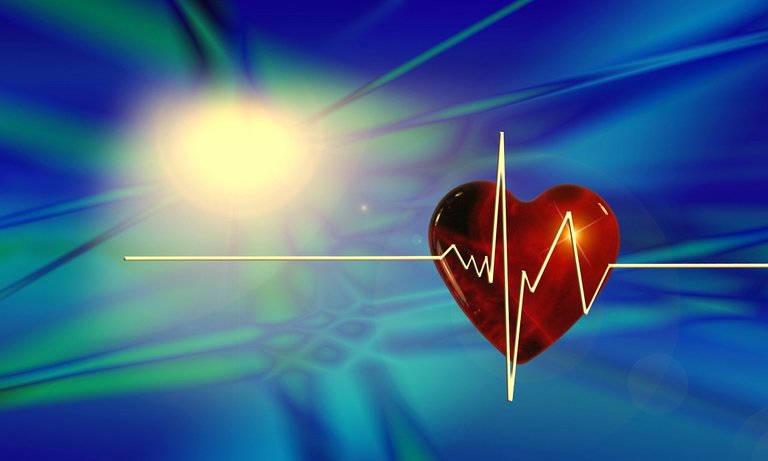 Remember I was planning to start both – runs and weight exercises? So, I did it today. Once I was back, I had some time before work, so I got going with my weights.
I went with my heavy dumbells and did three sets of biceps and extension chords for the shoulder and back. Like before, I did the biceps and shoulder exercise in quick succession (almost without a break) and then took a small break before starting again.
Since I had done the weights too after a long time, my chest and shoulders were super sore. I couldn't manage a single push-up today. I could have pushed but then no point in aggravating sore muscles. It should be fine by today and by tomorrow, I can start things once again. 😊
That's it from me for today. I will see you all tomorrow.
Namaste!
-----------******--------------
Did You Know?
I had posted earlier that George Hood of the U.S. holds the record for the abdominal planks. That record stands at 8 hours, 15 minutes, and 15 seconds.
Here is a video of the man in action and receiving the Guinness Record certificate.
Watch and have fun:
Feeling inspired? Try doing a three-minute plank to start with and then take it as much as you can go! 😊
-----------******--------------
Image Courtesy: Geralt @Pixabay
Some Useful Sites to Give You More
Some of the good crypto-writing-earning sites:
Publish0x: Earn ETH || Read.cash: Earn BCH || Torum: Earn XTM || Tipestry: Earn Dogecoin || Uptrennd: Earn 1Up
----------------------
Some crypto-faucets and jewelry earners:
Horizen: Earn ZEN || Mene: Earn $5 on signup || Telegram DOGE BOT
----------------------
Few Gaming-cum-earning sites
Splinterlands || Drugwars || Holybread
----------------------
Spot and/or Futures Trading Exchange
----------------------
Search Tool That Pays in Crypto