Good Morning
Continuing from the Easter spirit of going ahead with my exercises, today I focused on weights. You see, there is a partial lockdown called out in our area, so I am not sure that I would be able to go out for runs. Anyway, I will give it a shot tomorrow, and let's see how it goes.
But for today, the focus was on weights at my home gym. I like the fact that I can continue with the exercises despite the challenges of going out to the gym. That said, the situation has improved quite well compared to the last year, and it is only a matter of time as the world gets vaccinated.
Coming back to my regime for the day, let's get on with it. 😊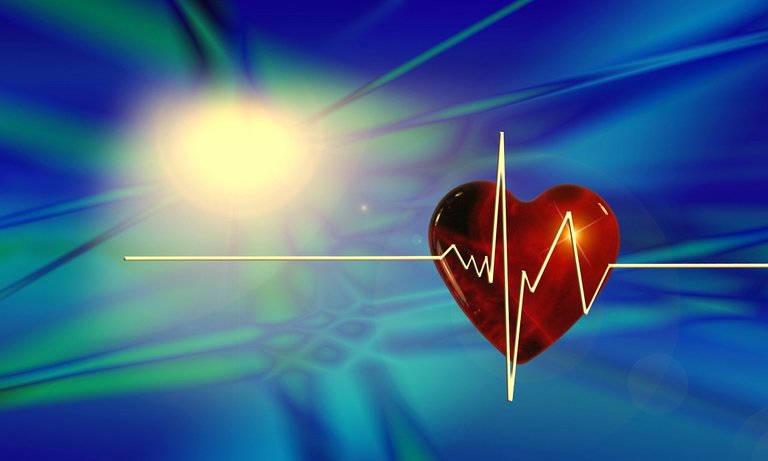 I focused on my biceps, chest, abs, and back. Yeah, normally, these are different body parts and therefore different exercise patterns, but I combine them and do it in a grouping. I call this grouping quadruplets. Quadruplets because there are four exercises clubbed as one. No, rocket science there.
Here are my quadruplets:
Pushups
Crunches with weights
Biceps
Shoulder and back with resistance band
The idea of the quadruplet is to go through the exercises without a break. At the end of the last exercise, I can take a thirty-second break before starting with the next quadruplet. That makes it intense as well as interesting! 😊
Try it out. Take a combination of body parts exercise and merge them to form your own quadruplets, pentapulets, or even triplets. You decide how many you want to bring together. I find this form to be the most ideal and intense, in the absence of a proper gym.
That's it from me for today. We will meet soon.
😊
Namaste!
-----------******--------------
Did You Know?
Mario Silvestri of Italy holds the Guinness World Record for most burpees in a minute. He did 47 burpees in 60 seconds.
That's almost 3 burpees every 4 seconds. Phew!
How do you fancy doing 47 burpees a minute? Or how many can you do in a minute? Let me know in the comments.
Well, that's the record anyways. 😊
-----------******--------------
Image Courtesy: Geralt @Pixabay
-----------******--------------
Some Useful Sites to Give You More
Some of the good crypto-writing-earning sites:
Publish0x: Earn ETH || Read.cash: Earn BCH || Torum: Earn XTM || Tipestry: Earn Dogecoin || Uptrennd: Earn 1Up
----------------------
Some crypto-faucets and jewelry earners:
Horizen: Earn ZEN || Mene: Earn $5 on signup || Telegram DOGE BOT || Telegram LTC BOT
----------------------
Few Gaming-cum-earning sites
Splinterlands || Drugwars || Holybread
----------------------
Spot and/or Futures Trading Exchange
----------------------
Search Tool That Pays in Crypto