Covid-19, the football club killer
Yesterday, the Belgian Pro League chairman, Peter Croonen, and also chairman of Belgian football club, KRC Genk, made a statement about the precarious situation Belgian football clubs are in right now. This year alone, a total loss of income of 275 million EUR was noted. That is 50 % less income, but the expenditure stays the same. You don't have to be a mathematical genius, to know that this can't go on for very long.
The reason is of course very simple, football without audience, means no ticket sales, no income from catering, no extra sponsor deals at home games,... And this income is main resource for Belgian clubs, as the TV-rights in Belgium are not a big deal. With only 110 million EUR for 26 clubs to share, that is just peanuts compared with countries like England, Germany, Italy and Spain.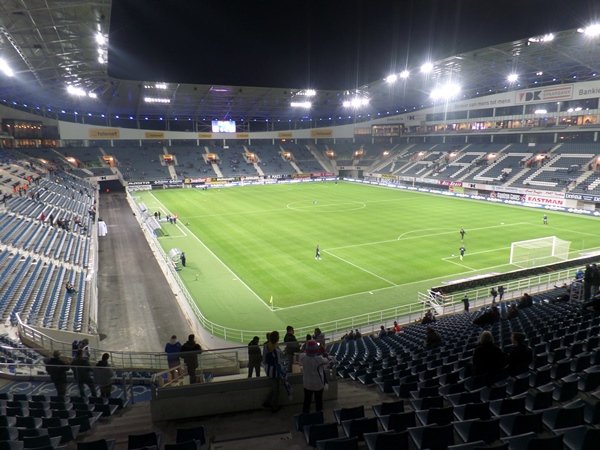 If the public can't soon return to the stadia soon, clubs will go bankrupt, that is an economical certainty. It could be a sad year for football, 2020! Let's hope the vaccines and 2021 bring relief and joy back to football, all over the world.
Sincerely,
Pele23