A summer full of sports
Let's speak with two words here, if all goes well with this shitty pandemic. We can expect a summer full of sports in 2021.
First we the European Championships football played in 12 cities all over Europe. That starts half way June and ends half way July. The first week of July, the Tour de France starts, which is always an instant holiday feeling. And to top it off in August we have the Olympic Games in Tokyo!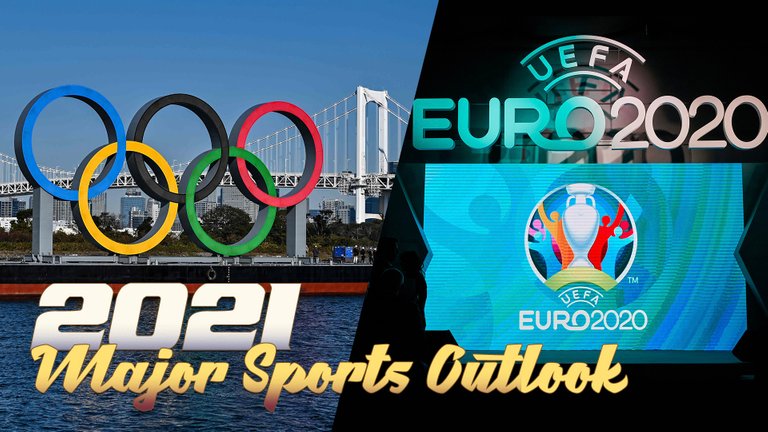 How about that! That is something to look out for. And in the mean time, there is Wimbledon for an extra treat! I will be watching, with a beer! Or two...
Cheers,
Pele23