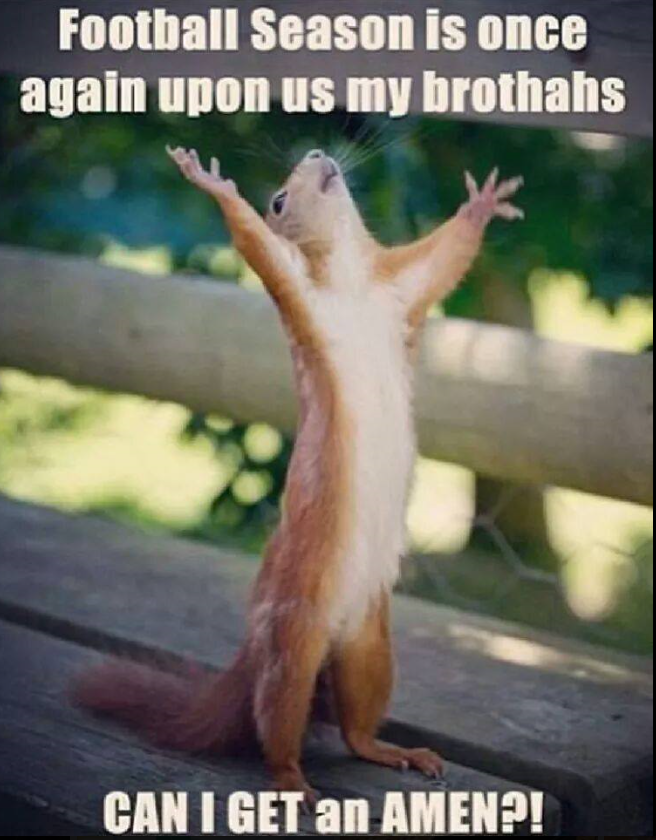 source
This weekend the competition starts in all corners. If you are a fan of live sports you will be served all over the world. Not just crypto news to entertain you, sports are the most fun and quick forget dance you can do. Yesterday #Toronto lost to Boston, now we can be 1000% sure we will have a new Champion. Solo it was one game today in the NBA. The Eastern Finals will be epic between Heat vs Celtics. I think it is worth watching. Do you prefer Heat in the Finals or #Celtics? Definitely a battle of coaches and Spoaltra got the edge with his experience as coach with Championship.
If you are a tennis fan #Azarenka did not show any weakness against #Serena. You might think the match was over in the first set but she crawled back to win the next two sets. I mean #Serena hit hard, she hit harder. She was determined to put #serena to bed. I was thinking physique could win the game I think the mind always more powerful. At time #serena was tired and you can see she cannot come back to compete.
It was a fun to watch. Now #Osaka is something else and we will see if she can continue the quest.
source
#Football is back, whoa! You guessed it right #Football in America and Europe are back. Surprisingly I saw limited fans watching the first game of the season. As usual TNF will have competition from other sports to compete. Actually let me say #American Football will have plenty. Luckily their time bracket differs greatly of other sports like #Football. Due to time difference #EPL will be played during the game. Cannot wait to see how it will enfold.
Guess what all big European leagues will commence their game day this Saturday. Ligue 1 started already and it is a quiet league I can say. The most interesting league is EPL with a tie from #Bundesliga and La Liga. Just had #bayern as Champions so respect. So much to see throughout this special season with no fans. I am pretty sure fans who do not care for their lives will come to watch the game with masks. I am fine so far watching it on TV. If I have to pay I will.
Hope Chelsea makes faces again this year. Do you remember they lost the #FA cup to #Arsenal? IF you are a fan you have so much to ride along and clap for your team.
Let me go back to #American Football. There is so much to rally about. Will Brady make Tampa the focus point for this year? We all know Chiefs will be Chiefs, can they repeat? #Mahomes did to put points on the board and the rest is history. I want to know if Patriots will win the AFC East. I think it is up for grab this year. The challenge is on for #Dallas to finally win it all this year, just one problem they have to pay Dak.


source
If you are not fan of #American Football, follow my post cause I will give you of what is going on every weekend. @broncnutz is a #Bronco fan and he will be on and on about Denver. Maybe he can tell me if they will win 10 games this season.
This sport is tough to win a game. Skills and well coach team can show weakness from the other. Preparation and training help with discipline. I love the sport for the precision in each play. If it is well done the offense team scores. If they messes up badly the defense will score.
The real Football is more elegant and the players get no instruction for 45 minutes. Actually all sports thrive when one team finds weakness from the opponent and scores. What will you be watching this weekend? I forgot to mention #Golf and #baseball still around. Apart from #football what sports you watch the most?
It is the weekend, enjoy!