Now it has become redundant to come back here every time you talk about a series produced by HBO and always repeat the usual things.
If HBO produces something, it does so to innovate, to amaze, starting with subjects and protagonists designed with frightening attention and skill.
HBO is synonymous with quality. It is a guarantee. A judgment.
It is like a high fashion brand or a service portal that is somehow used as a standard to book a plane or a trip or maybe as a consolidated brand in the technological area.
If you want to be sure to look at a series of quality go on HBO, in the worst case scenario you will find a product enough to like, in the best case a masterpiece.
Word abused and that we can not affibiare to the series object of this post but if it is not an absolute masterpiece is definitely one of the best series of all 2018.
We are talking about the Barry, an atypical comedy, close to the drama, written, directed and performed by Bill Hader here in the role of Barry.
The concept of the series is captivating. It all starts from the story of Barry, a contract killer who is now in the throes of an existential crisis that takes him further and further away from his profession as an assassin that his friend / boss Fuches does not want him to abandon so as not to see his business collapse.
A mission to Los Angeles will lead Barry to fall in love with the idea of becoming an actor, thanks to a very casual encounter with an acting class in Los Angeles, which electrocute him and send him towards the definitive exit from the world of contract killers.
This life ends, starting from...now
Bill Hader has a corporality and a mimicry that brings him totally close to the expressions and likenesses of Dexter Morgan, the serial killer seen in Dexter over 10 years ago and played by Michael C.Hall.
The stories are not very similar but both live a malaise that leads them to question their role in the world and to wonder if happiness can really exist for them too, men without emotions and empathy.
When Barry enters for the first time in the theater captained by Gene Cousineau, he appears shocked. It is in that place that his impulses and repulsions find an answer. To become an actor, to be part of a great carriage made of friends and loves like the one he coveted for Sally could finally allow him to become an adult, to take off his killer clothes and give himself some peace.
Unlike Dexter Morgan, Barry doesn't seem to be driven by any particular overwhelming killer instincts. Rather, he seems to be a veteran from Afghanistan who has returned to normal, finding refuge in a killer's life for which his profile seems to be perfect.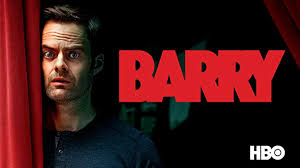 But the desire to redeem himself and self-determination (once again we find a character in search of redemption in contemporary TV series increasingly focused on the concept of identity) is what they have in common.
Unfortunately, on the road to emancipation, Barry will find in his path a handful of Chechen criminals first, then Bolivians, the police and many particularly surreal characters who will force him to kill again, and again and again despite the fact that he genuinely and desperately wants not to do it anymore.
The series is grotesque, almost Cohenian in the way it is told and features a series of situations and characters over the top and at the same time very funny.
Chechen bosses on the phone will spill every detail of the diabolical plan to kill this or that antagonist except or will even do so in public chats except then ask the interlocutor to delete the messages.
Criminals who love literature or are intent on smoking cigars while keeping fit on the treadmill.
Brilliant detectives and other clumsy detectives also unable to select a suitable soundtrack or hold back tears for a divorce.
Barry is funny, very funny and every episode scrolls away in an instant.
But there is no lack of food for thought about love, life, the role we play today in our present.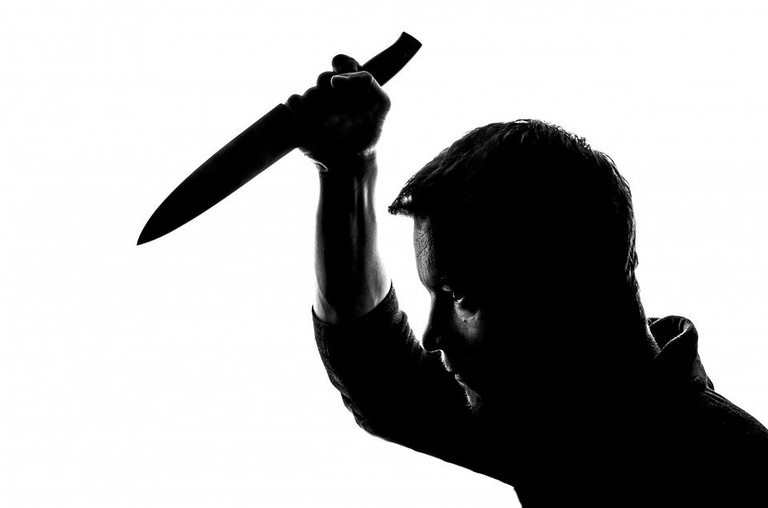 8 wonderful episodes that culminate with a vibrant, tense and explosive episode number 7 and a final season at heartbreaking but extremely delicate and refined in its exposure.
The series by Alec Berg and Bill Hader promises to be the possible surprise of the next Emmy Awards where he won 13 nominations.
Already renewed by HBO for a second season, the series is already a little cult in America, ready to explode, entertain and shock even the Italian audience.