It's another beautiful day with my sketchpad and pencils friends, and it appeared to be more fun today while I was making a quick sketch of myself. There's really no much details in the drawing since it's just a quick one, and I think I spend about 20mins on it!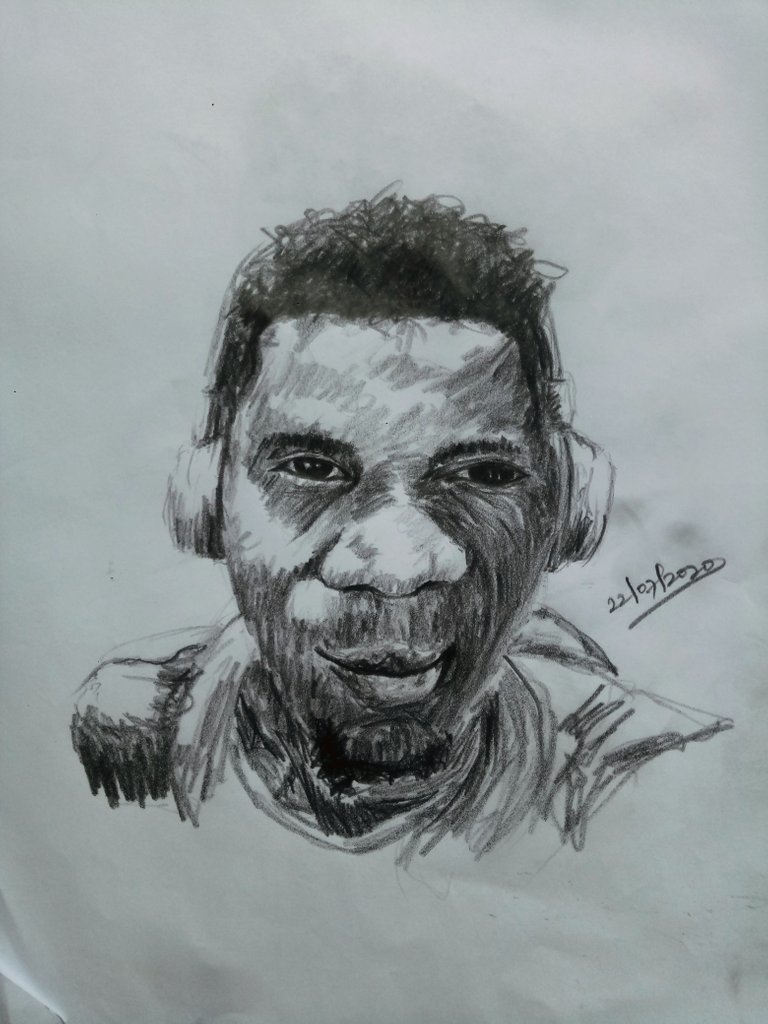 I titled the quick sketch "Quite a Mirror". Not everyone who sees this would graps the sense of resemblance there but for and to those who know me quite well, they can always agree with my title.
Here are some pictures of the drawing procedures below.....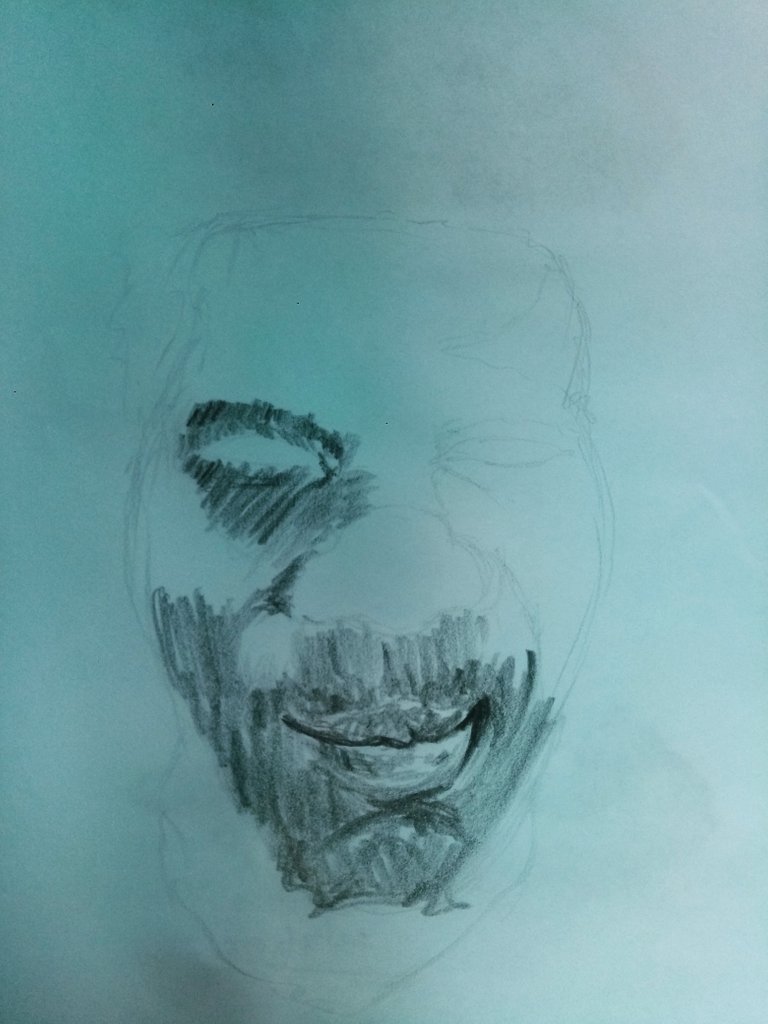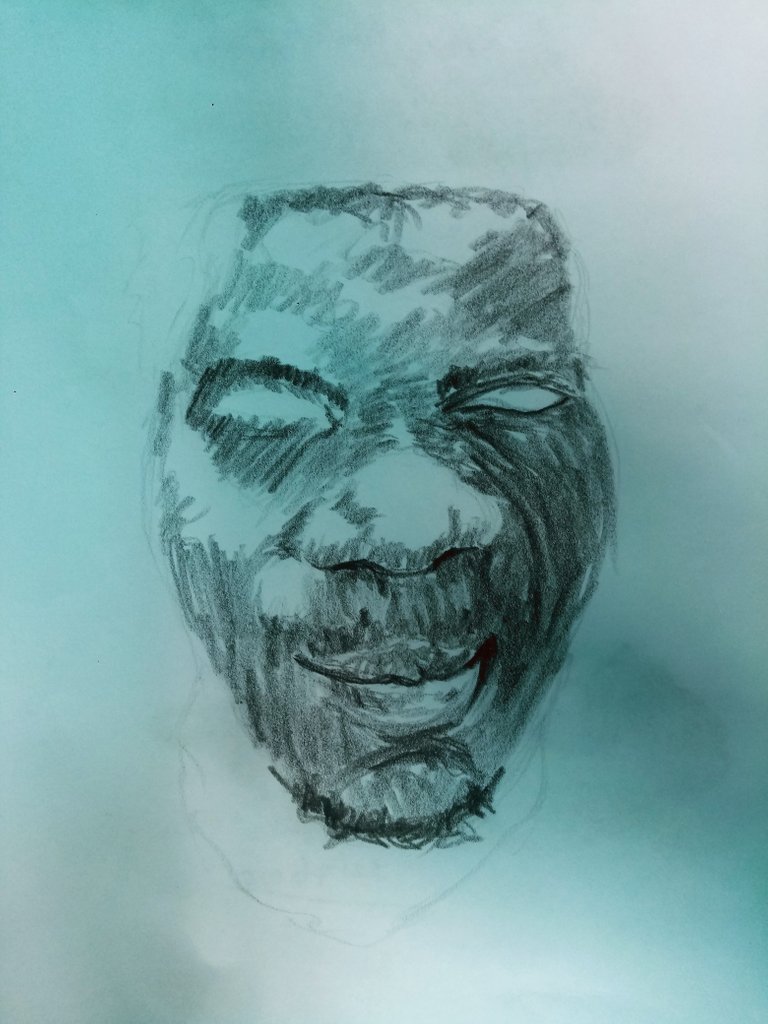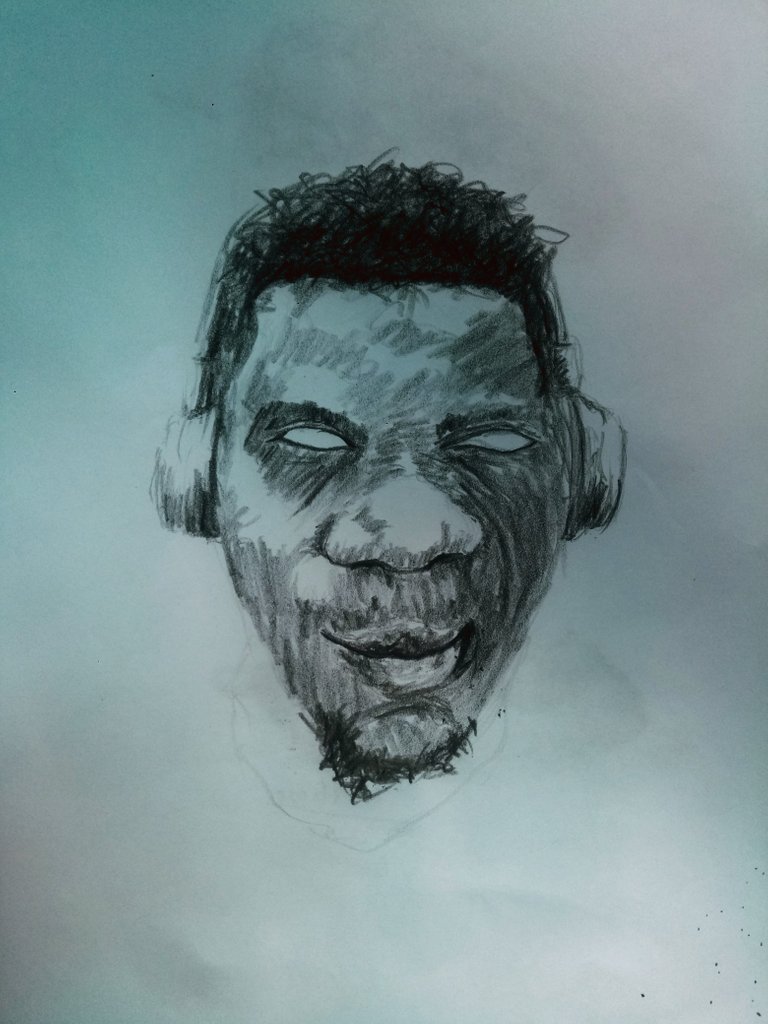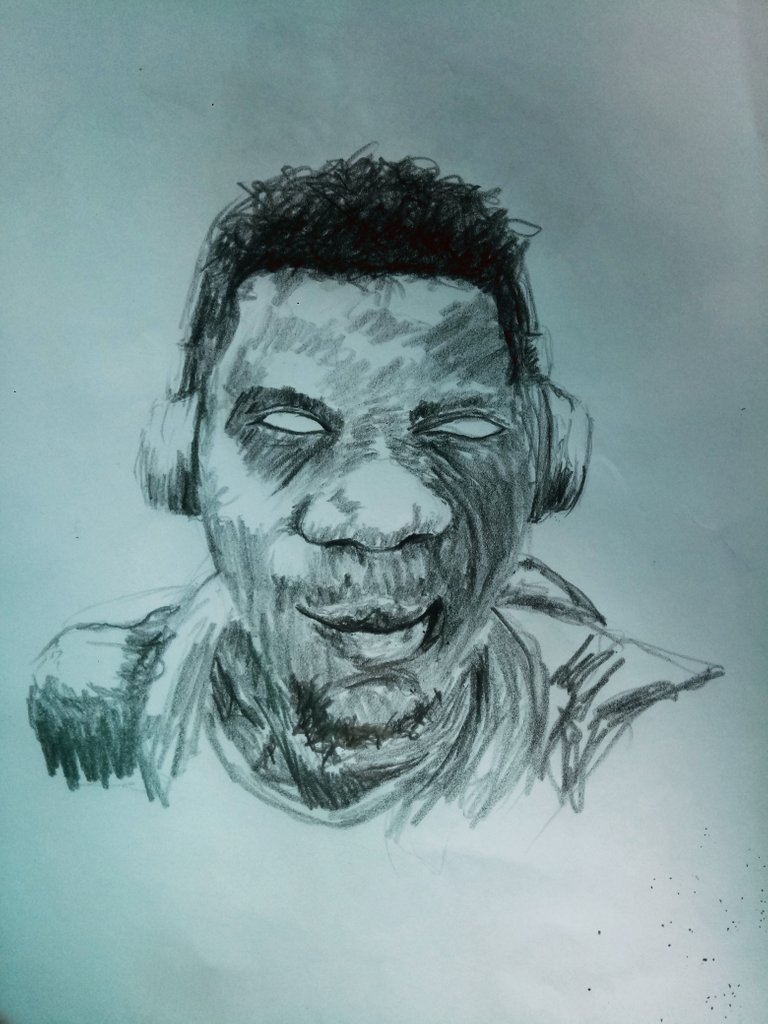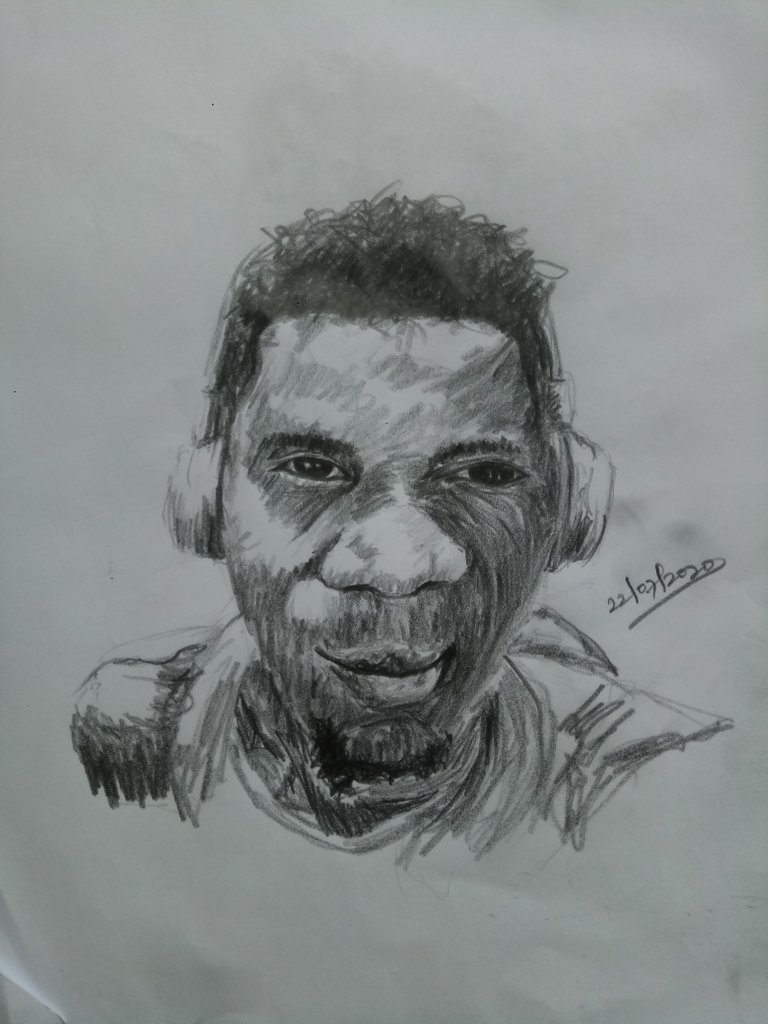 Nucleus_art
Thanks For Stopping By!