I would love to share today's drawing like I've always done for weeks now, but the football series still continues, and I'm still working on and with the Manchester City Football Club players. I guess I've been able to cover about 15 percent of the team's players.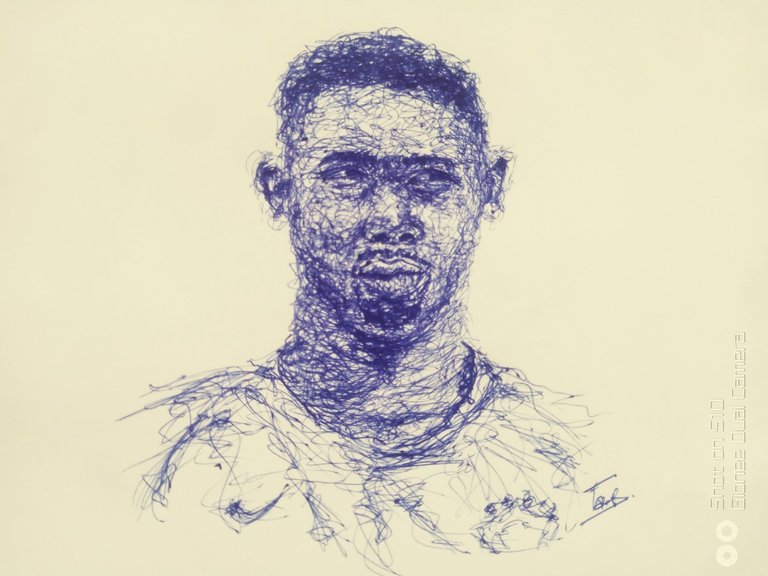 I just had this strong and quick feeling today to make a drawing of one of the blacks in the team, and all I've got for today is Gabriel Jesus who plays forward for Manchester City Football Club.
If you pay attention today's drawing very closely, and also go through the previous ones, I'm sure you can tell of one improvement of the order!
The Journey of Chaotic Strokes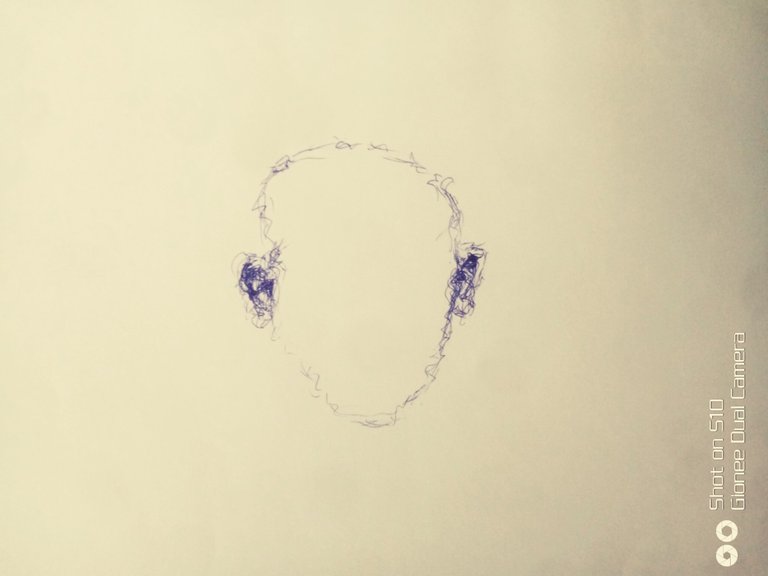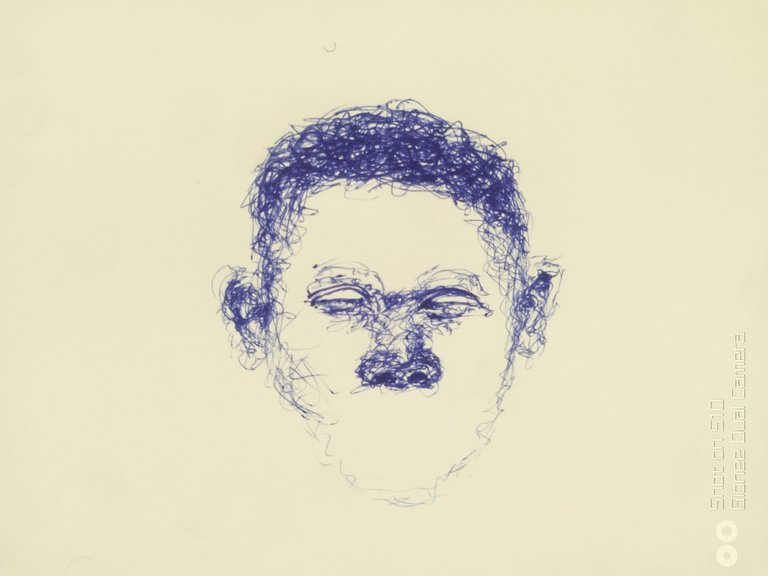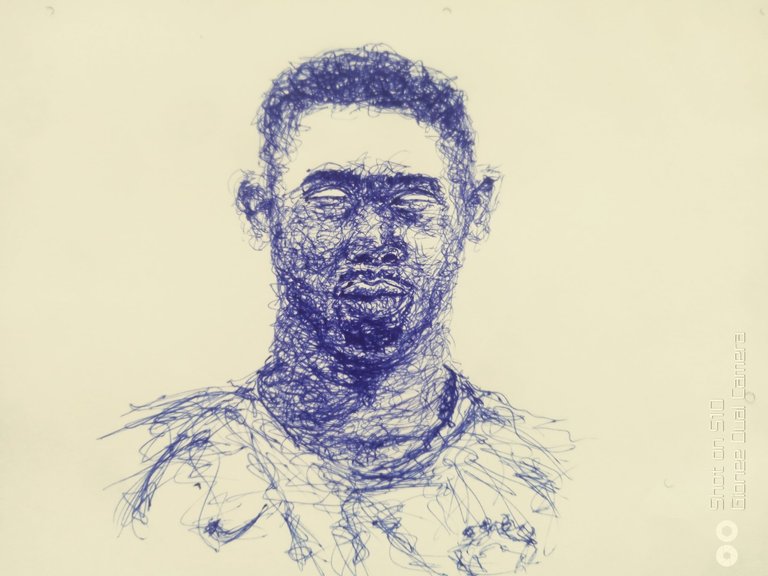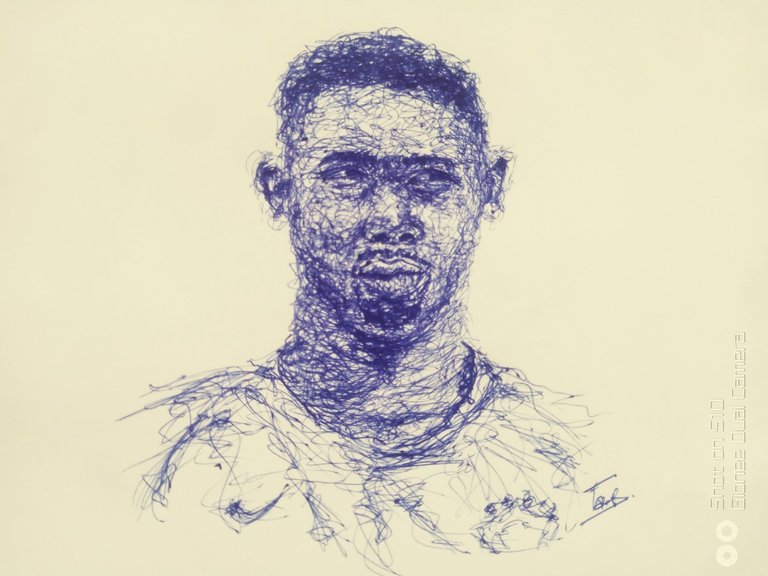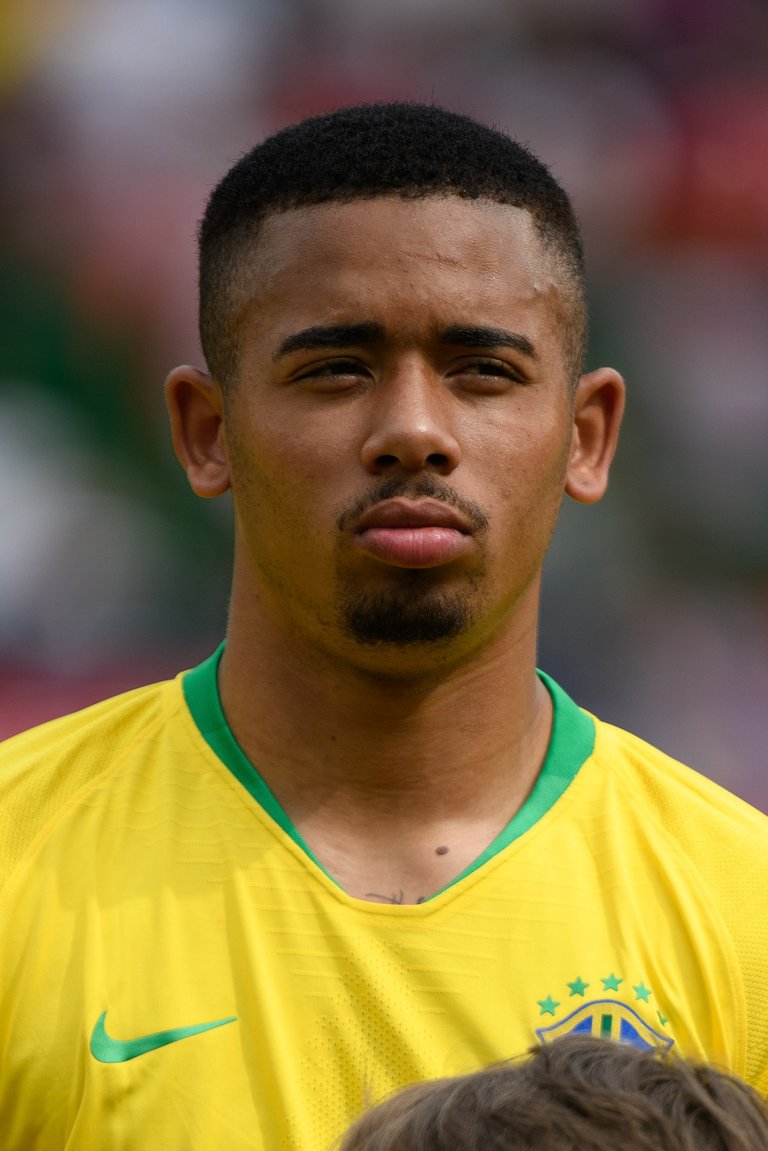 Image Source.
Thanks for stopping by!