Yeah. I took my time today trying to achieve quite a sense of realism in my portrait drawing today, and fortunately for me, I was able to achieve quite a beautiful resemblance in the drawing.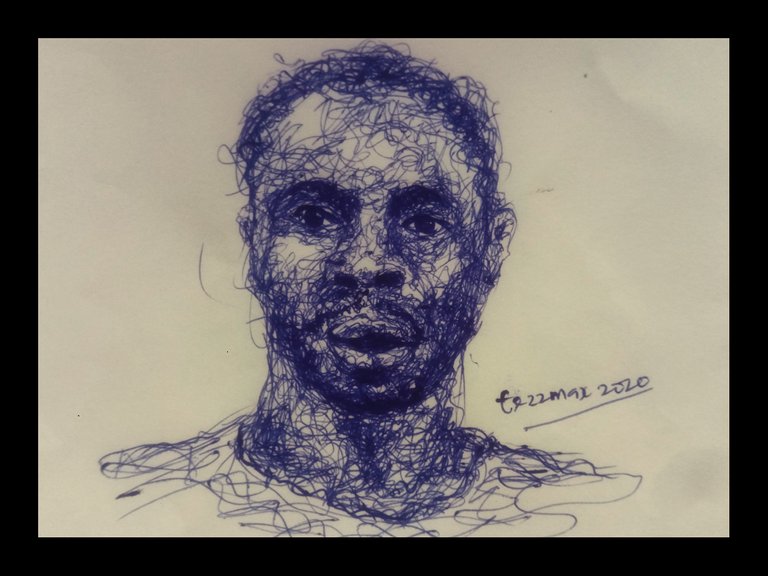 As it is now, I just need to keep practicing and things will definitely keep going prettier than ever. It's beautiful a work of art as many out there would say, but let's see how the journey went before it got to the very final stage that we all love.
The Journey of Strokes!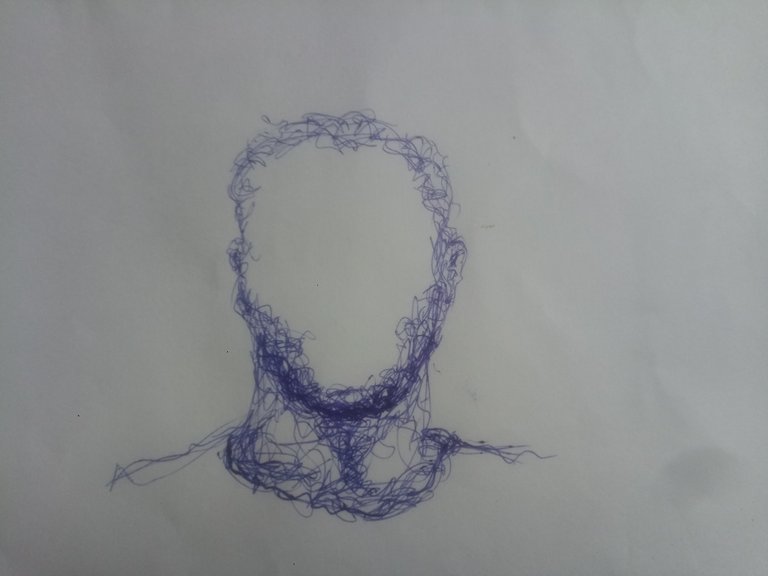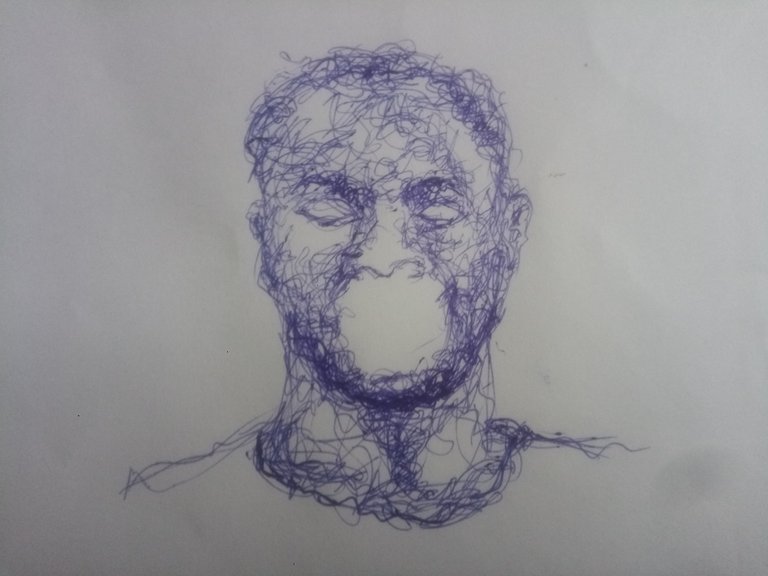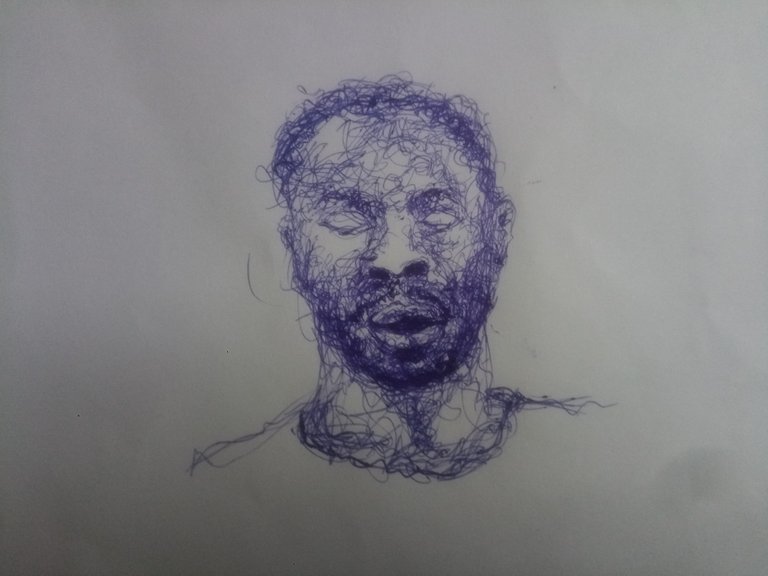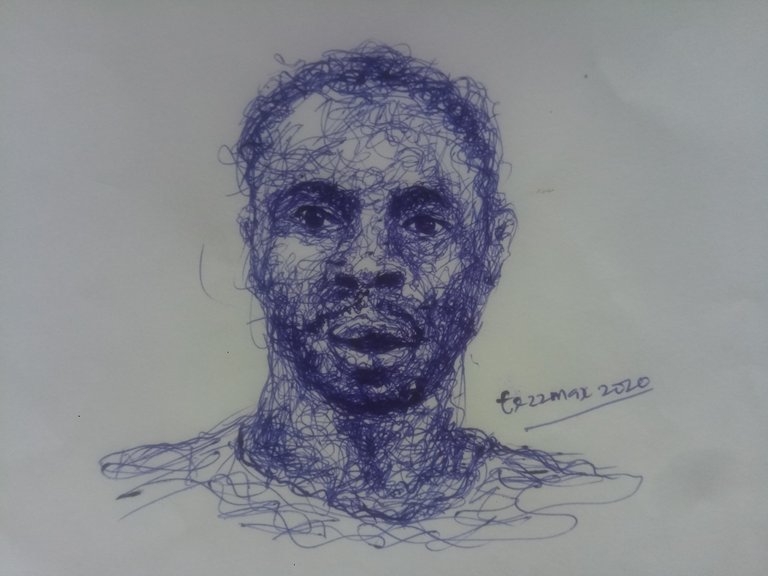 Nucleus_art
Thanks For Stopping By!