It's been quite a challenge since yesterday when I made a portrait drawing with the scribbling technique that I really need to press more on improving my scribbling skills, and that's what I really want to pay attention to in the space of the few months left in this year. Kindly check how the strokes go below. Thanks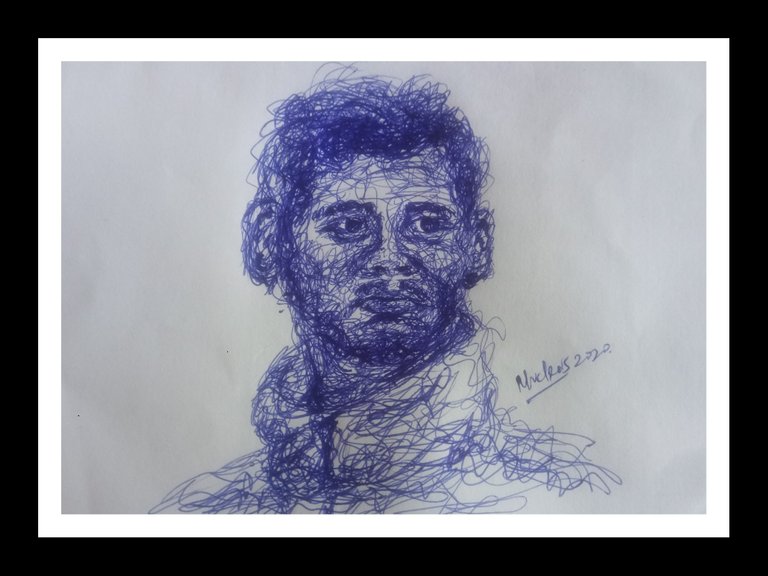 The Journey of Chaotic Strokes.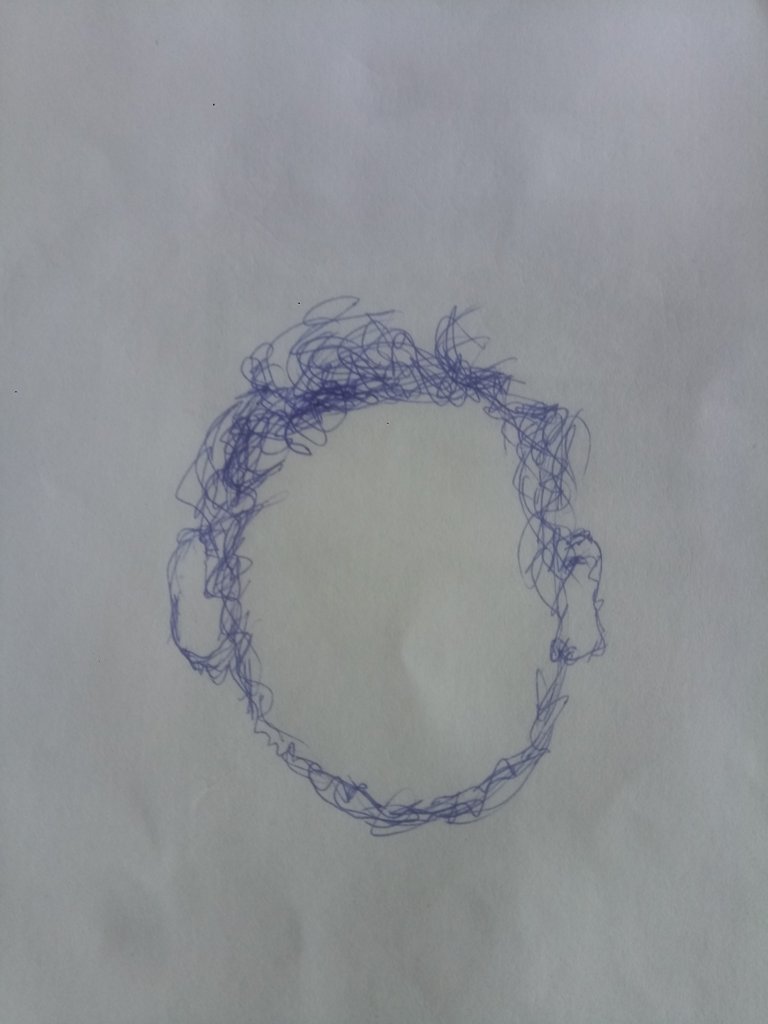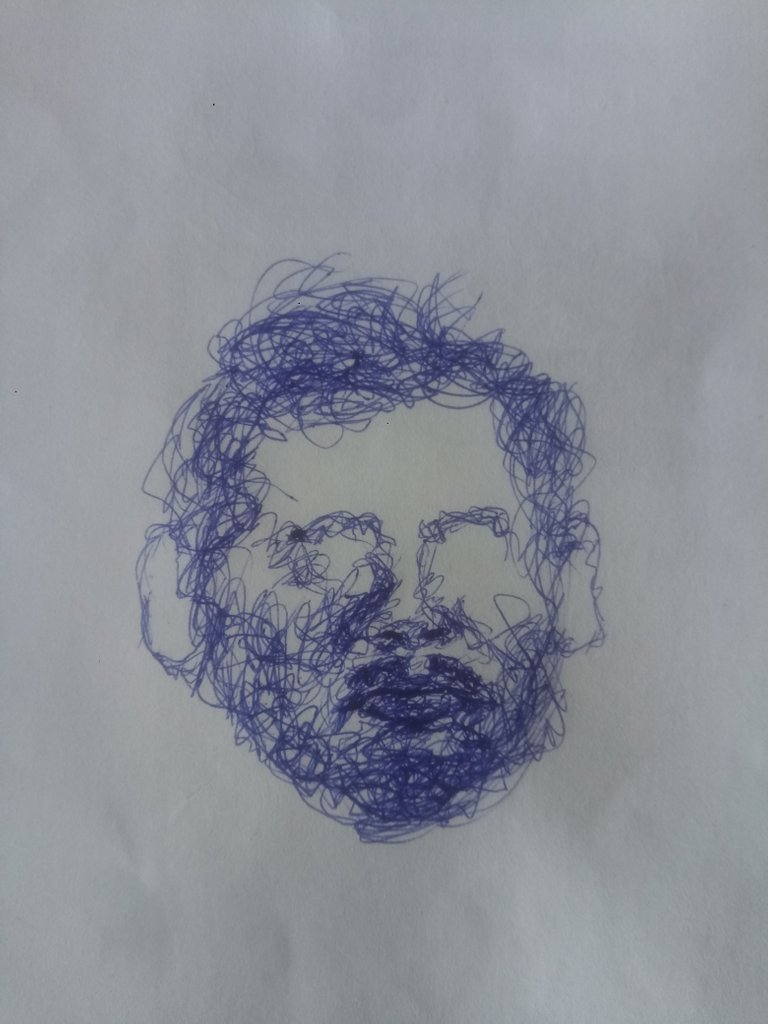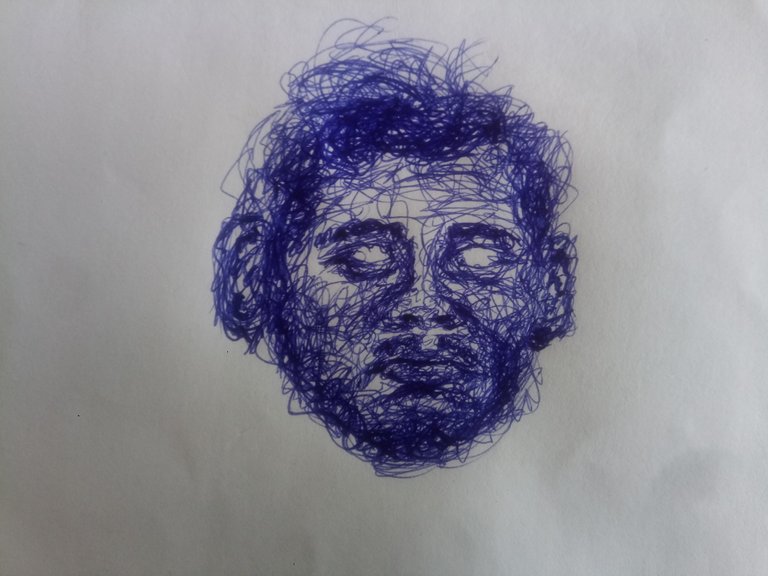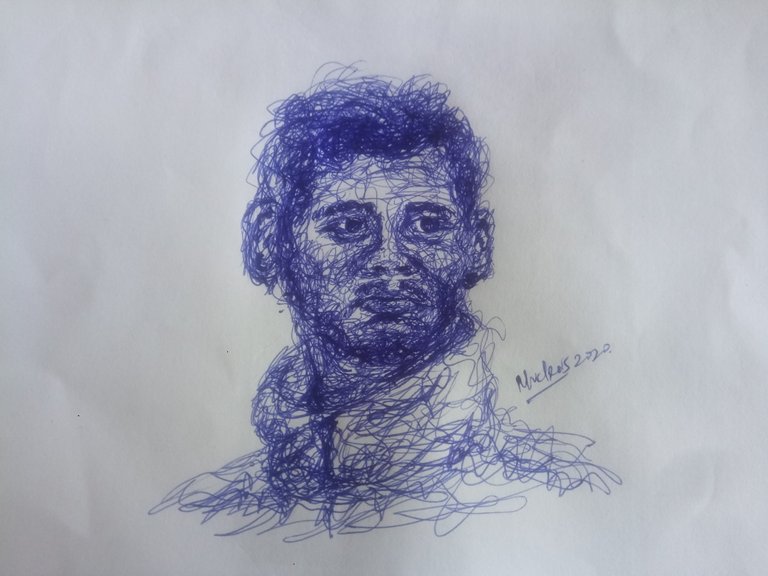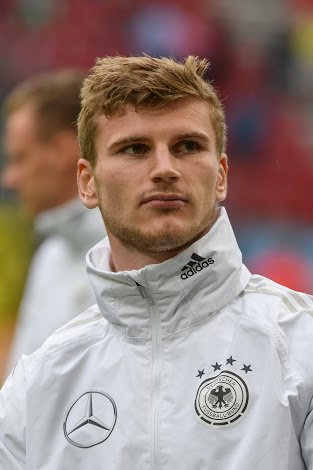 Image Source.
Nucleus_art
Thanks For Stopping By!