It's a new week guys, and I've decided to keep enjoying what I do and also enjoy in anticipation of what I can do artistically, even though sometimes the fame and attention doesn't come the way I desire them, at least my work should always have me happy! Let's check today's out below.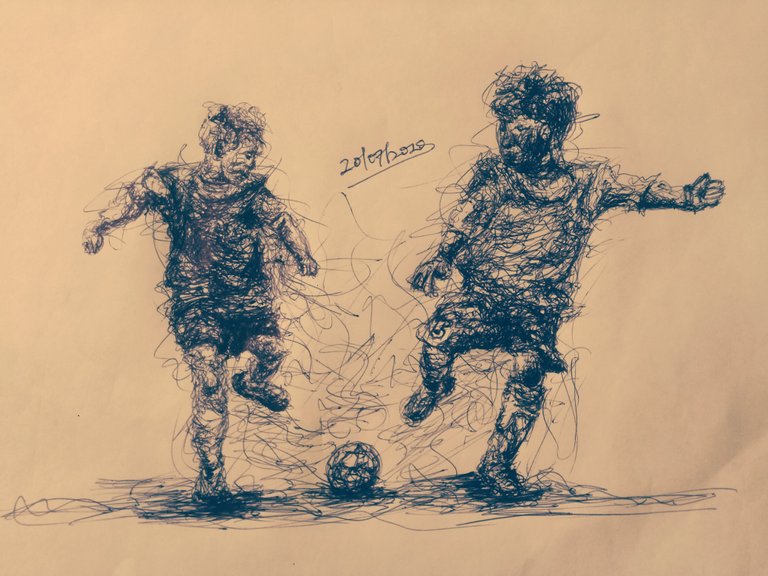 As a tough fan of football or soccer, when I saw this reference picture for this drawing, I fell in love with it immediately, and not until I began to draw, I never saw the mystery the ball had created itself, now we're all here to solve this, who gets the ball first?
Here are some pictures of the drawing procedures below......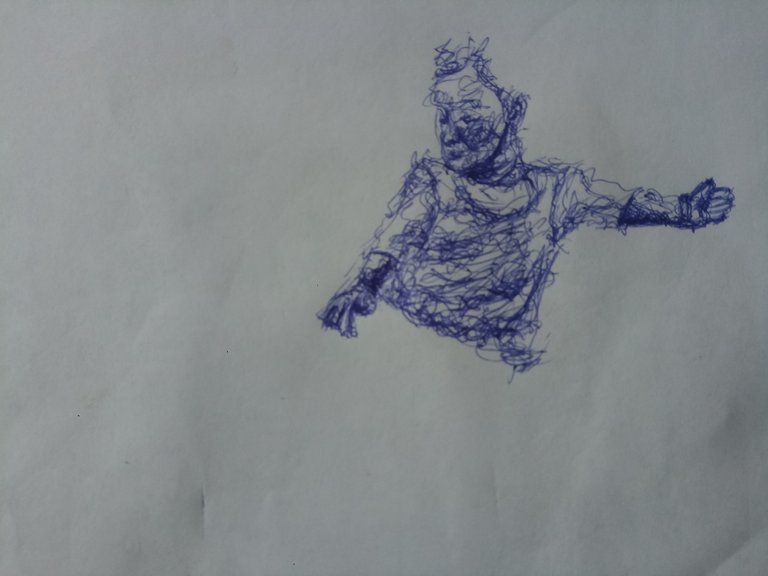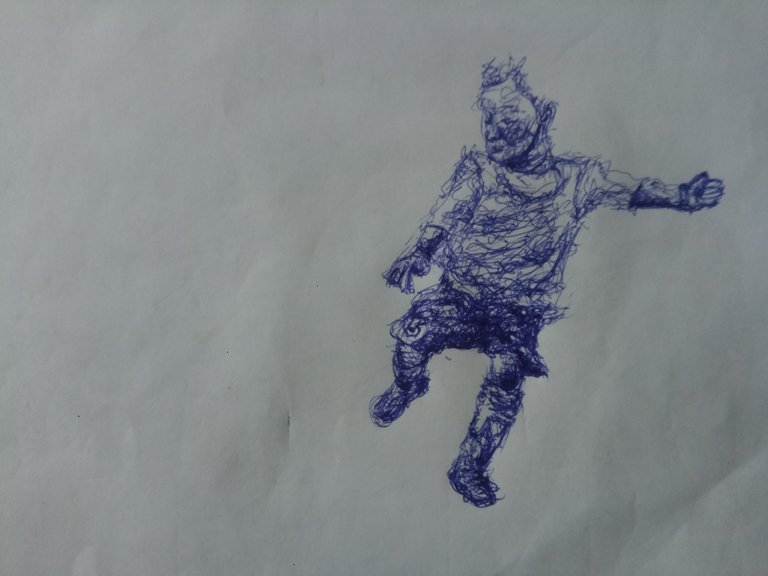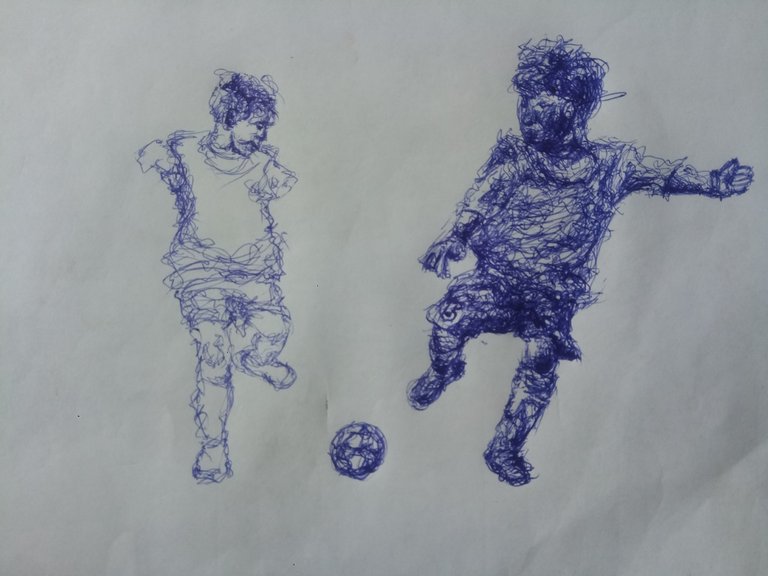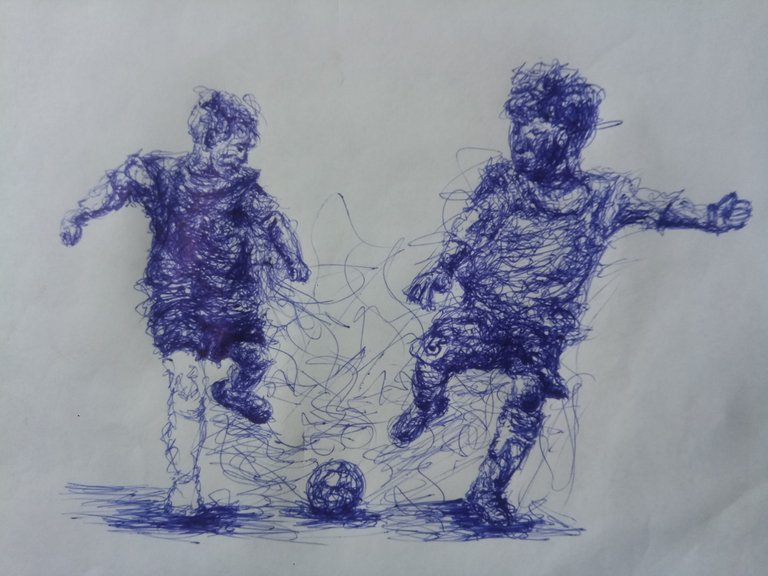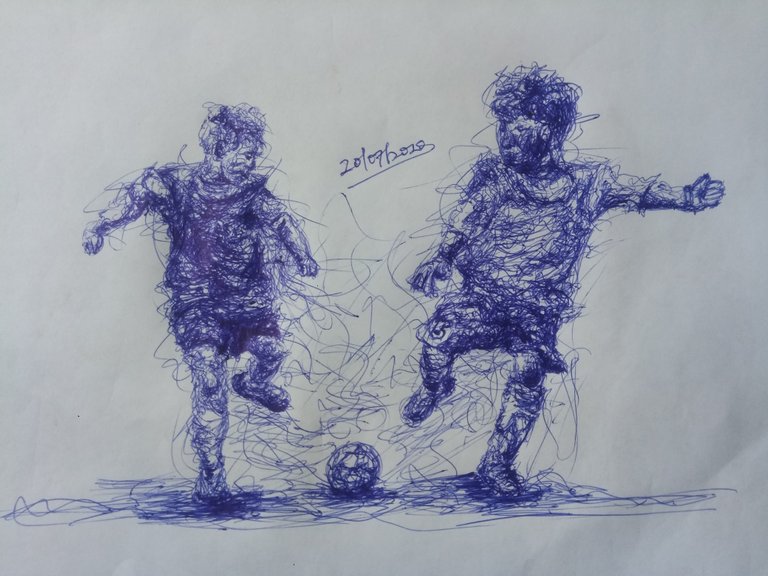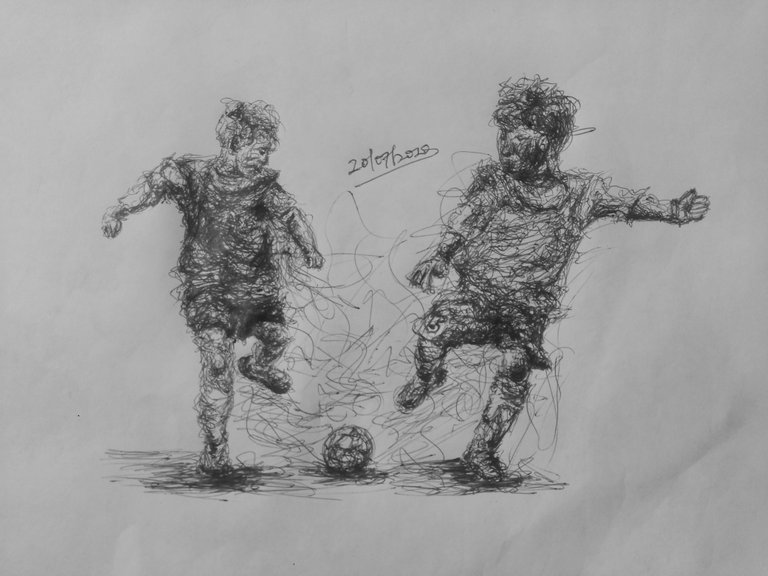 Nucleus_art
Thanks For Stopping By!