As a Liverpool fc fan, I am really pained by the result I saw yesterday. It really pained me because it was coming from Arsenal fc team. Liverpool fc team outplayed them in all round. We lost chances as this is what really killed the vibe. Take a look at Sadio Mane missing chances, just imagine it was Mohammed Salah that have those chances, he could have converted it.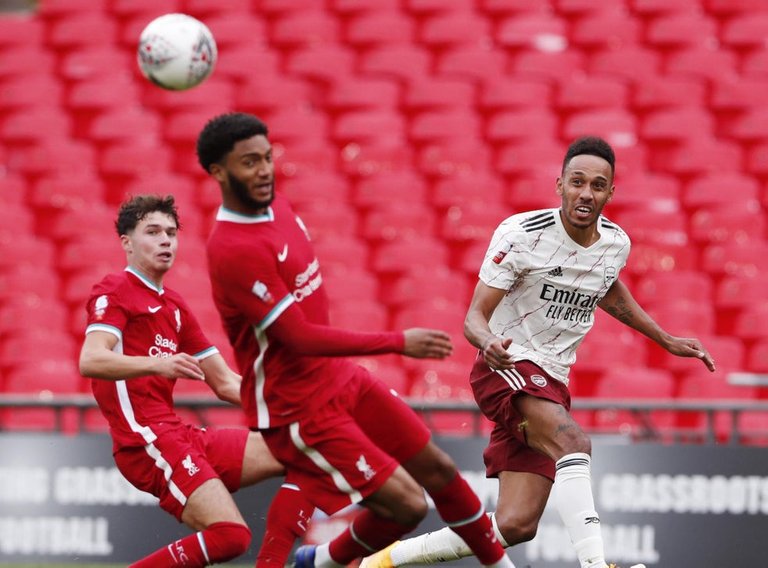 Deviating from that, the player that replaces injured Trend Arnord was the main reason Aubemeyang was able to scored that amazing goal. When he was moving the ball closer to him, I know Aubemeyang will surely scores the goal. You know he is in good form. He just use the opportunity to places the ball on the far corner and it was superb. Allison was unable to do anything because the ball was awesomely placed. Assuming Arnorld played he could have used his maturity to get that ball defended.
If you take a look at the Liverpool fc team, you can see after we make that changes, things really changed for the reds. The defence was locked and Aubemeyang was no where to be found. The pressure was now pilling on them not until the pull out came and Minamillo scored his first goal for the reds on an important period. The equalising goal meant a lot to the reds and Arsenal fc fans were afraid at this point. They know if we were given chances, we will win. They went straight into defending.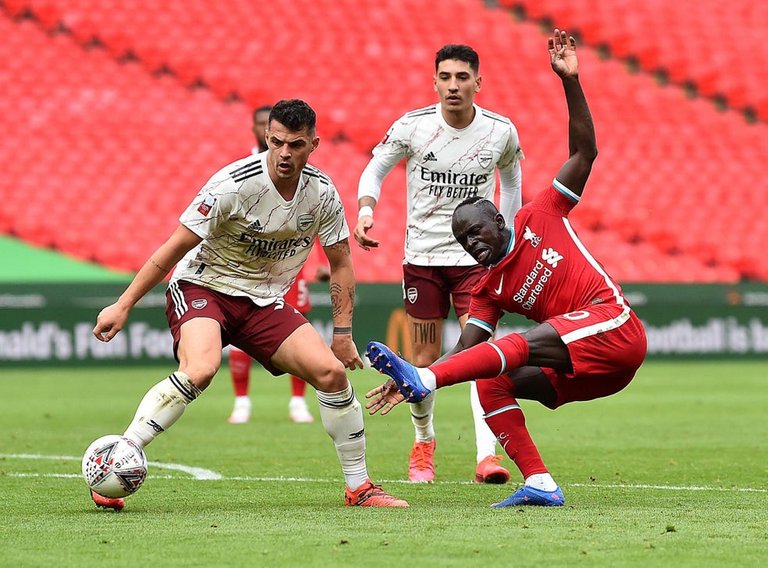 Liverpool fc side seeing how things is fairing were trying to avoid the penalty angel, they know it might not favour them. With that in mind, they were just pressuring by pushing forward. Despite doing all this, the Arsenal fc defence were looking too formidable to break and lastly, the game went into a penalty shoot out. This is one aspect I dislike all my life.
I know the penalty shoot out won't favour us, and as we have it, we lost to Arsenal fc as they are were crowned Fa community shield champions. I am glad by their game play and how they hold on and became champions. It is now left for Liverpool fc to think of a way to fix their defence issue. I believe we are still going to do great when it comes to the Barclays premier League.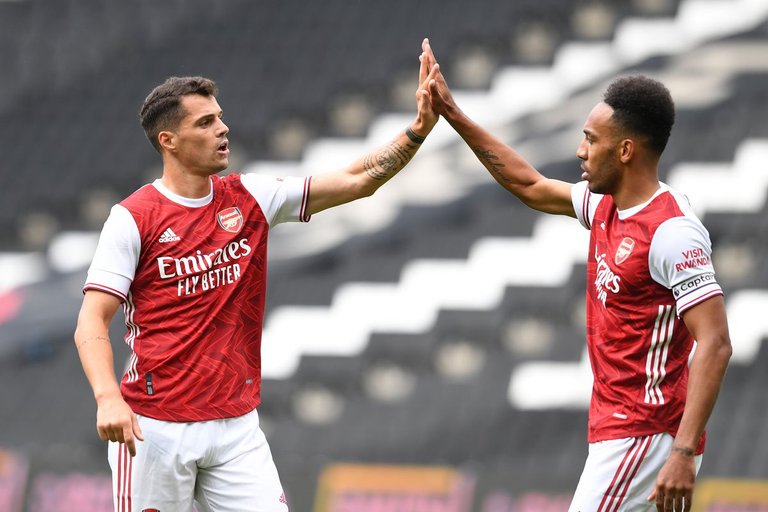 For more of sport update, stay tune to my blog
Forget about the hivewatcher comment on this post. I already appeal it, the blacklist will be out soon.