I was trying to check and see who my team will be playing after they took on Leeds United which makes life unbearable for them. As we have it, the fixtures is looking so tight for the reds, I just hope they come out of this with something good. One thing I know for sure is that if Liverpool fc are able to defeat Chelsea fc and Arsenal fc, they will surely be a title contender this season. I know it is too early for me to be talking about the English premier league, things can still change for the reds which is my team. The only issue I have with Liverpool fc is the poor game play. This is becoming an issue because ever since their pre season encounter, they have not been doing well. Jurgen Klopp by this time knows what is wrong with his team and I am sure he will surely get it fixed.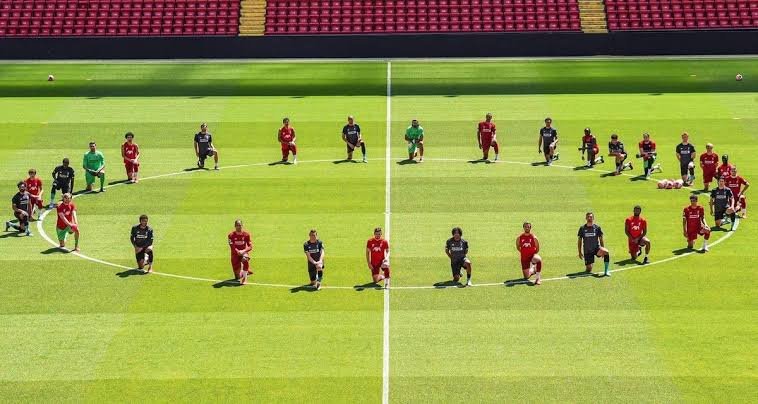 The only thing I love about Liverpool fc is how the coach- Jurgen Klopp manage to transform his team into something else. Mind you, this doesn't start today, he has been making waves ever since his time at Borrussia Dortmund. He is that coach that always love to support talent so he believes in young players. With such players, he has taken the world by surprise. So I will say Jurgen Klopp knows how to get result achieved. He is not afraid to face strict challenges from anybody.
Lots of fans that I know supporting rivals clubs like Chelsea fc, Arsenal fc, Manchester City, Manchester united and hots of other notable club have been wishing to see the down fall of Liverpool fc after the club took them by surprise. This is the more reason while Liverpool fc needs to come together as a team and prove their opponent wrong. This is why I am using this opportunity to let the entire team ranging from the players, coach, fans, supporters and others to start showing the team spirit. We should never think that this English premier league will be easy for us.
For those out there, I will gladly say that the Liverpool fc team is still going to do wonders, the only reason why they are passing through some difficult moment is that it is as if the players are still enjoying their English Premier league triumph or they are behaving like this because they have no body competing them.
If we have other players in the team who will be putting in their best just to stole playing time from other players out there, you will definitely see that there is surely going to be seriousness moving between players. Nobody wants to loose their playing time, hope you copy that.
Now deviating from that and moving to the two strong fixtures, I am just wondering how my team will manage to scale with a positive result from both match. I am very optimistic that it is not going to be looking like the matches we saw last season. Remember Liverpool fc didn't add players to their team while team like Manchester United, Chelsea fc, Arsenal fc and some other notable team did. This will surely add much depth to their team. We clearly see how Arsenal fc game play has transformed, it seems they finally got to a good destination and like wise Chelsea fc who defeated Bournemouth fc 3 vs 1. If the team blend properly well, there is every tendency they are going to be chasing the trophy just as if their life depends on it. The new players as usual will be trying all their possible best to prove that their coach made the right choice by signing them.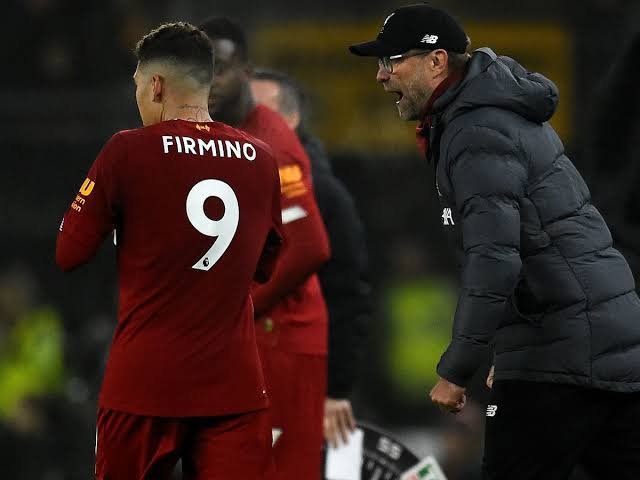 So at this stage, the big question still stand like this, what do you guys think about the heavy fixtures coming forth for Liverpool fc, are we going to be picking the 3 point each for both encounter? Air your view by commenting.
For more of sport update, stay tune to my blog
Forget about the hivewatcher comment on this post. I already appeal it, the and blacklist will be out soon.