I was chatting with some Liverpool fc fans and we all got to some point where we were discussing about the Liverpool fc team and how if can win the English premier League trophy again. To me, anything is possible but hard work and determination is the key factor. Without being told, we know that the Liverpool's team worked hard last season and it finally showed off. The likes of Sadio Mane, Roberto Firmino, Mohammed Salah and finally the entire team were all ready for result the last time. They tried the first time and they failed, they didn't stopped at that, they woke up and keep trying and finally just last year things changed for them as they were crowned champions, their first English premier league trophy after thirty years.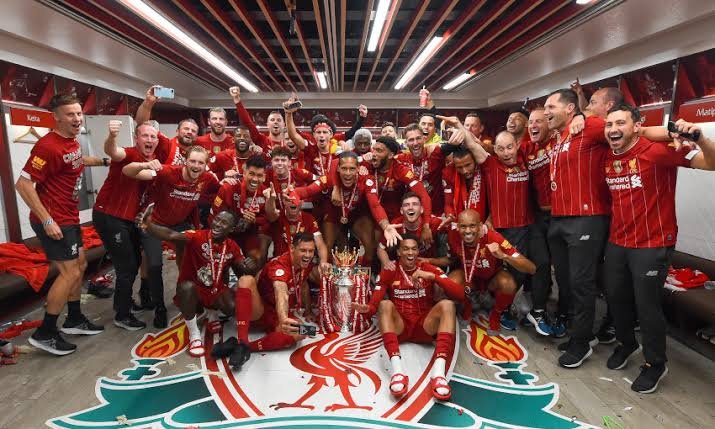 Now looking at thing, am just wondering if such spirit can follow the team. When somebody crave for something and he/she eventually got it, there might not be any cure seriousness until when he/she is hungry for such thing again. I went down to history and from my observation, it might be hard for the Liverpool fc team to win it back to back. But on a second note, I am looking at Jurgen Klopp's angel, he is that type of coach that loves making history. He might be pushing forward to see if his team can eventually wins it back to back. It will go a long way and mean a lot to the Liverpool fc team and their fans in particular.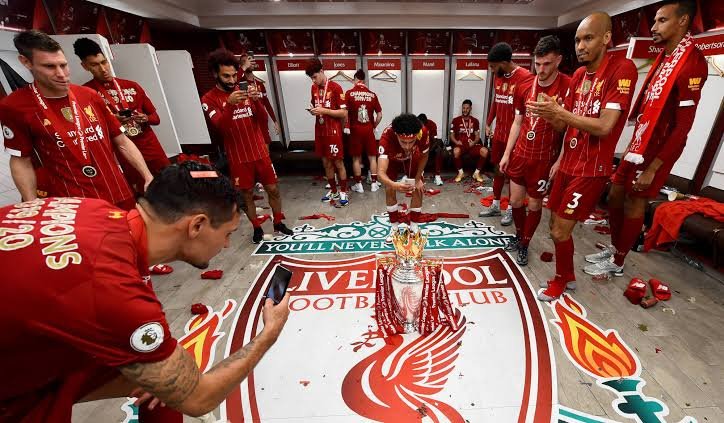 Our discussion were quiet simple. We know we have upcoming challenges from rivals club, but we are fully prepared towards the upcoming seasonal although we are currently experiencing some issues right now drawing conclusion base on our friendly matches but I am pretty sure it will be fixed. The essence of friendly match is to be able to spot errors and correct them before the big league start. Don't write Liverpool fc out, we are surely going to be defending our trophy- the English Premier league.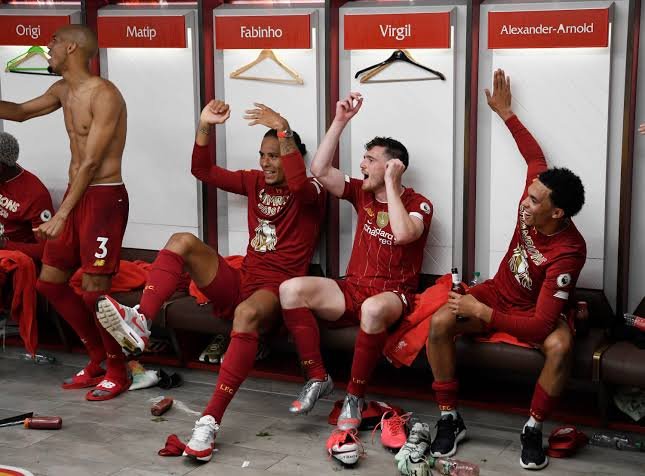 For more of sport update, stay tune to my blog
Forget about the hivewatcher comment on this post. I already appeal it, the and blacklist will be out soon.