Next week on Sunday, Liverpool fc will be travelling to the Bridge to take on Chelsea fc. This fixture will be a big test for the reds and I just hope we come out of this with a good result. I am still casting doubt at this point in time over my team, they don't look solid. We have some battles which we are still combating, I hope Jurgen Klopp can get it resolved soon.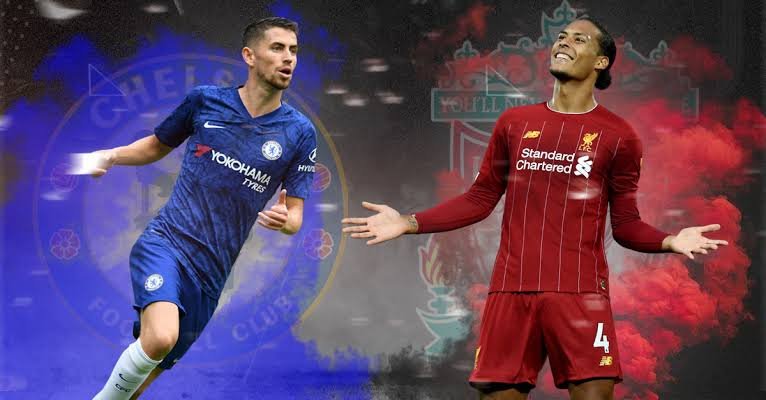 While trying to get this resolved, we know how the English premier league works. Immediately you started loosing point, just consider your self not a title contender again. The competition in the league is something else and it is really bothering my mind. The bad thing about the English premier league is that any team can get you defeated. It is a battle that requires tit for tat. You just need to be up with your game any time any day if you want to stay relevant in the league.
Now with the Reds struggling to pick up a good form and also with them struggling with their preseason matches, I believe this season is going to be a difficult one for them. It is already written on the wall, their matches and performance is not worth it at all. I am still considering if they will be making some signings during the upcoming mid season, but by then if their performance didn't surge, it is going to be a big blow for them. Just recently, Jurgen Klopp organise a friendly match for his team just to test some fitness level and the result was awful.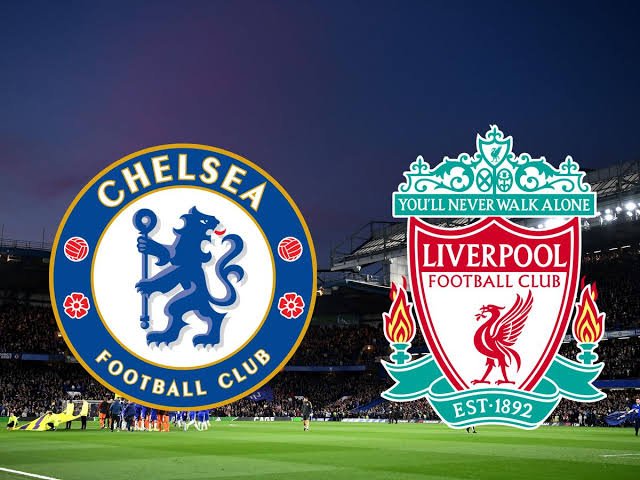 Talking about Chelsea fc on the other hand, I see big changes happening for them this time around. They are going to be title contenders this season. If their coach Frank Lampard can qualify for the champions league spot without good players addition to his team last season, I strongly believe this season, with the current players addition, they are surely going to be doing well. To me, they are going to be a team to watch out for this season. I strongly believe in Frank Lampard.
The time for the match will be 16.00pm. I am very optimistic that Liverpool fc will be loosing that match to Chelsea fc. To make it worst, it is an away fixture for my team. Jurgen Klopp should seat up tight, he has a lot of work to do. I know a lot of people will say the league is just starting and I should not judge yet. They might be right but I know Liverpool fc arent impressing us at all. And they are also not showing any sign to.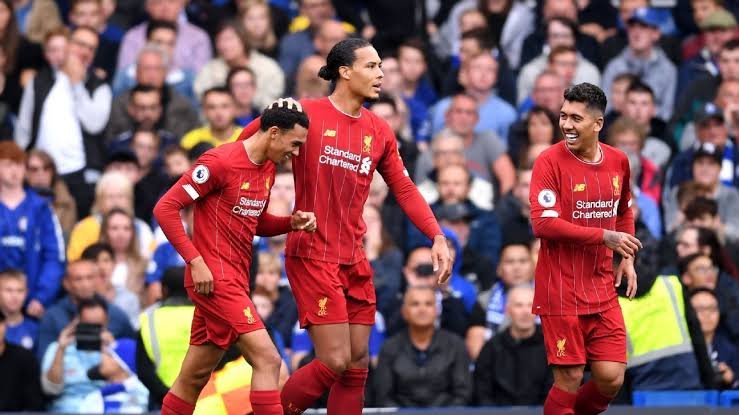 For more of sport update, stay tune to my blog
Forget about the hivewatcher comment on this post. I already appeal it, the and blacklist will be out soon.