Few days from now, it will be the start of the English Premier league. This is one thing that I have been waiting for. I just can't wait for the English Premier league to kick start. At least let us test the ability of the freshers which were signed to different team in the English premier league. One thing that I am beginning to notice or will I say one thing I have noticed during this Corona virus outbreak is that big clubs that likes to entice players with big money didn't engage in such this year. We know how some of the big team who loves throwing money away have one or two issues which resulted in them needing players. I am just wondering why they were mute along the line. This really shows that Corona virus has really affected some of the big team.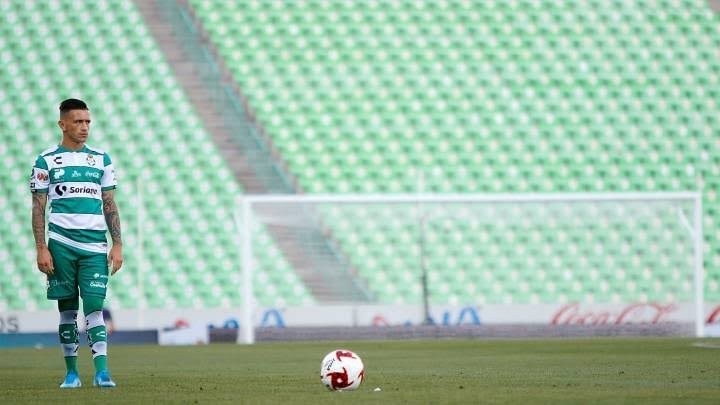 As for me, I was really afraid for my team. I know when team won the English premier league or perform brilliantly throughout the season, team with money will develop interest on the players who contributed to the team success. We have seen this almost every year, the Coronavirus really affected things, that is why your favourite club even with their issues couldn't get players under their name. Team like Real Madrid knows that they need signings that can really transform their team this upcoming season, I was really surprised seeing them not able to go after big notable players this season, the Corona virus really have effect on we all.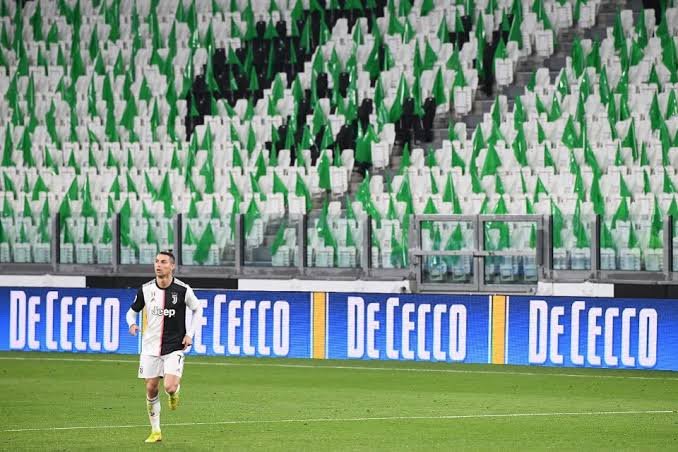 Finally, before I end this note, I just want to say I am very grateful that Mohammed Salah, Sadio Mane and Roberto Firmino didn't depart Liverpool fc this, but I am very sure this will be some of their last season at Anfield. Anyway, let us observe till the league starts, it will be a great thing seeing that we win the English premier league this season again.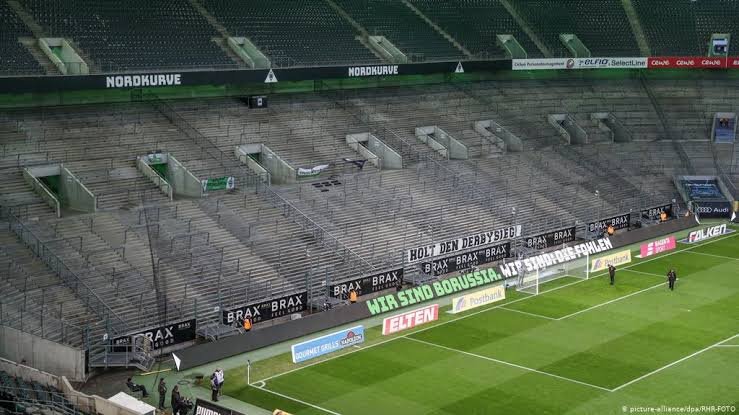 For more of sport update, stay tune to my blog
Forget about the hivewatcher comment on this post. I already appeal it, the blacklist will be out soon.