I have been looking to make a post but for some days I have been down. I am really upset because I missed out from the Uniswap airdrop which turned some of my friends into millionaires. Two things happened almost the same time and it really pained me to the last. The reason is because I needed money badly. The first one that happened saw hunt token rising from #2 to 60#. What a rise I must say. This happened after I lost some of my hard earned token which I have been keeping for years to the burn that the hunt token team did. While mourning that painful lost with heavy tears running down my cheek, the Uniswap madness came on board. I missed out badly on this because I am that type of person that doesn't love to trade. I prefer selling it to those who can trade while they pay me instantly. This is how I missed out on two great coin that could have done justice to my life at this point. This really affected me and I was unable to blog. How I wish Hive can hit 5$. It will mean a lot to us all.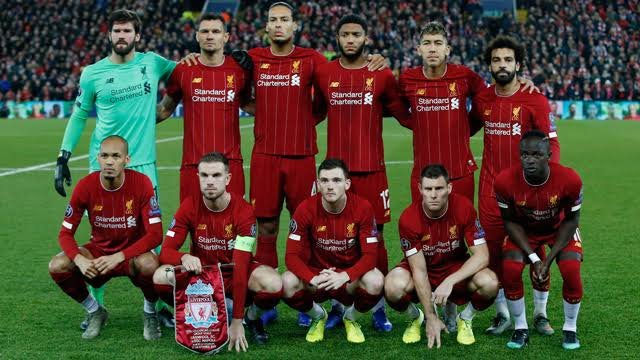 Deviating from that, we are already approaching weekend and we have good fixtures. I am more concerned about my team at this point in time. What can they really bring to the table. To make it worst they have a very strong encounter this week. This match will prove a lot for the reds if they defeat Chelsea fc. I am 100% certain Liverpool fc will be loosing that match. I am not against my team at this point, but I am saying this because I know they are not just prepared. I have hinted on this and I am still going to hold on to it. Judging from our matches, we are still looking like a side who is still sleeping.
Jurgen Klopp better wake up on time and start kicking towards achieving amazing result. The English Premier league is one league you don't use to do test run. If you don't want to have your self to blame, you have to start achieving result.
I learnt that Liverpool fc already have deal for Thiago accepted. I will be covering this more. The reason I love this deal which will be announced is that it will help to bring competition back to Anfield. The team seriously need company at this time, this is what is killing the team. The players who are always on pitch come rain and sunshine thinks that they already secured their place in the first team and since there is no competition from the bench, there is no need taking matches serious. I will stop here and get us updated tomorrow on the Thiago deal.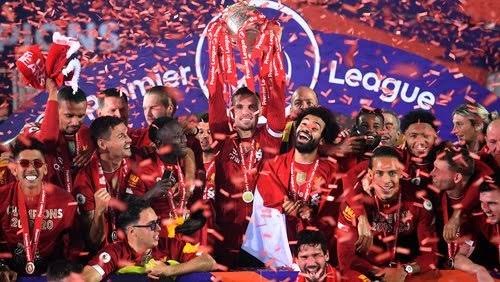 For more of sport update, stay tune to my blog
Forget about the hivewatcher comment on this post. I already appeal it, the and blacklist will be out soon.