If you missed out on the Tottenham Hotspur match with Everton fc, you really missed out on something great. The match was lively and I enjoyed from the start to the finish. People have been speaking about the father and son link up That really provide a good display. Just take a look at Carlo Ancelotti and James Rodriguez combination. There is nothing sweet than playing in a place were you are valued and love completely. This is the case happening for James Rodriguez at this moment. He is going to enjoy his playing time at Everton, I hope he brings them treble upon treble.
When I saw the fixture what I did was predicted it for a draw. I remember somebody was telling us to tell him the possible outcome from that match. Well, this is football and any thing is possible. When it is not yet the final moment, I mean the moment when the whistle will be blown, then you can't determine how the match will end.
Funny enough, when it comes to the English premier League, your team with good display can be knocked out by small team which you never predicted. This is just the beauty of matches. If you want to see league with surprises, you should test the English premier league. No team is small there, the English premier league to me is one of the strongest league you can ever think of. The team out there are just too composed. When you defeat any, you should be grateful for that.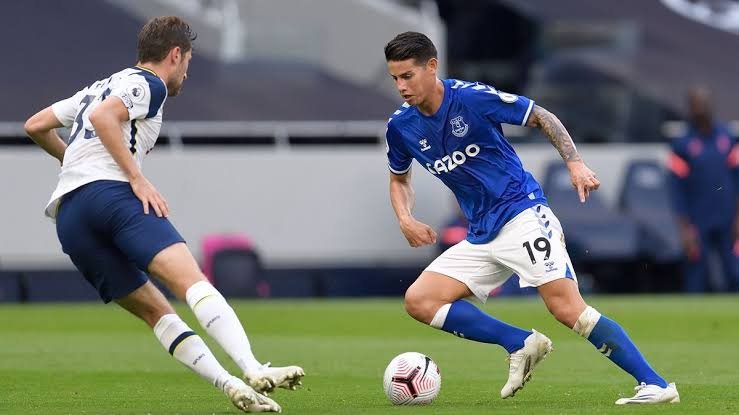 As per the match between Tottenham Hotspur and Everton fc, I am just wondering what Josi Moutinho will be thinking right now. He hardly lost his first match. The special one is currently passing through some big issue and I just hope he can get all that fixed before his next fixture. The English premier League is not just a league where you can toil with things. Loosing first home match for Jose Mourinho is surely a big deal. After a good game play from both side, Dominic Calvert-Lewin got the much needed goal for Everton fc and that seals it all for the blues. They will surely be glad securing such a much needed three (3) point in a critical moment. And as for Tottenham Hotspur and Josi Mourinho, I will be watching to see how they bounce out from this defeat. Any way, just stay focus and I will surely roll up update from the team.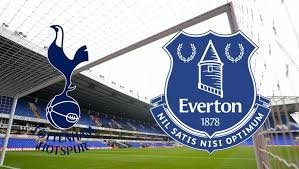 For more of sport update, stay tune to my blog
Forget about the hivewatcher comment on this post. I already appeal it, the and blacklist will be out soon.