Right at this very extent, we all that the Liverpool fc team have really transformed in some ways which really seems cool to me. Checking or running through the chart, you will notice that since Jurgen Klopp took over the Liverpool fc team, things has really changed. What I really like about him is that he has transformed the team into a team to recon with. This was not even done in a day, month or year, he consistently do it gradually till it hits apex.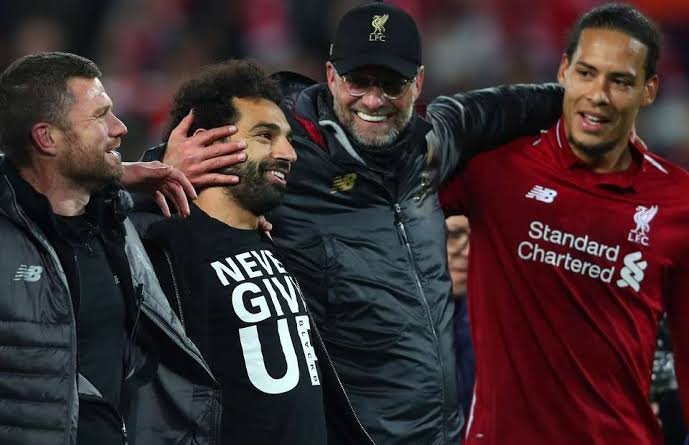 We all know that not all players have the patience to see team being built and not all fans have such patient too. Managing big team like Liverpool fc is a big task to achieve, we all know the challenges is just too big to handle. The fans at any given time will be expecting you to always win something for them. This is why handling such club is a tidious task.
After ascending the throne by signing for Liverpool fc on the 15th of October 2015, he immediately starting impacting the team as transformation started showing up. Jurgen Klopp knows is so focus and determined as he knows he is handling a big team and lots of humans expected him to deliver holding to the fact that he has gotten good record when it comes to management.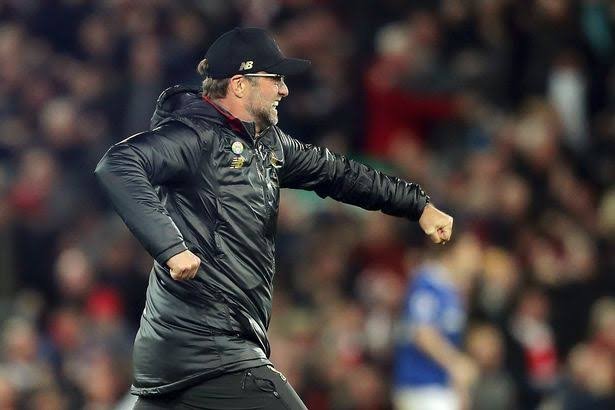 One of the challenges he was facing back then was the ability to attract players to the team. We all know that when your team is not playing well and not also in top competitions like the Uefa Champions league, you will find it difficult to attract good players. Every player dream is to play for a good side that is performing well. Jurgen Klopp has to keep on enticing players to Anfield by giving them different type of enticing deals. He keeps on doing this till he builds a formidable Liverpool fc team which took the world by surprise.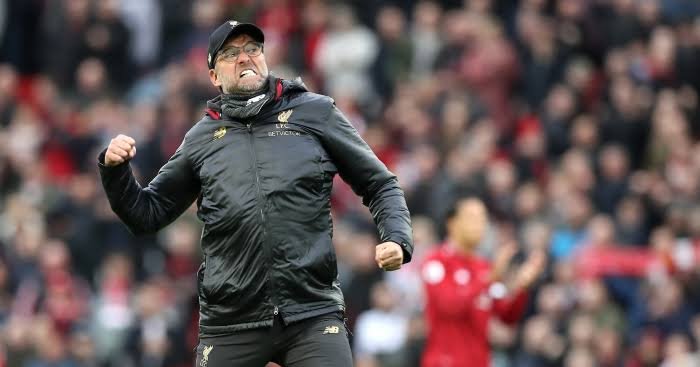 You see how he handles the team from scratch and transform the into world champion, this is what we called leader. I will be making more post about him as days progresses.
For more of sport update, stay tune to my blog
Forget about the hivewatcher comment on this post. I already appeal it, the and blacklist will be out soon.