I have been waiting long to see this league finally kick-starting, I just want to see how things will go this season with the English premier league and also with my team in particular, Liverpool fc.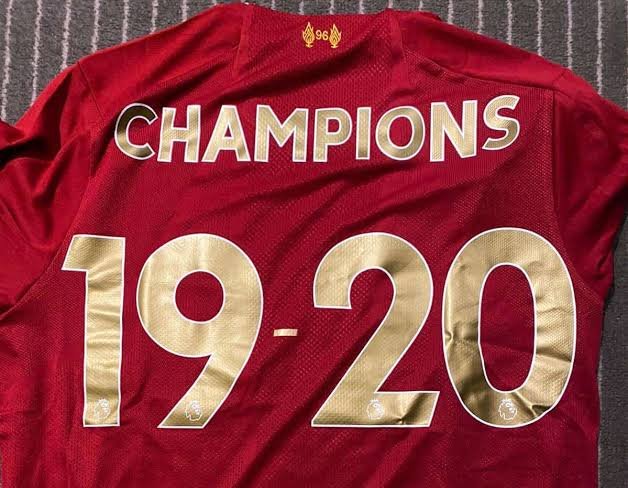 For some time now, I have not been happy about how my team have been playing. Their game is not too balance. I noticed something or will I say my mind flashed back to something. Last year during Liverpool fc preseason matches, they performed badly too and lost the Community shield but they later end up winning the English premier League. This shows that the players never base their ability to deliver in the pre season matches but base on their individual commitment and also determination. They only got their eyes focus on the English premier league and nothing more.
If you take a closer look at such performance, you will surely love them for that. Determination is truly a mindset that can open any closed door. After missing out on the English premier league in the year 2017/2018, I thought it is finish for the team, I was thinking it will affect the team mentally, physically and even emotionally. I never knew they were seeing it from another state of view. They are seeing theirselves as champions when it comes to the English premier League. They are full of inspiration and believe they call always do it. I really love to have this kind of mindset at times. If you have such kind of mind, you will surely do exploit.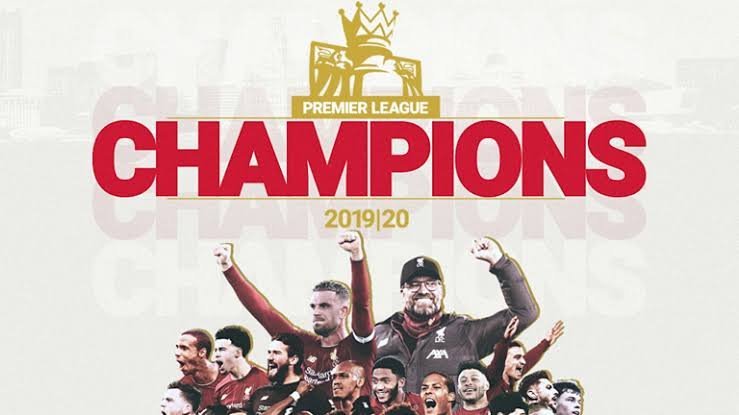 The second year, they push in the spirit of the first year and they try and add more spice to it. With such determination and spirit, they end up achieving what people thinks it can't happen. Behold after 30 years they won the English premier League and it was worth celebrating.
Deviating from that, we can finally say that the English premier League is back and it is looking more better with lots of team making nice signings. I am disappointed that my team didn't make some signings that I wanted but the good news still stand that we didn't loose any signing either. Our first match sees us take on Leeds United, this match will be played at Anfield and I am sure all three (3) point will be going to the home team, the reds.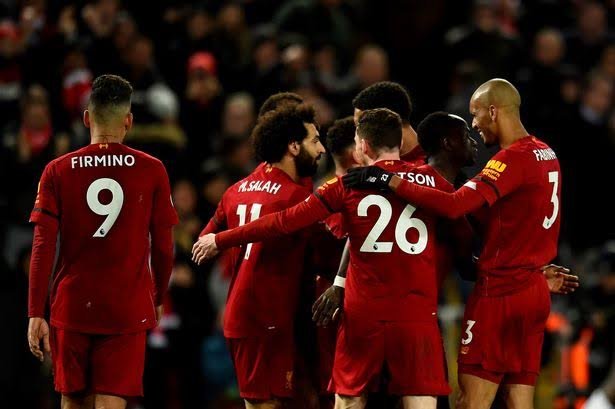 What are you waiting for, brace your self as the English premier league starts tomorrow. You definitely going to enjoy it to the fullest.
For more of sport update, stay tune to my blog
Forget about the hivewatcher comment on this post. I already appeal it, the and blacklist will be out soon.