I am really happy at this moment. Now I can beat my chest and say that my team will stand up tall and do the magic once again. It will be something worth celebrating if Liverpool fc wins the league once again. I have been hinting that it will be a tough season for Liverpool fc if they can't make any signings this season. The reason is because the team looks tired or they are still enjoying their triumph. Out of the two point mention above, the team is suffering from one or both. If they are tired, we need new addition to the team to help the old weak legs. But if they are still sleeping and still don't know that the league has started, they should wake up at this stage before it is too late. We know how the English Premier league operates, immediately you keep loosing point, bear it on your mind that you will struggle dearly to meet up.
I have been hinting that Liverpool fc should bring in new addition to their squad. This is what will re energise the team. Finally they listen to our voice and we got two major players. This is truly worth celebrating. The two name that was added to the team is Thiago Alcantara and Diogo Jota. Incase you still don't know them, Thiago Alcantara hails from Spain and is playing for Spanish/Bayern Munich He is a central midfielder who knows how to control the ball perfectly with his feet. I so much love how he uses the ball to his advantage. He is going to be a player to watch out for when it comes to the Liverpool fc team. We know we need great additions to the Liverpool's fc midfield. Player who will compete with the likes of Henderson, Fabinho, Keita etc.
Diogo Jota on the other hand is an attacker signed from wolves. He is going to be providing support and at same time threat to likes of Sadio Mane, Roberto Firmino and Mohammed Salah. I believe with his addition, the players name I mentioned above will up their game. They all kows that they have player who is ready to take over their spot. This is a wake up call to them to improve on their game pla.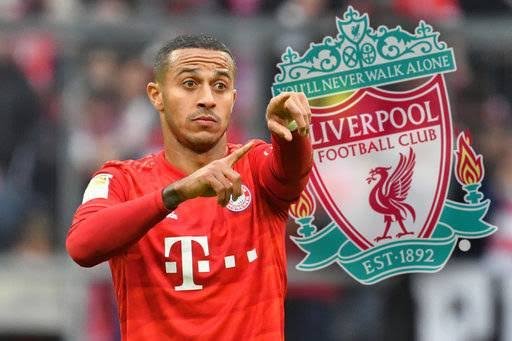 Anyway, congratulation to Thiago Alcantara and Diogo Jota, they are fully welcome to Anfield. They will surely enjoy their playing time here.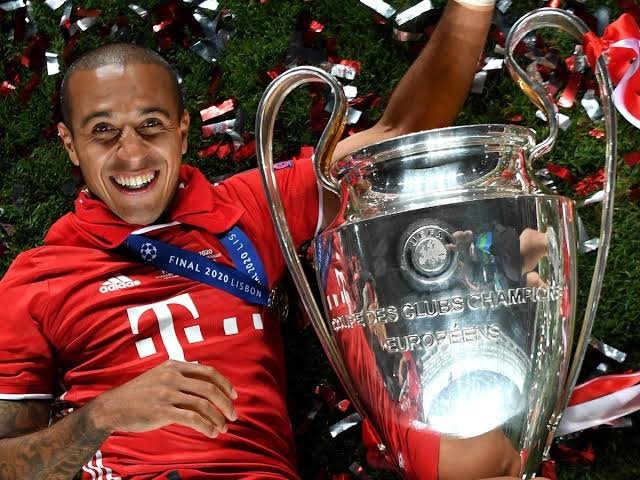 For more of sport update, stay tune to my blog
Forget about the hivewatcher comment on this post. I already appeal it, the and blacklist will be out soon.