Ever since Mohammed Salah came to Liverpool fc, a lot has really happened. He has really committed his present to the team and really doing well. Just take look at how he has really transformed the team base on his performance. Liverpool fc could have been the team to snap him up before Chelsea fc did during the first attempt. Mohammed Salah really wasn't happy with the Chelsea fc deal. He tried to prove his worth but things didn't work out as Josi Mourinho didn't use him well. He was outplayed so he was unable to perform up to expectation. This really hinders his reign at Chelsea fc. Before he make the Chelsea fc deal, I know him to be a very good player but he fall along the line because Chelsea fc didn't utilise him properly.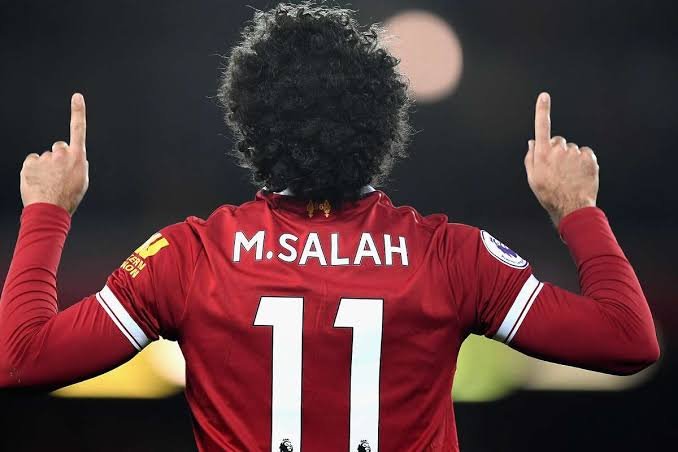 After the poor form, Chelsea fc loaned him out and it later ended up as a permanent sale. Jurgen Klopp arriving at Anfield decided to lure him back to Anfield. The dream place he has always wanted to play for. He came, Jurgen Klopp played him on his right place and he end up performing awesomely well. This pave way for his transformation.
Despite seeing competitions from Sadio Mane, Roberto Firmino and host of other notable players, Mohammed Salah has stood to be the best player Liverpool fc have signed. He has been consistent year in year. He has stand out yearly being Liverpool fc highest goal scorer. He has won the highest goal scorer three (3) times since he arrived Anfield. He is indeed a good signings and Liverpool fc are haply about it.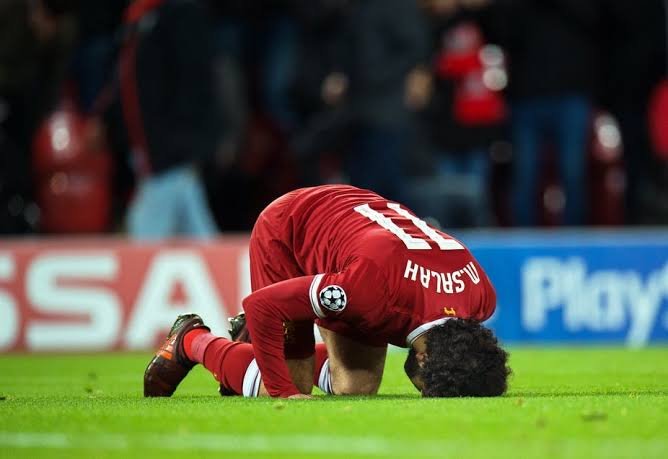 His performance has seen him almost adds his name among Liverpool fc hall of fame. He just have 6 goals to go and his name will enter the hall of fame. We all know that this is certain, Mohammed Salah will surely score more than 10 goals this season. The needed goal is just six (6). It is certain he can get that achieved. If he does that, he has now added his name among players like Kenny Dalglish, Steven Gerrard, Ian Rush etc. This will be interesting to watch, stay tune.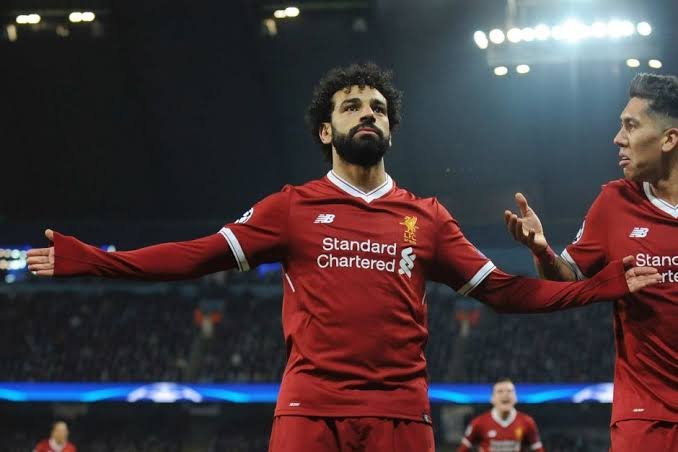 For more of sport update, stay tune to my blog
Forget about the hivewatcher comment on this post. I already appeal it, the and blacklist will be out soon.