Ever since Takumi Minamino came to Anfield, I have been observing him. Jurgen Klopp is one coach I see to be a coach who is after players that can produce good result and also players with potentials. Sometimes, he thinks long term i.e the future rather than players of just a season or two.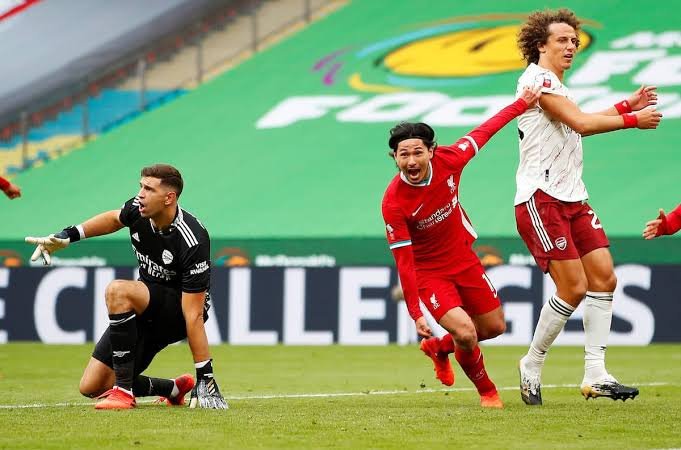 Takumi Minamino has been one player I am tipping to do well in no time. There is just one main reason I love this player so much, you can see his game play. He is working hard to see that he performed very well. He worked hard very well, he put in all his effort into ensuring that is signing is not tipped the worst so far.
Before he was bought to Liverpool fc, I didn't fancy him that much, I see him as that player who won't fit into the Liverpool playing ways. I am that type of player that loves physically fit players. Takumi Minamino didn't fit into that category at all. I wonder what Jurgen Klopp sees in him. After seeing him at Anfield with not being happy, I was watching all his moves to see how he will perform but he has picked his form, just what I said is beginning to happen. This is my thought about him because I dont seems to fancy his playing style.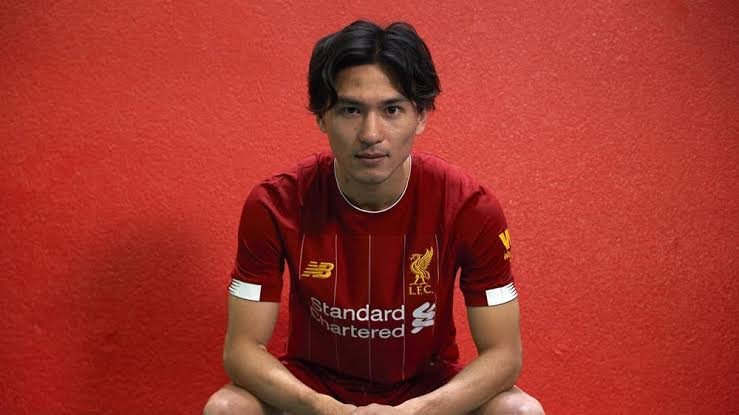 After some while, I begin to take a closer look at him and now seeing how hardworking the dude is. He is truly trying his best to be of worth and I love him for that. If you take a closer look at him, you will see that result are now beginning to show. His hard work is now playing forth. In between some days, he has netted 2 goals in anticipation for the league opening. While seeing this, I am gladden and then the big question came unto my mind, will Takumi Minamino be a player to look at for during the 2021/2022 season.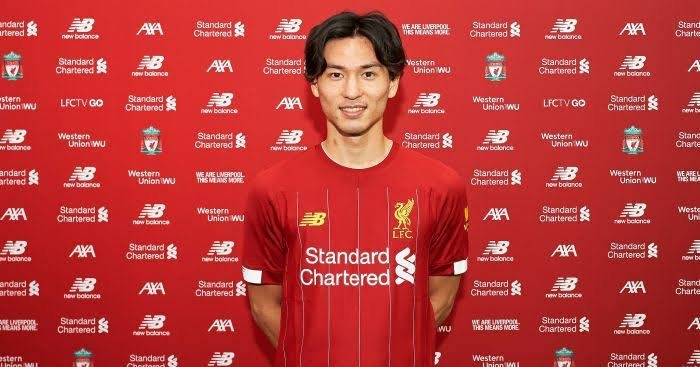 For more of sport update, stay tune to my blog
Forget about the hivewatcher comment on this post. I already appeal it, the and blacklist will be out soon.