Yesterday I made a publication about the English premier league. This is looking like the fastest I have seen so far. The reason is because of the Corona Virus out break which is in place. People no longer think much about what is happening in the world of sport. We all are just concentrating on how to get out of this mess. I was speaking with somebody yesterday, what I let him knows is that I am sure that this Corona virus will become part of us, it will be hard to get rid of it.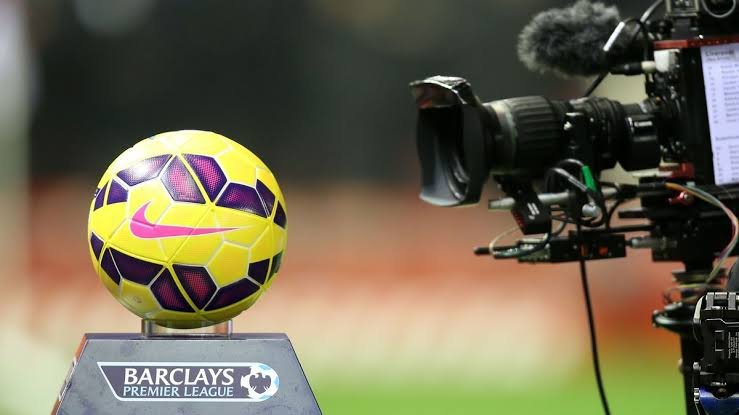 Just like the way we have Malaria, Aids, Sar, Ebola and co. We can see that they have become part of human existence and the only way to take care of it is just to apply some preventive measures. Just like the way we heard about the Obama foundation and everbody trying to help out. Well, I am not into that right now, just trying to talk about how our attention is being taken away from sport base on the fact that we are suffering from a global issue.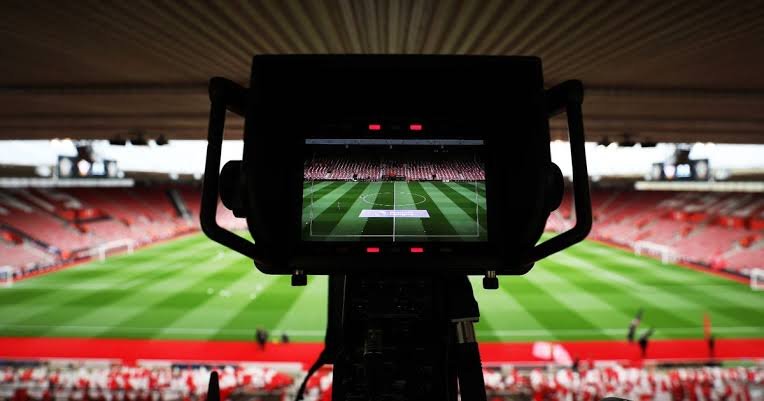 Deviating from that and back to the English premier league, starting brilliantly is a big thing. It really contribute to your success story. Everybody wants their team to open the season with a win, we all want to see such aspect. The fixtures are looking so cool, but some matches won't be played today as they will be postponed. The matches affected are Burnley vs Manchester United, Manchester city versus Aston villa. The city of Manchester will be cold today following such outcome. I will be watching out and seeing what my team will be bringing to the table, just like as I said, I wasn't happy with the way their preseason went. When we won the English premier league last season, our preseason encounter was not the best too, but we didn't allow that weigh us down and finally, we won the English premier league.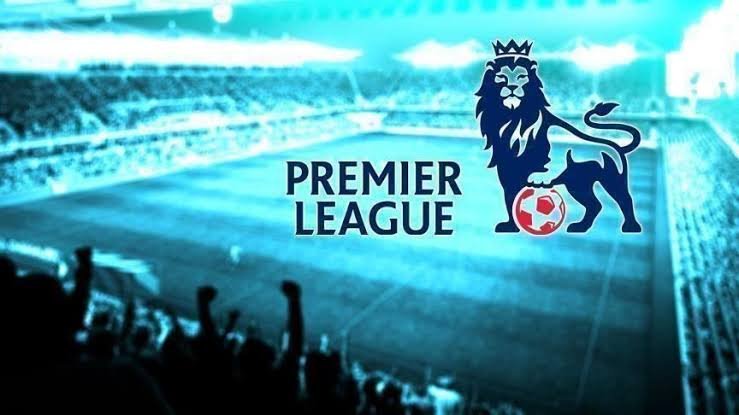 I won't be talking much today, I just want to watch the matches and get us updated on how it all goes. I am sure you guys will definitely love the matches, as usual, English premier league doesn't disappoint.
For more of sport update, stay tune to my blog
Forget about the hivewatcher comment on this post. I already appeal it, the and blacklist will be out soon.