One thing I always talk about when it comes to soccer is that it is not yet over until the final whitsle has been blown for the end of that match. This simply implies that you should be vigant on your part and make's sure that the whitsle is heard by you before stopping your game play. Soccer is one sporting activities I have grown to always love right from time. They are some club that always love to watch their matches while some are not considered important.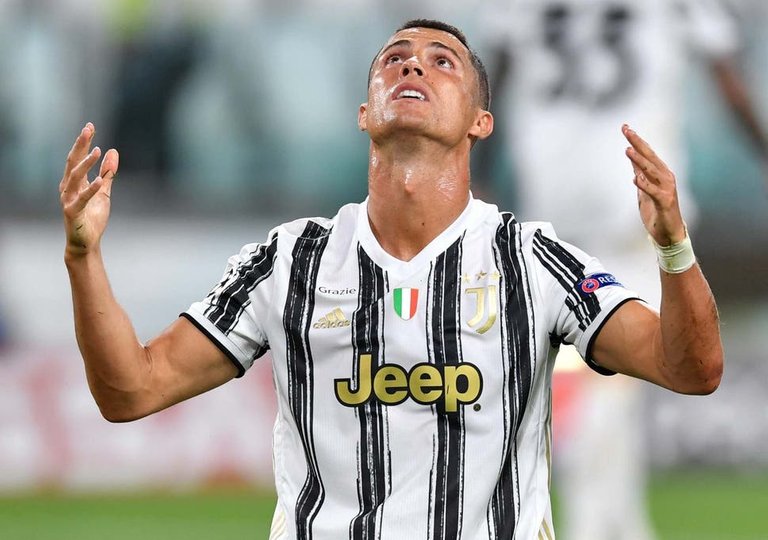 When it comes to soccer matches, the English Premier league is one league that I don't joke with. Team like Manchester City, Manchester United, Tottenham Hotspur, Arsenal fc, Chelsea fc, Leicester City, Everton City, Wolverhampton fc and Liverpool fc - my club to be precise are team I don't joke with their matches. I love the Spanish league and I love teams like Real Madrid, Barcelona fc, Atletico Madrid and Sevilla fc, Villarreal fc, Valencia fc, and Celta Vigo.
What about the Italian League. Teams like Inter Milan, Leipzig, Ac Milan( a good side doing very well in the past century), Juventus fc, Lazio fc, Roman fc, Atalanta fc, are my favourite. Pointing to France League, Paris Saint German,Angers, Bordeaux, Dijon, Lille, Loriete, Lyon, Marseille fc, Metz, Monaco, Montpellier, Nantes, Nice are teams I love so dearly. Their style of play are always superb and they made soccer so entertaining. So week in week out, these are the team that got me engaged. Their performance is top notch.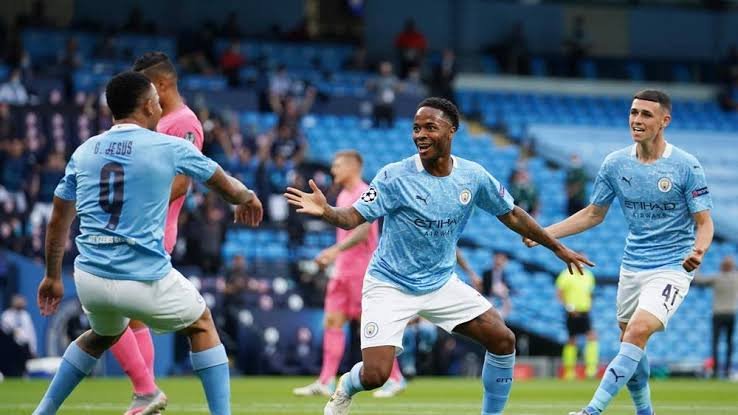 Few of them have dominated their league so far and now they are also conquering the world with style. These are some of the team doing well when it comes to the U.e.f.a champions league in particular.
Now to the U.e.f.a Champions league, we have two matches last night, they are Juventus Turin versus Lyon and Manchester City versus Real Madrid. I watched the match to their various end and I never felt bored at all. To crown it all, their result doesn't looks bad to me at all. The Juventus Turin matches ended on 2-1 aggregate. I was surprised on the outcome of the result. As usual, the G.O.A.T played his part by giving his side the much needed goal.
He rose to the Clarion call by scoring that awesome free penalty and that tremendous distant goal with a powerful hit. No wonder he is referred to as the G.O.A.t, he always save his side. And they are eventually through to the next round.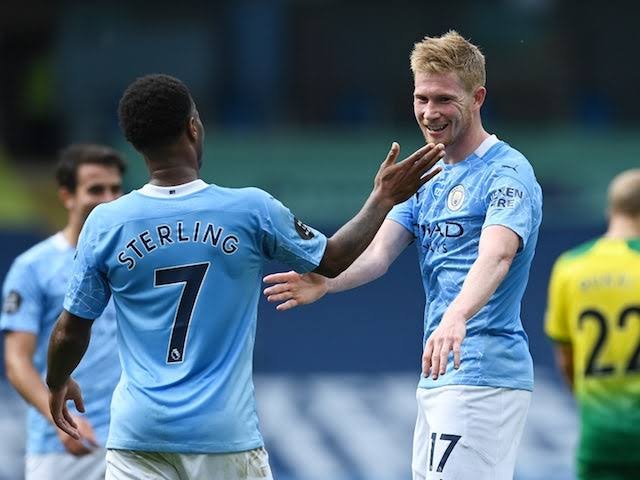 I was saying that when it comes to game play, Manchester City is one team that I can't joke with. Their team play is so superb. I wonder why they have not won the Uefa Champions league after they have been constantly progressing far in the race for the Uefa champions league trophy. I just wish that this year is their year. Last night I watched them defeat Real Madrid 2 nil. This is the end of Real Madrid race. So painful how they are dumped out. During the Cristiano Ronaldo season, this might not happen, Real Madrid have to fix their team and starts getting result.
From the above, we can see that there is never a dull moment when it comes to the Uefa champions league.
For more of sport update, stay tune to my blog
Forget about the hivewatcher comment on this post. I already appeal it, the comment and blacklist will be out soon.