I have been expecting this for a very long time. Checking on Liverpool fc fixture and I saw that we are to take on Leeds United gladdens my heart. I know it will be a very tricky fixture, I was trying to see what Leeds United will be bringing to the table. After watching the game play yesterday, I was really impressed and I felt Leeds United should have taken the much needed 3 point.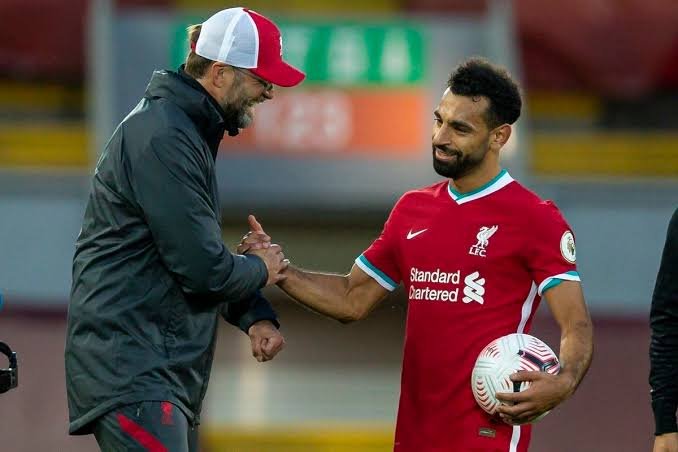 One thing I really love about the Leeds United side is how composed they are. They put up their best display. Somebody was saying Liverpool fc were thinking it is a joke thing while Leeds United put up their best fight. Well, I can't see it from such angle, Liverpool fc were simply outplayed. It was a good display from Leeds United side. I was really impressed by how the match went and if this Leeds United side can continue with this lovely display, I see them doing fine this season.
If you follow my post pretty well, you will see how I was lamenting some days back about Liverpool fc game play. They are lacking concentration and the team is not back together just like the way they were doing back then. We know how good this team is, what is currently happening? Maybe they are still feeling like the big boys, they are champions and that is really getting into their head or looking it from the other way round, maybe they need new additions to spice up the team.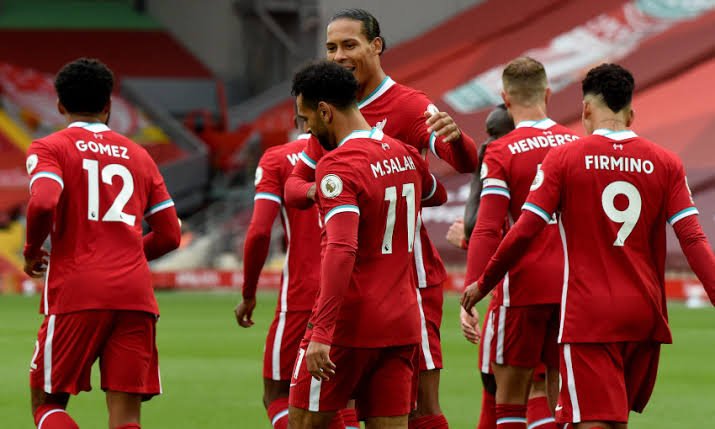 Just take a look at how things is going for the reds, judging from their matches i.e their preseason matches I was not really impressed by what I have seen so far, that is why I have been using my article to let Jurgen Klopp knows that he needs to patch the hole in the sinking ship. We are not just composed and this issues needs to be addressed right now.
Another big issue that deserves some talking point is the Liverpool fc shot stopper. Alison Becker is not just composed at all, ever since the preseason started he has been conceeding goals and that is another thing I was saying Jurgen Klopp should address. Without being told, we can see that Becker is looking not happy at all, maybe he wants a move out of Anfield, who knows.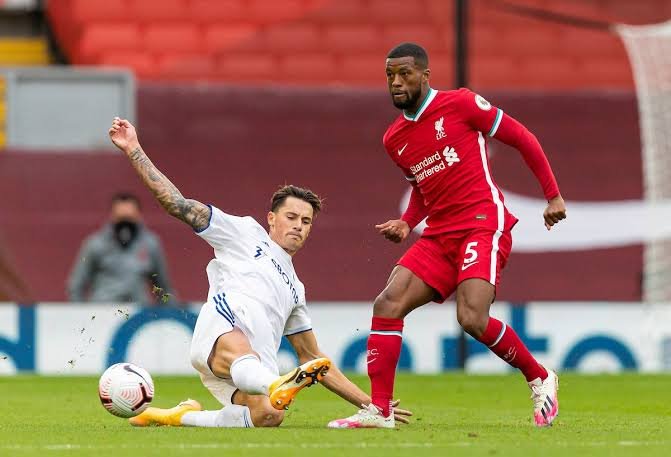 If Liverpool fc continues like this, it might affect their team so badly.
For more of sport update, stay tune to my blog
Forget about the hivewatcher comment on this post. I already appeal it, the and blacklist will be out soon.