For some time now I have been observing this great encounter. I just don't know the side I will be supporting. They are both not my team but I have really developed strong love for both team. I know a lot of person who have been tipping Bayern Munich to be the favourite base on their great form. Truth be told, if you are to judge by that, Bayern Munich should definitely be walking away with the trophy.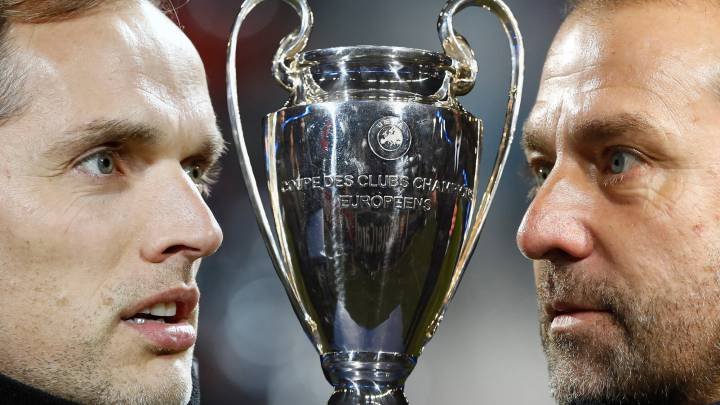 Bayern Munich really surprises us this season. Almost all team who came across them experience the big defeat. They make the Uefa champions league looks very easy as their performance was top notch. In fact base on their awesome performance, I already handed the trophy to them. But things is not done like that, I know Paris Saint German will be playing their own part just to show that they can prove a point too. Since it is a final fixture, it is definitely not going to be easy for both side. It is going to be a battle for the survival of the fittest.
If Paris Saint German eventually takes us by surprise, it will go down memory lane as the first time they are winning such trophy. This will really means a lot to them, their supporters, players and the entire team management. Players like Neymar, Angel Di Maria, Mbappe and host of notable players who played Paris Saint German up to this current stage will surely be glad they achieved it during their life time.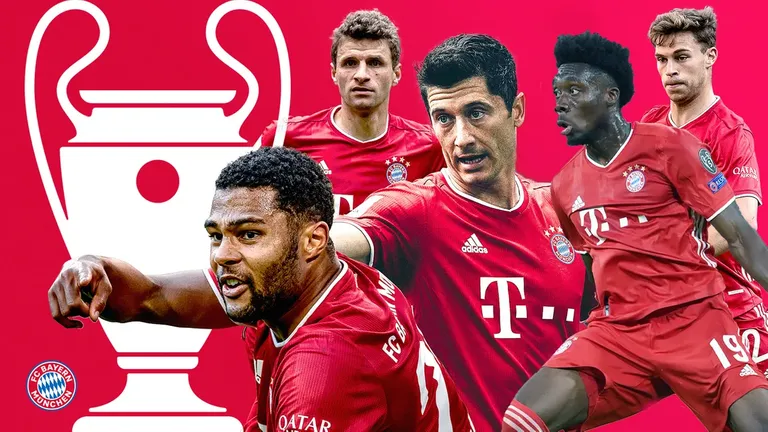 Deviating to Bayern Munich and checking on their log, we can see that they have won the Uefa champions league just two times. They are not a big side to be afraid of when it comes to the Uefa champions league race. Bayern Munich were able to win the Uefa champions league in the year 2000/2001 season and 2012/2013 season. The big question now is that, will this be their season to make it 3 times for them self or it will count as the first for Paris Saint German? While waiting for such answer, stay tune to my blog as I keep you covered on how the encounter will surely plays out.
For more of sport update, stay tune to my blog
Forget about the hivewatcher comment on this post. I already appeal it, the and blacklist will be out soon.