For some days now, I have been thinking about the Lionel Messi saga. I am very sure he won't be leaving Barcelona fc any time soon. We should know that at times, unforseen things like this are bound to happen so that both parties can know their stand. Both parties will surely call theirself to other and learn to respct each other feelings after this saga.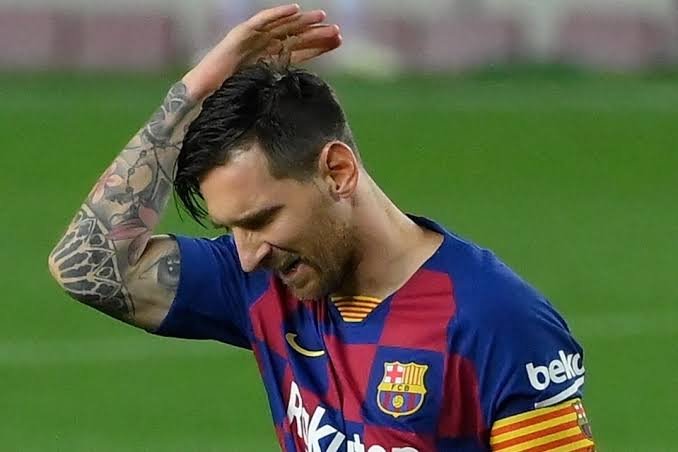 To show you how mighty Lionel Messi his, immediately the news came out that he wants to leave Barcelona fc, you need to see how the world felt the impact. Different team were ready to table a bid. I believe team like Paris Saint German, Manchester city and host of some other great team will want his service. This is to show that Lionel Messi is a goat.
I also saw a post showing the social media engagement when he was being compared with Christiano Ronaldo and Neymar, Lionel Messi beat them hands down. In less than 24hrs Lionel Messi got lots of engagement which Neymar and Cristiano Ronaldo was unable to get in a week. This is just to show you that he is a great player. When he will retires, he will surely be felt.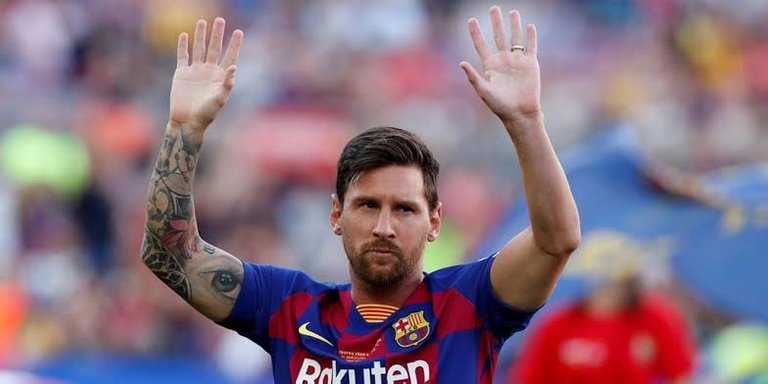 For those that still don't know what is happening, permit me to tell you this, Lionel Messi and Barcelona fc are currently having a big issue after Bayern Munich defeat them 8:1. A lot of fans say the old players should step down, Lionel Messi became angry. At least for a player who have been with them for about 2 decades and given them all he has, they should have treated him more than this.
One bad behaviour about human is that when you are doing good for them, they will be applauding you with praises, you will think you mean a lot to them, but immediately you can't help them again, they will drop you like a rag. This kind of characters should be.
The above is what really caused the whole drama as Lionel Messi became upset and ready to leave so that another person can come and help out. His initial plan is to retire at Barcelona fc but that is being threatened right now. I hope both parties come to a single ground and sort things out.
Now the big question still stand, which team do you think will take the risk to trigger Lionel Messi 700 millions euro release clause? Air your views by commenting below.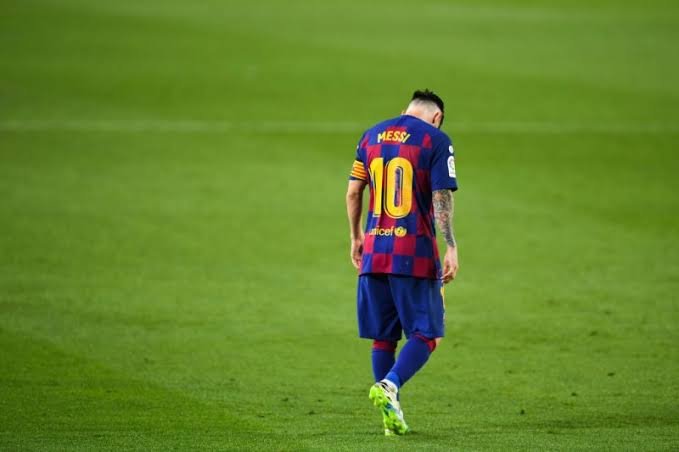 For more of sport update, stay tune to my blog
Forget about the hivewatcher comment on this post. I already appeal it, the and blacklist will be out soon.