To those Liverpool fc fans out there who are just after team getting replaced, we should know that this players put in a lot of effort to get us to this stage. I am really disappointed seeing lots of players wanting some key players to leave after playing us to glory. We have forgotten so soon how this players helped us greatly. I remember how I lament and sometimes not able to argue when it is time for fans argument. That is in the past now, we now have a voice.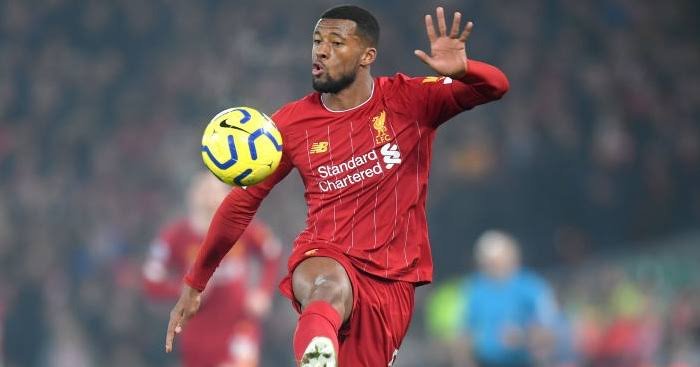 Since this people helped us to break over what we seems impossible, I think it will be good to accord them
some respect. This is the issue with Barcelona fc at this point, Lionel Messi was pushed to the extreme end where he rataliated and now is now looking as if he is the bad guy.
I have been observing and looking to see how things unfold. Nonetheless, it is normal for players to depart clubs or for players to be sold. But we supporters should try to understand and know how to interfer when it comes to players. We should cheer them up whatsoever their choices is.
Gini Wijnadum is one Liverpool fc player that I love so far. He has grown into a formidable force when it comes to the Liverpool fc team. He is committed that is the main reason I love him so much. Gini is just like James Milner, he has a lot to offer when it comes to an indepth game play. This dude contributed to the story of Liverpool fc today, he game play gave us the story we are hearing today. I single handedly love him, but after we won the English premier league, he has been a subject to discussion. Barcelona fc are said to be having interest in him.
This is surely a good news, I wish to see Liverpool fc players moving from one great team to the other. If Gini makes the move, it will be sad to loose such a great player but along the line, I want him to make the move if he things that is okay by him. I trust Jurgen Klopp will be trying to line up a potential replacement for him.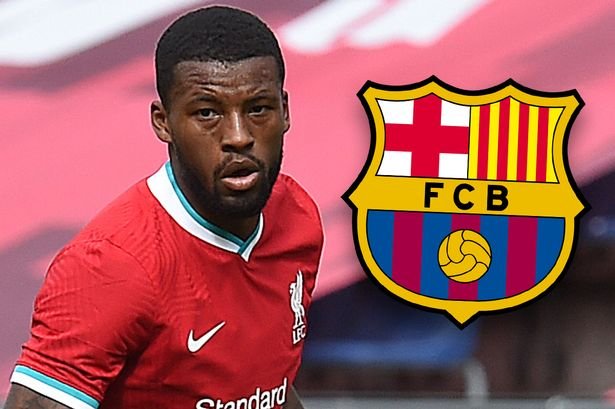 For more of sport update, stay tune to my blog
Forget about the hivewatcher comment on this post. I already appeal it, the and blacklist will be out soon.