For some time now, it has been me talking about Liverpool fc all through but today, I will deviating a little bit. Talking about Chelsea fc, their coach, Frank Lampard have been making good move in other to strengthen their team. Without been told, we know he is making a very good move. He is just trying to fix the loop holes in his team while awaiting the league to kick start.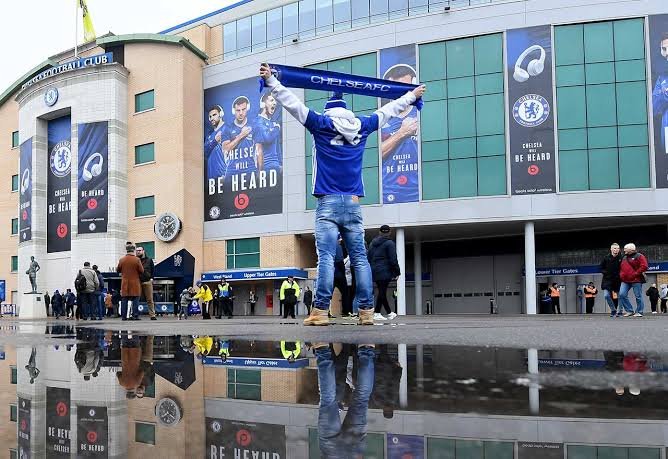 We all know that he has a wonderful record during his first year in charge of the Chelsea fc job. I doubted and I never believe in him, I am against those that wooed him. The reason I was wooing Chelsea fc boss, Frank Lampard is because I know he hasn't learnt a lot. The experience matters.
While we were busy laughing at him, he (Frank Lampard) was busy building his team. While building his team, he was also playing matches, if he loses, you will see fans lamenting and pouring angers on him. When this happens, he will just ignore them and also avoid the media.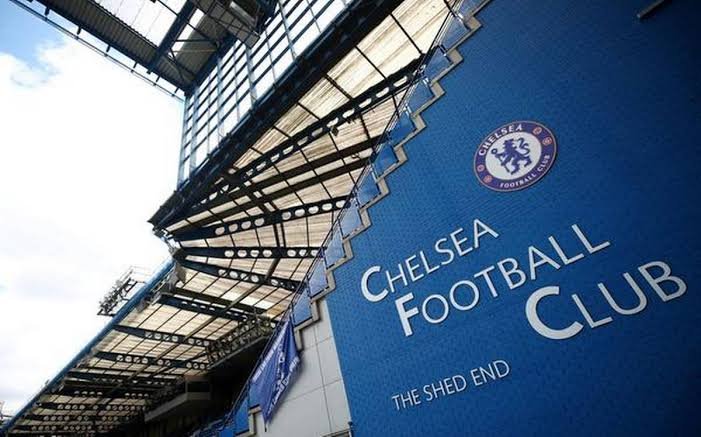 When he saw that the old players won't be able to deliver what he wanted, he seek for younger talent. When fans saw this decision, they lamented the more.
Frank Lampard never allow side beef to weighed him down. He just keep doing what he knows best and at the end, it was worth it. He qualified Chelsea fc for the Uefa champions league. This is Indeed a great step in the right direction.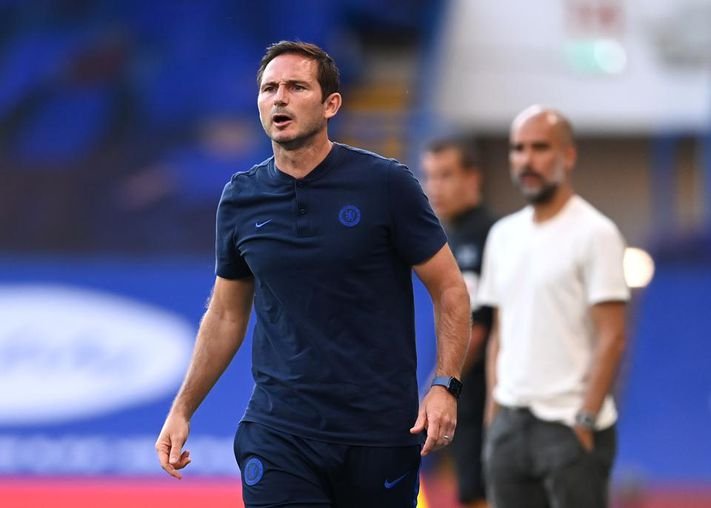 Now that the league is about to resume, he has started building his team and adding new faces to the team. While other were busy doing other things he is buy building his team.
For more of sport post please stay tune to my blog
> Ignore the hivewatcher comment, I appeal it and It will soon be removed.