In two days time the league should be up and running. What this really means is that they will be new task for all players to prove their ability once more. We already knows the task, winning trophies, becoming best player in the league, maybe by winning highest goal scorer or best play maker. We have more award to be won. Some are team award.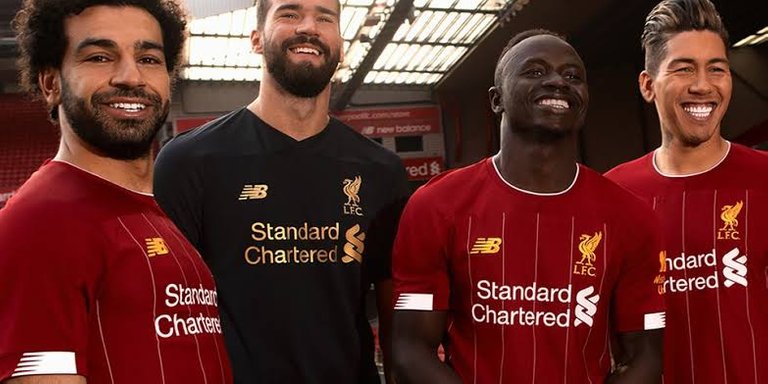 I really want to see my team performing very brilliantly this season. I want more trophies to be won. I am just going to observe and see how things will unfold after the first month. Right now I am afraid of some team. Team like Chelsea fc, Manchester city, Arsenal fc, and Manchester united, all add names to their team. This means competition to the highest other. Liverpool fc on the other hand didnt sign and I am sure that might be affecting lots of thing this upcoming season.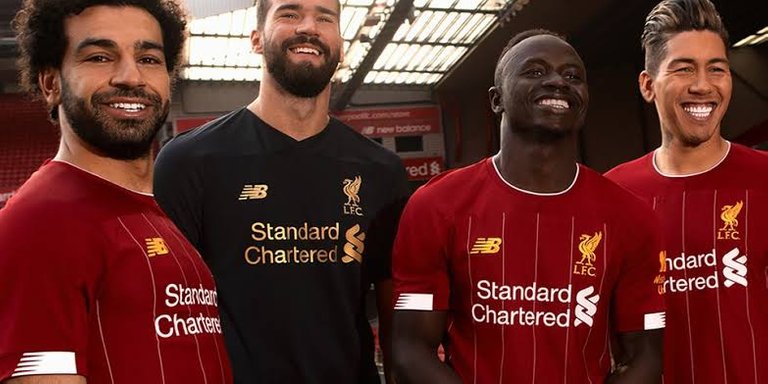 As a Liverpool fc fan who is interested in winning the league cup again, I believe we could have made some additional signings, that could have really helped us a lot. We are really slacking this season and I see that really affecting us badly. The entire team has done it before, can they really do it again this season? I see big task for Jurgen Klopp, I hope Sadio Mane will be energetic enough to prove his worth again. He might be wanting to leave without trying to push it. I can see tiredness in the team, I just hope they gear up strongly.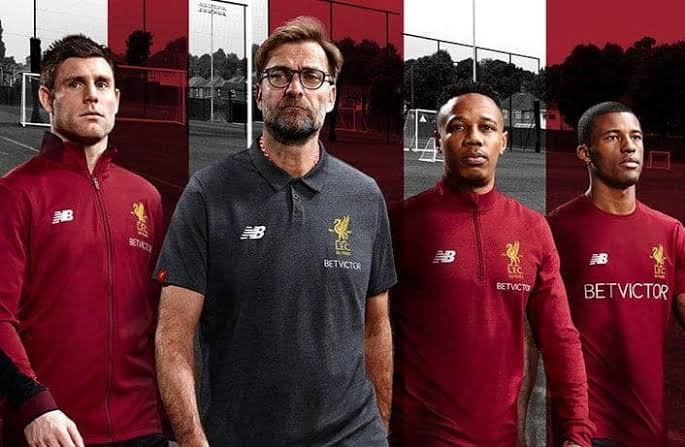 I will be praying my team did awesomely well this season, I will be looking out for them and as usual, just stay tune for more updates.
For more of sport update, stay tune to my blog
Forget about the hivewatcher comment on this post. I already appeal it, the and blacklist will be out soon.