For a long time I want to decorate the gym with pictures of famous bodybuilders. I finally managed to do it. I bought frames, took out the photos and set to work.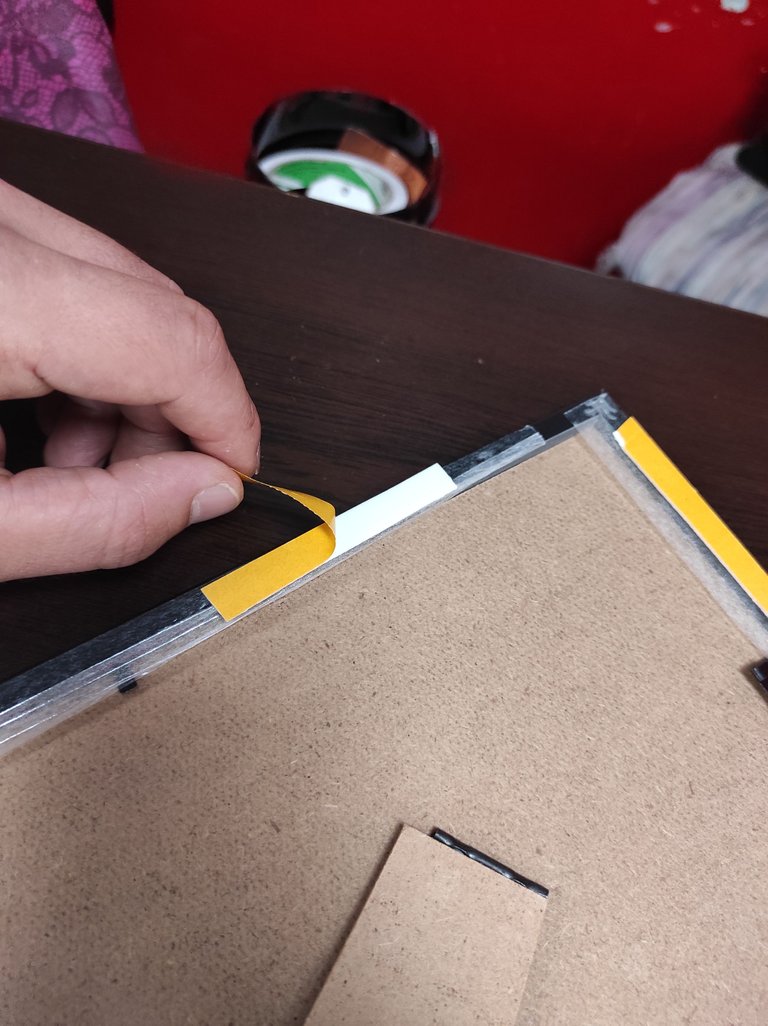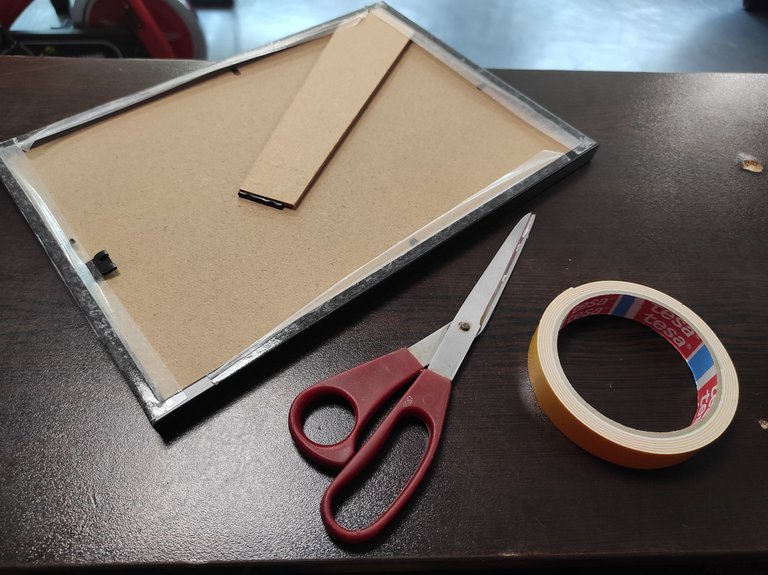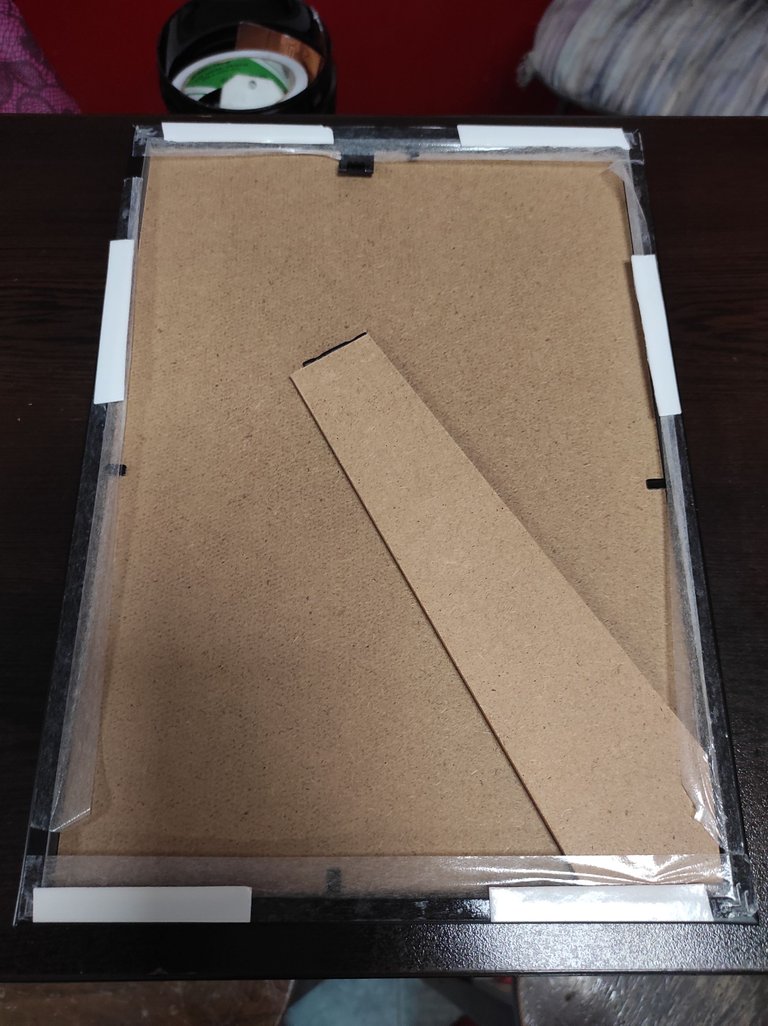 I didn't want to drill the nail with nails, that's why I used stickers. Here are some of the photos attached.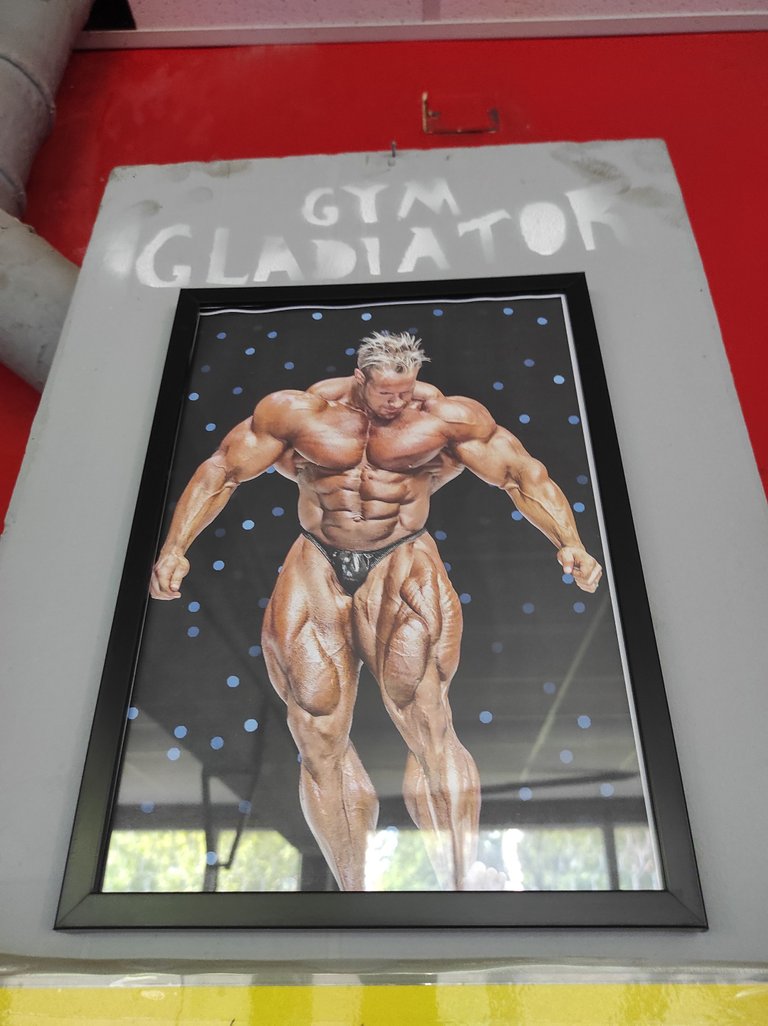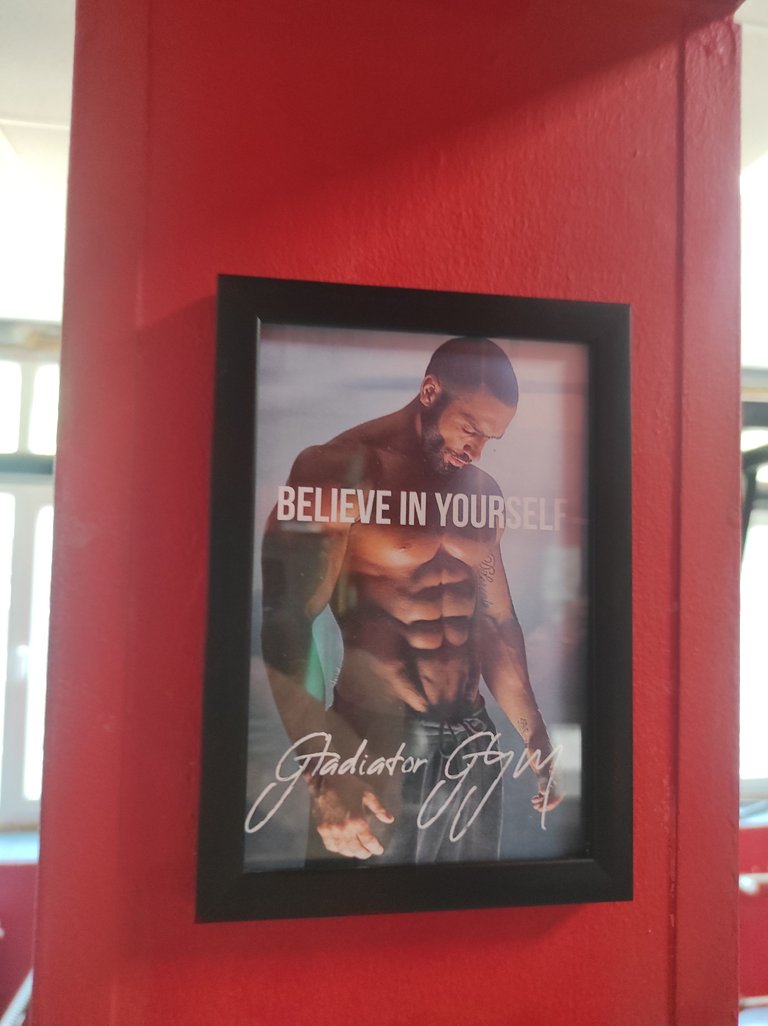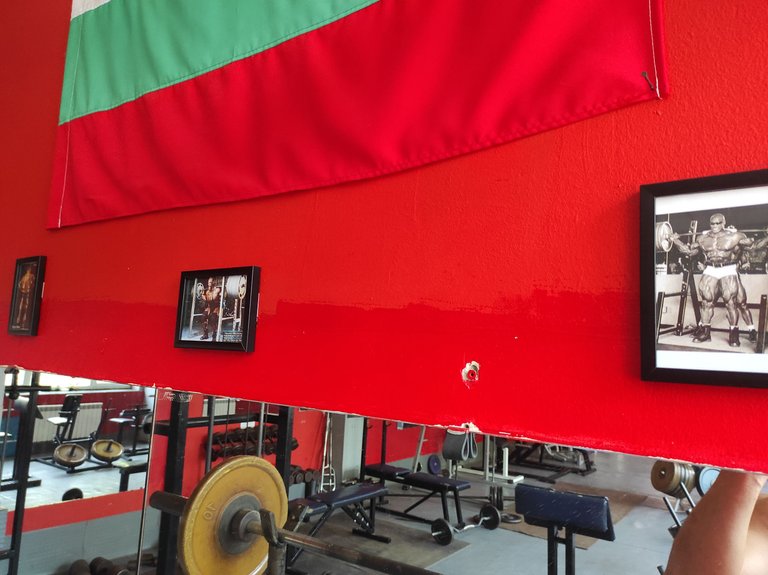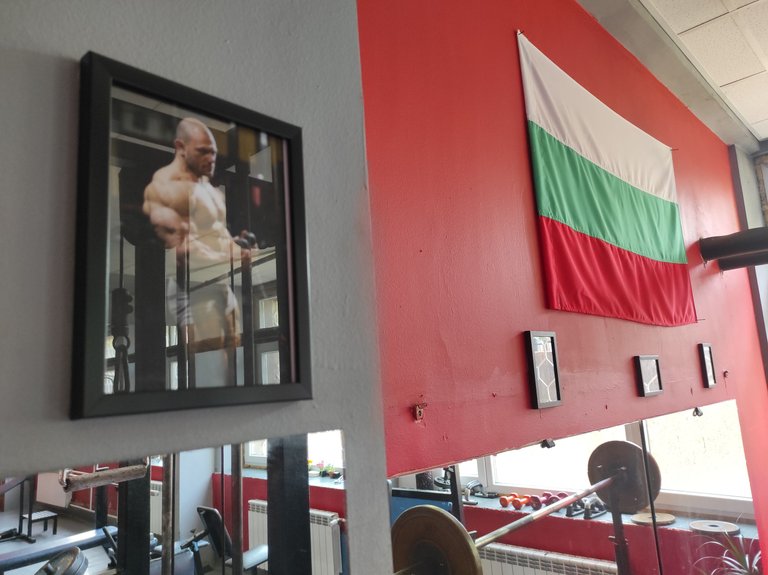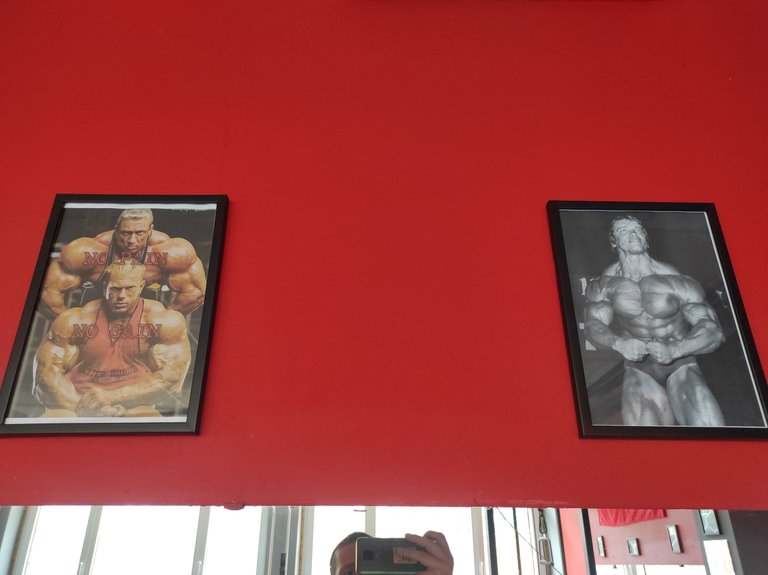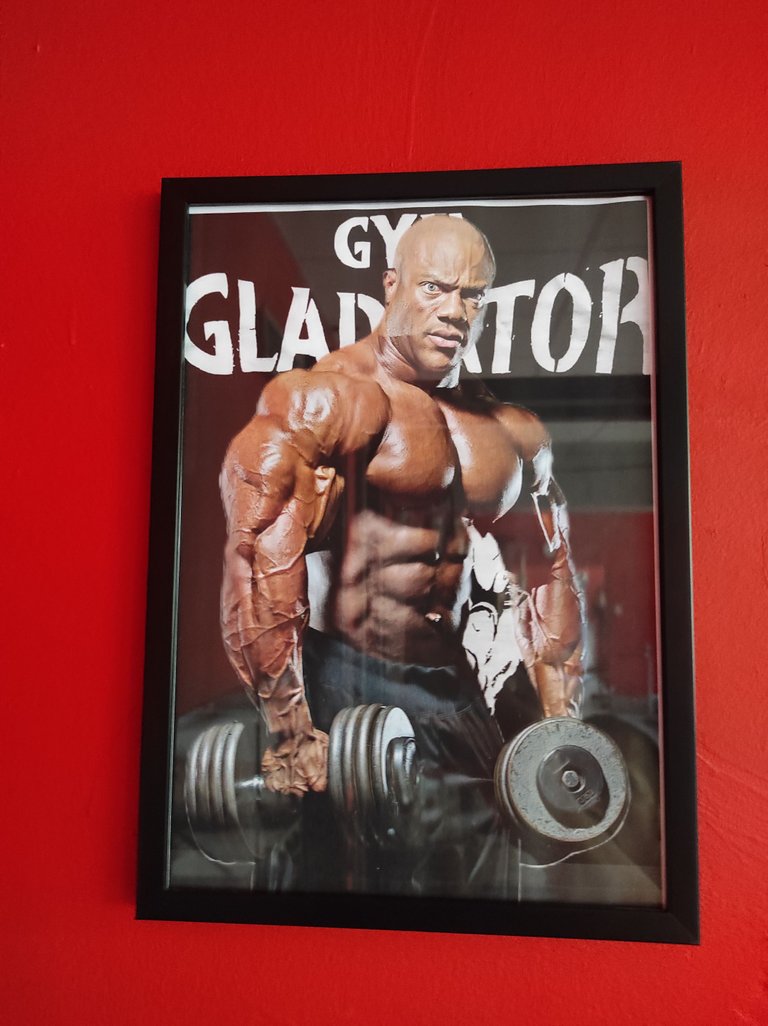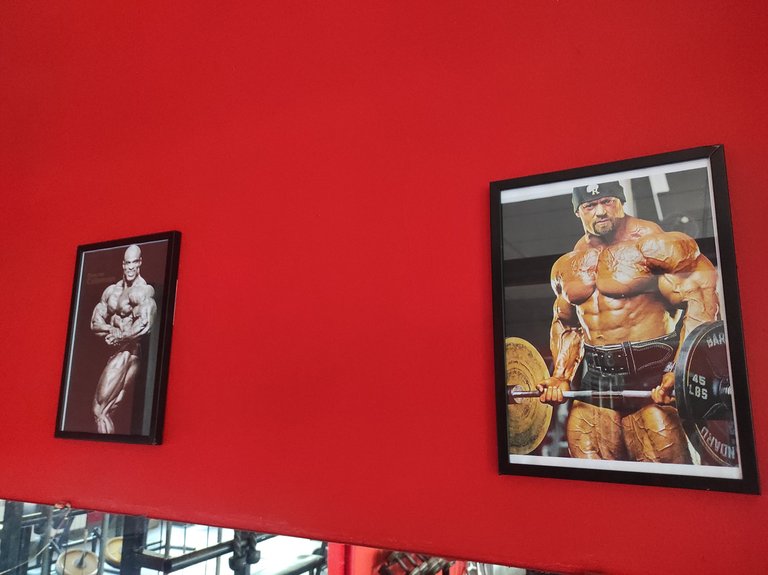 I think it turned out well.I have 4 more frames left that I will hang next week, I still haven't figured out what pictures to put in them.
Thank you for viewing
I wish you all the best