Welcome to my Blog!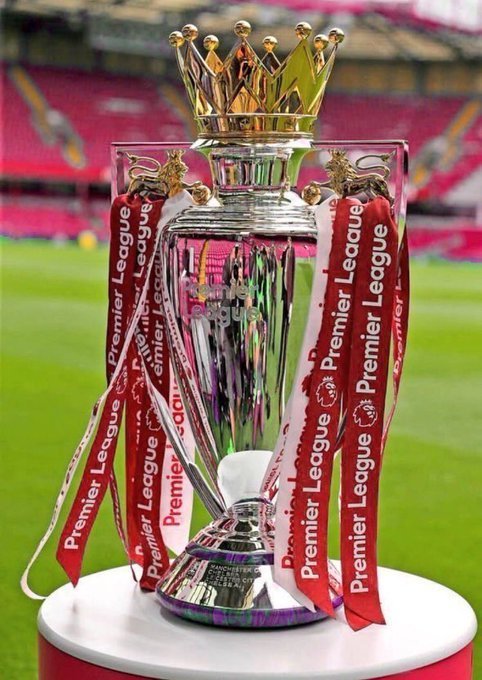 After 30 years of patience, perfection came for Liverpool. I'm really really excited sharing this blog post with us. I became a Liverpool fan way back 2010 and it has always been my desire to see them lifted the English Premier League trophy.
The Premier League was formerly known as "League Title" before it was changed to the "English Premier League." Liverpool FC bagged 18 League titles which was second to Manchester United that won 19. The last time Liverpool won the league title was in 1990.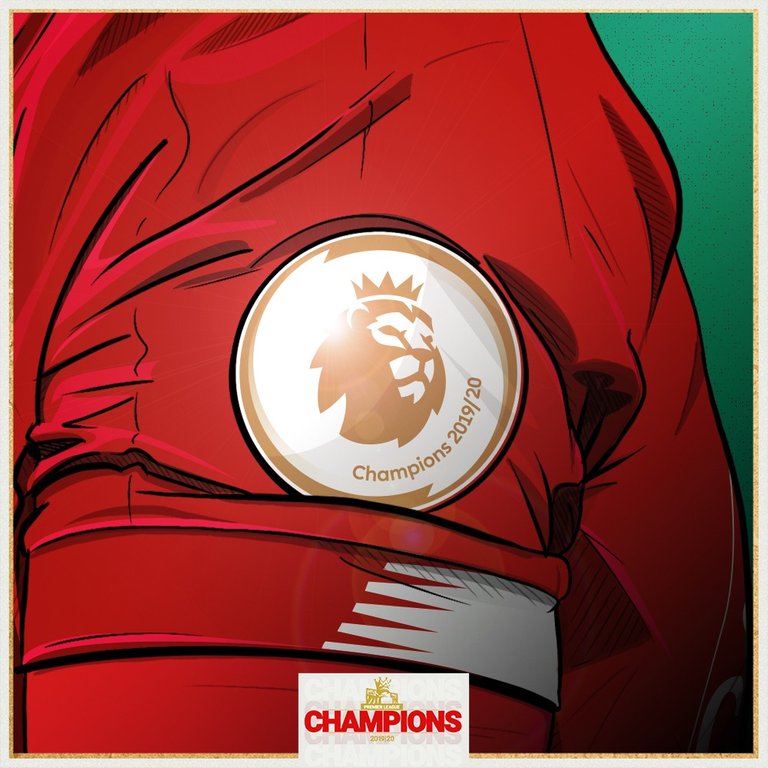 So ever since the name change, Liverpool never won the trophy for 30 good years. Although they won several other trophies like the UEFA Champions League (6 times), FA Cup, Carling Cup, FIFA Club World Cup, Super Cup etc, they experienced an EPL title drought.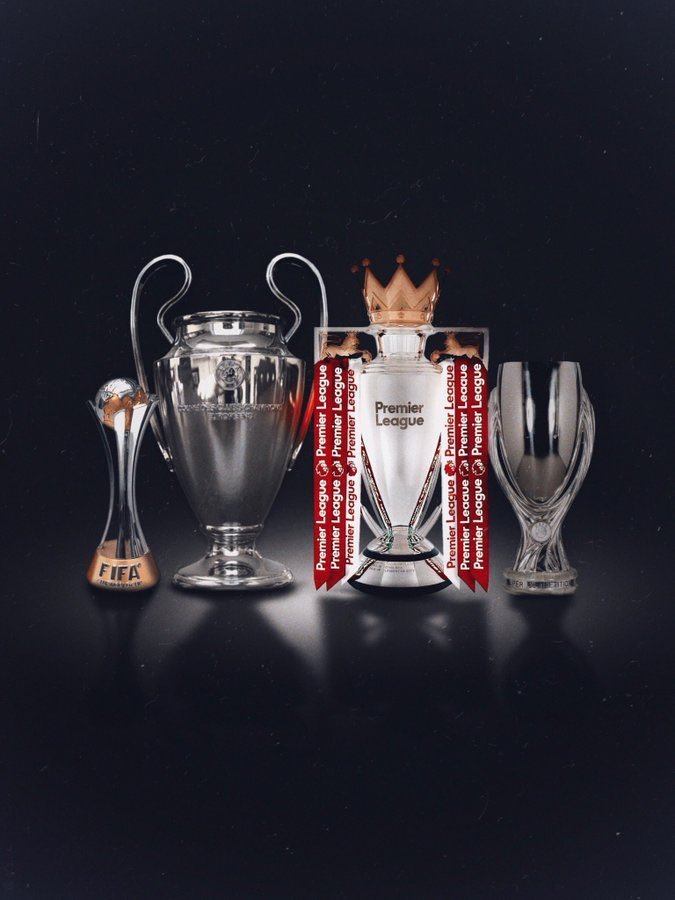 The likes of Steven Gerard, Jamie Carragher, Dirk Kuyt, Fernando Torres, Luiz Garcia, Pepe Reina, Skrtel, Lucas Leiva etc gave their all but couldn't lift that trophy. They must be really proud of you Jurgen Klopp's men.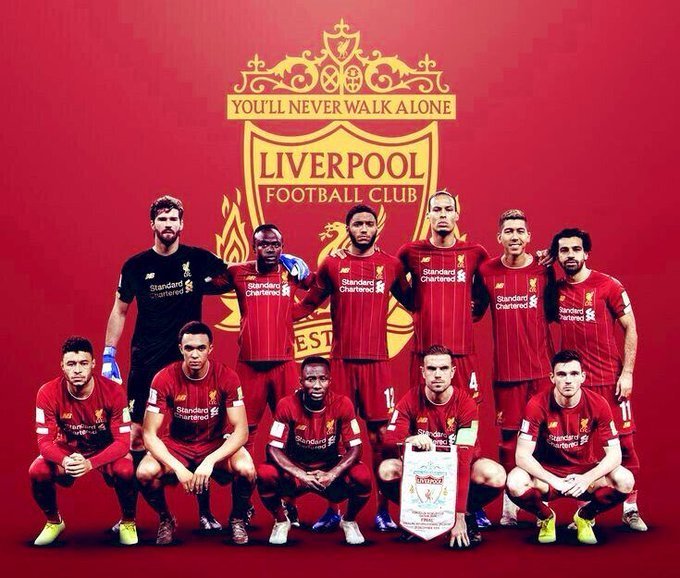 It was a memorable day for Liverpool FC and her fans on the 25th of June as they were crowned Champions of the EPL 2019/2020 football season. Although there are still 7 games left to wrap off the season, Liverpool are top of the league with 86 points giving the second on the table, Manchester City a 23 points gap. If you ask me, that is the highest margin so far in the EPL history though the league isn't yet over.
One can say that the glory days of Liverpool FC is here. The boss Jurgen Klopp has done a really great job in the team. Under him, the team has been very remarkable and outstanding.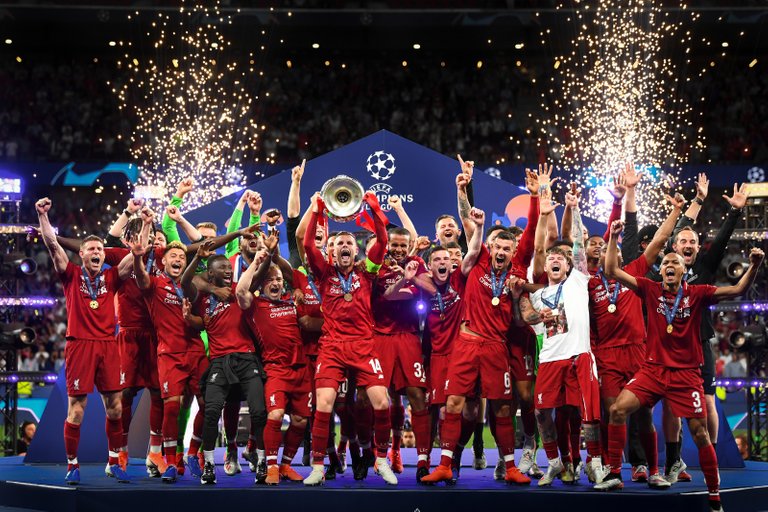 They have played two Champions League finals back to back, they have also played two Europa league finals back to back though they were unlucky in both. Liverpool have won 4 titles under him. He and the boys deserve accolades.
The winning team consisting of Mohammed Salah, Sadio Mane, Virgil Van Dijk, Alexander Arnold, Henderson, Alisson Becker, Roberto Firmino, Divock Origi, Naby Keita, Joe Gomez, Chamberlain, Lovren, Joel Matip, Fabinho, Andy Robertson, James Milner, Minamino, Shaqiri and others have been extraordinary and magical so far.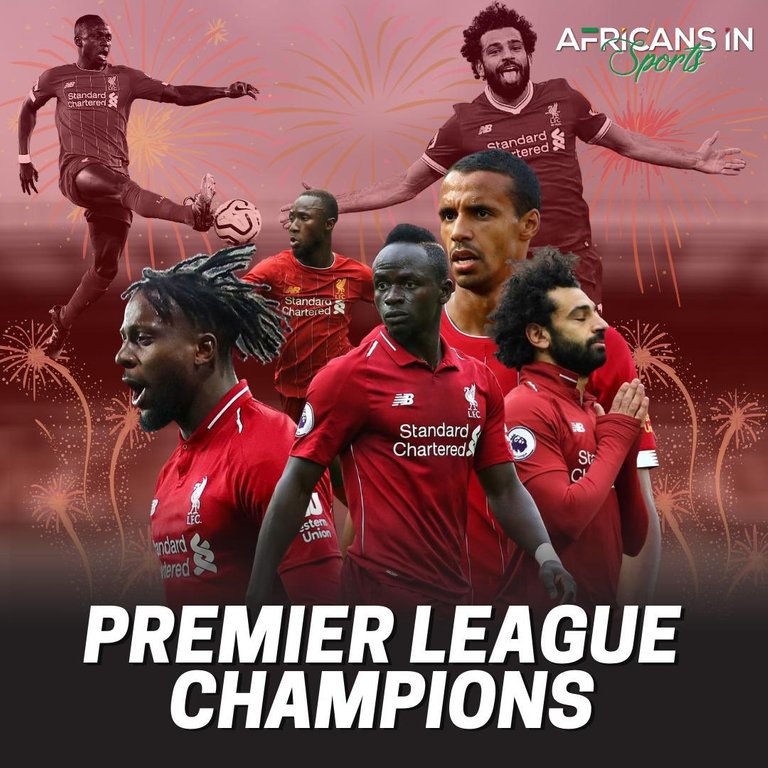 This is not end rather the beginning of more trophies for the Liverpool FC team. With their effort and form, they will be contenders in the next 50 years to come. Hope I'm not exaggerating though. But more trophies for us in Liverpool FC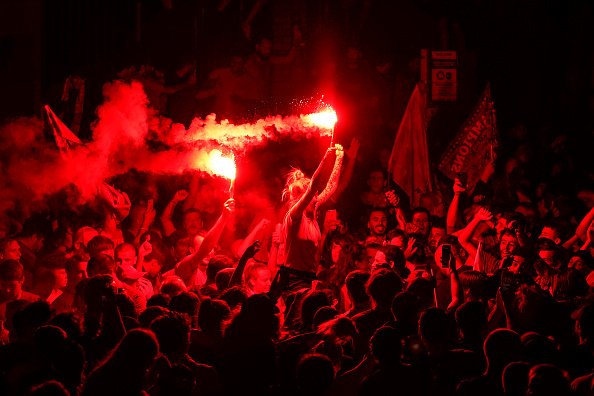 Congratulations to the Liverpool FC team!
Congratulations to all Liverpool FC fans!!
YOU WILL NEVER WALK ALONE!!
WE ARE LIVERPOOL! THIS MEANS MORE!!
WE ARE REDS!!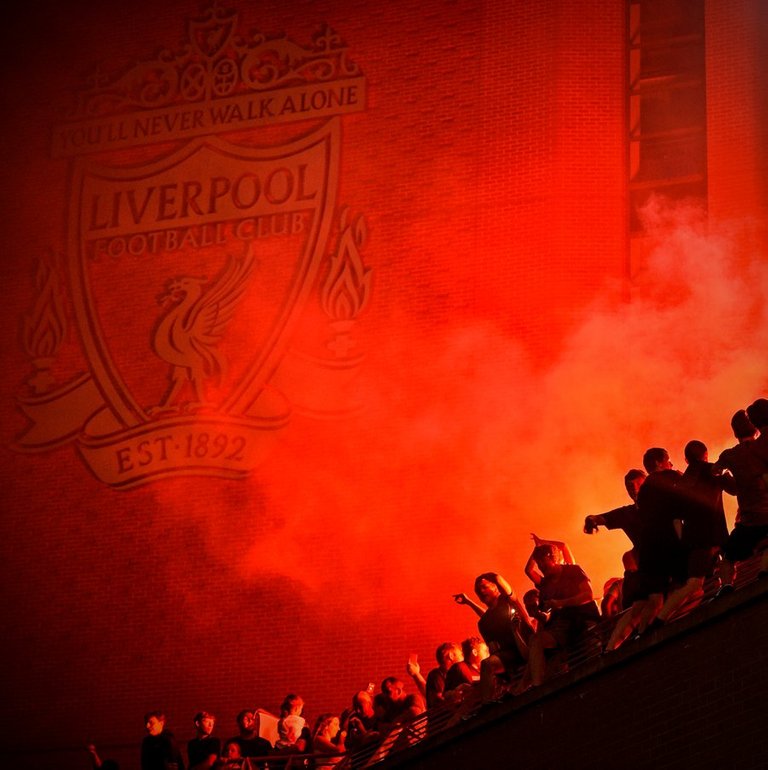 Proudly a Kopite!!