HIVE is 100 Days! What are your Best 100 Takeaways? 10 HIVE, 100 LEO, 100,000 SPORTS in Prizes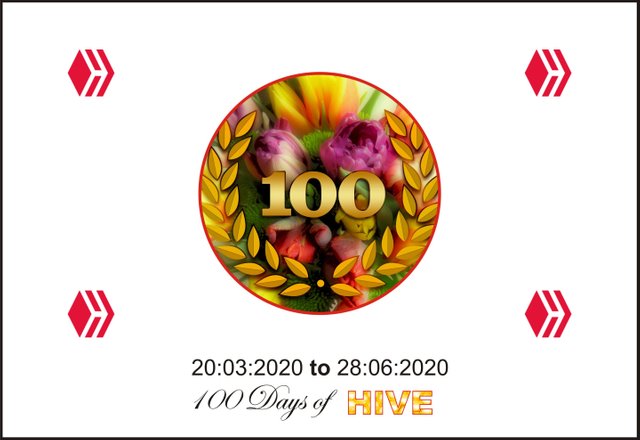 This is my little way to Celebrate HIVE at 100 days. What are your best 100 Takeaways?
Few days ago, I had made this reminder about Hive's 100 days as a blockchain and 100 days of HIVE as a token in the cryptosphere.
Within these 100 days, I believe there could have been at least one lesson per day that inspires you or keeps you staying here.
The contest is a simple but technical one. I do not want to read bogus stories, Make your points simple (each presenting a single point). Number them possibly and be sure you point out these solid points about:
Hive blockchain
HIVE as a cryptocurrency
Hive projects
Hive communities
Hive initiatives
Hive users
Hive posts
Hive DApp features
... that were thrilling to you and let's pop the internet with these simple facts. Who knows how many people would get inspired to join us.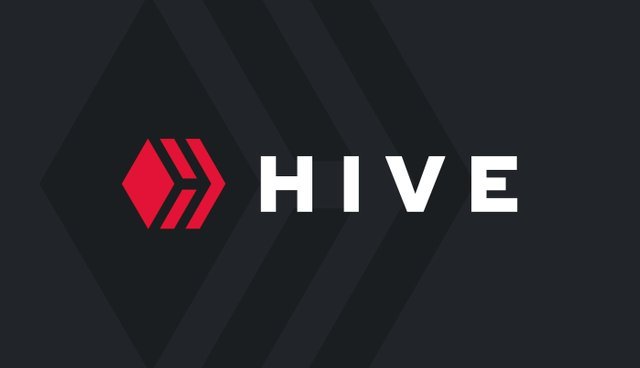 Additional Rules
Make a post with title "First 100 Days of HIVE: (Ypur unique topic) using any Hive DApp and share the link in the comments section of this post.
Use tags #first100daysofhive, #hive and #hiveaid in your post.
Share your post on Twitter with #posh rule. Remember to add #first100daysofhive and #hive as Twitter tags.
This is only a writing contest.
Contest Window
This contest is only open for 48 hours only. All entries following contest guidelines and making entries within time specified will share rewards equally.
Put together, the contest rewards sum up to 31 HIVE.
I will be glad to see more sponsors indicate in the comments section to encourage participants. Would have loved to give as much as 100 HIVE in rewards but I cannot afford.
Cc: @Blocktrades, @OCD @Threespeak @Theycallmedan @LeoFinance @Peakd @HeartChurch @Project.Hope @Gems-community @BDCommunity @SportsTalkSocial @Neoxian @EsteemApp @Nathanmars7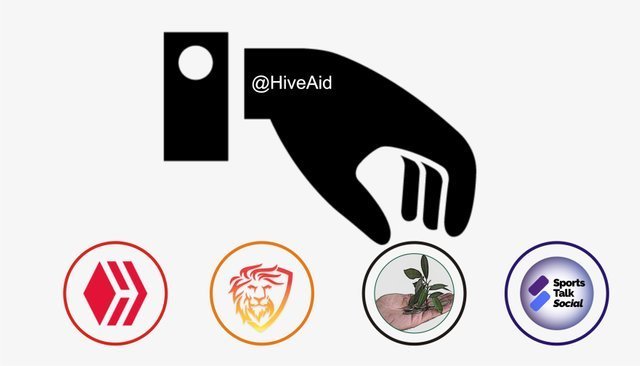 Kindly support my @hiveAid project with delegation, follow and reblogs as we aim to empower impact lives wit our cryptocurrency earnings.
---
---